Happiness Report
September 6, 2013
My birthday month has sadly come to an end, and with it has come 1. The stark realization that I've been neglecting health in every sense of the word. 2. Extreme sadness that I no longer have an excuse to be a diva. and 3. More time to blog!
I am more than guilty of being a birthday diva. Since my birthday falls at the end of summer, it has always worked in my advantage that people are willing to help me celebrate. And celebrate we do. This year was no different, and although the most exciting thing about being 22 is that Taylor Swift sings a song about it, there's still reason to celebrate your day of birth. Always.
So, for what seems like the entire month of August my life has been one big whirlwind of happy hours, fun nights out, pampering and vacation! So I may have had one too many ham, egg and cheese bagel sandwiches to get me through most mornings. What's life without a month of shameless self indulgence? But now that it's September, I'm more than ready to bounce back. Plus, I love fall, so I'm (somewhat reluctantly) welcoming the new month with opened arms.
Get over here, September.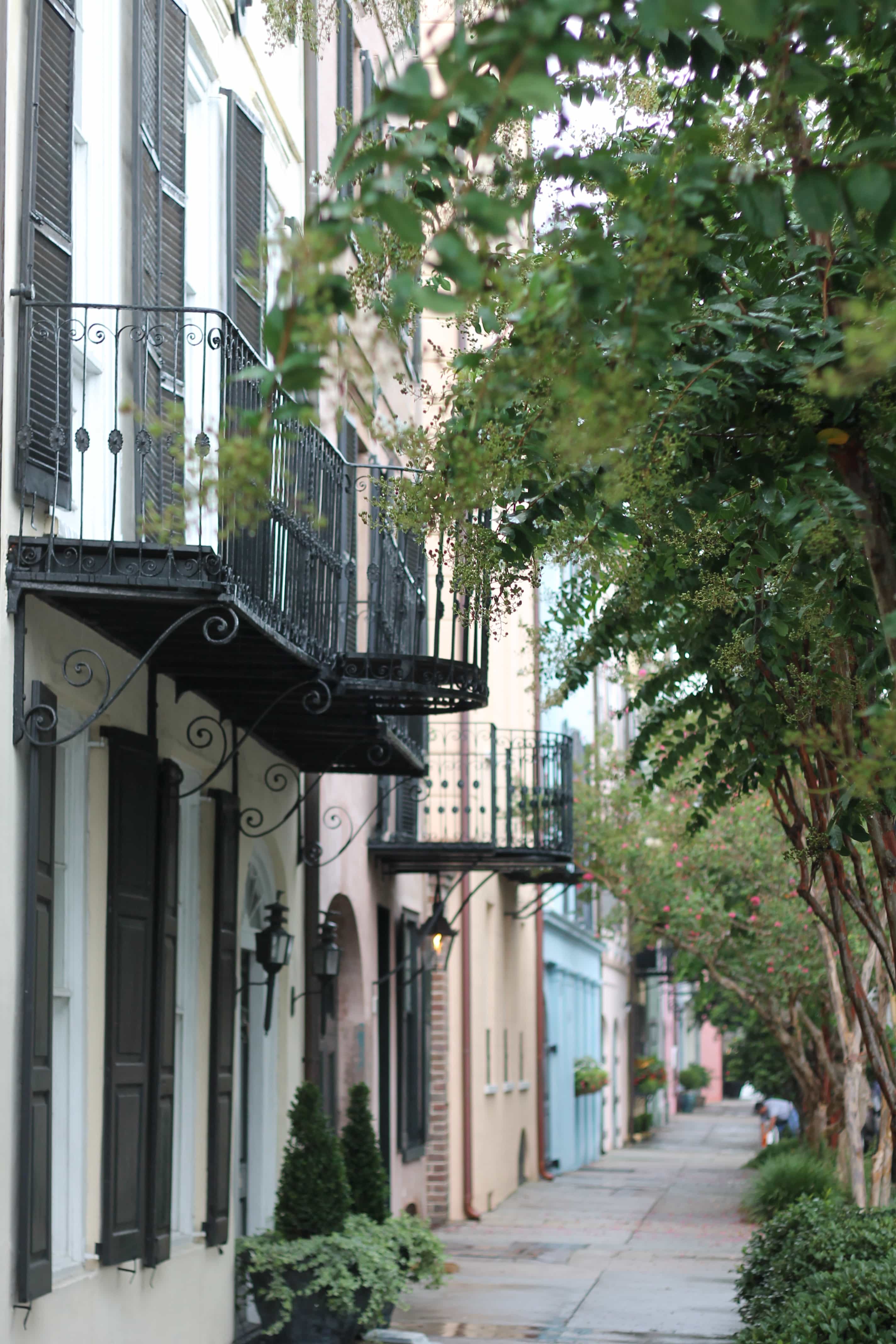 First on the list of birthday activities was a trip to Charleston, SC to visit my best friend who just moved there then on to North Carolina to stay at my mom's house for the weekend.
It rained on the last day, but I dragged my mom and sister to the farmer's market anyway.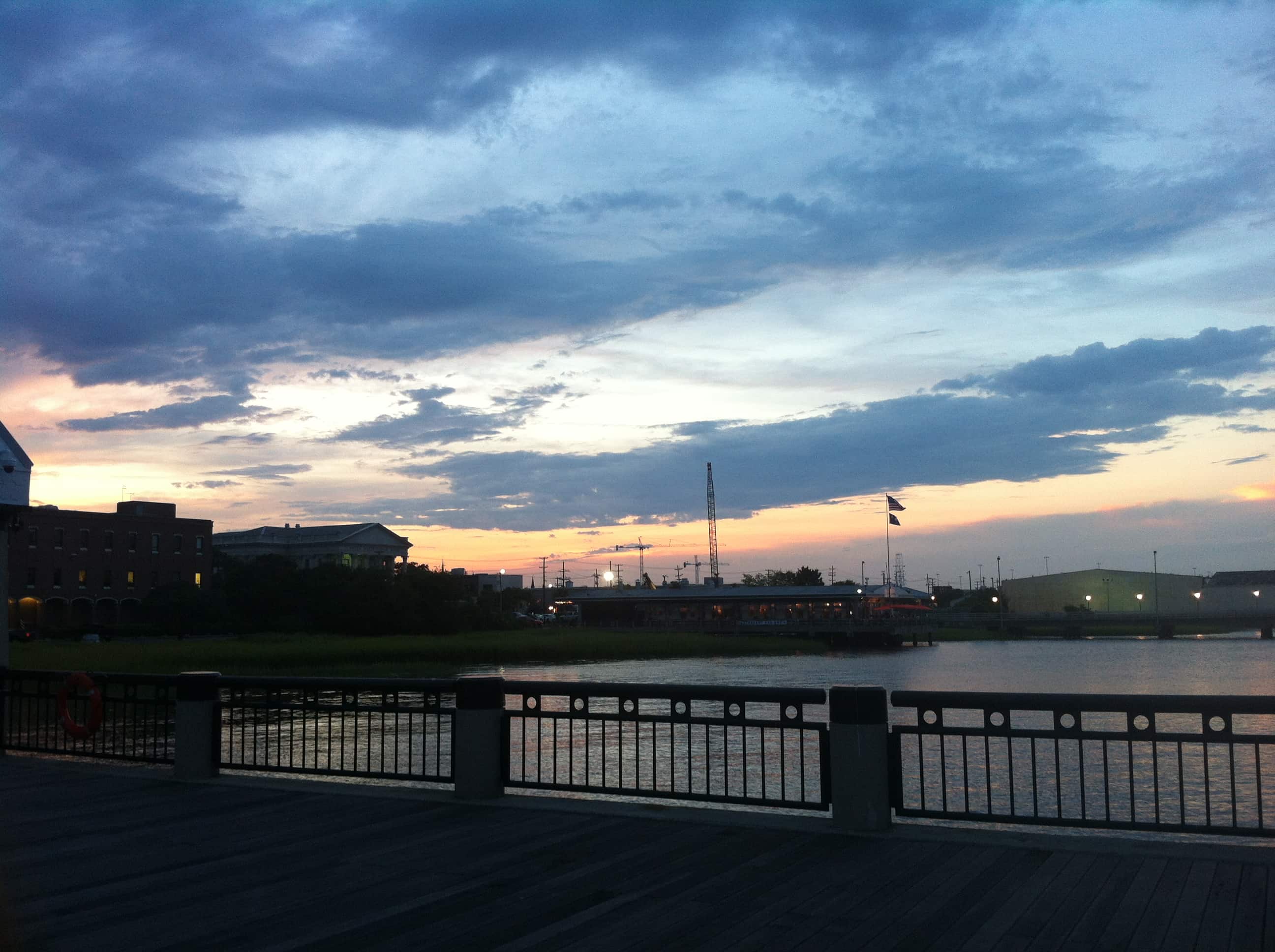 Beautiful.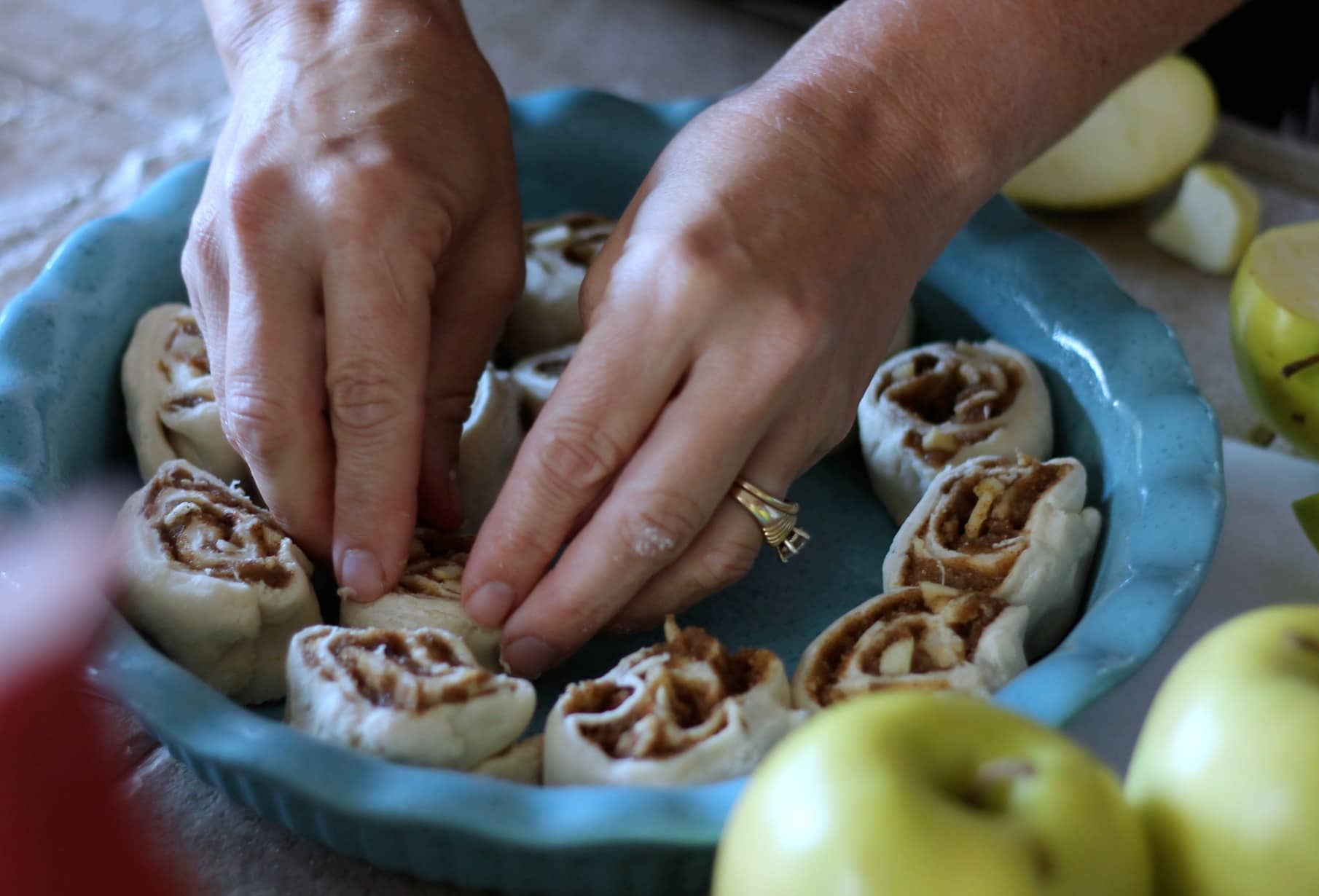 There's really no cooking like your mama's cooking.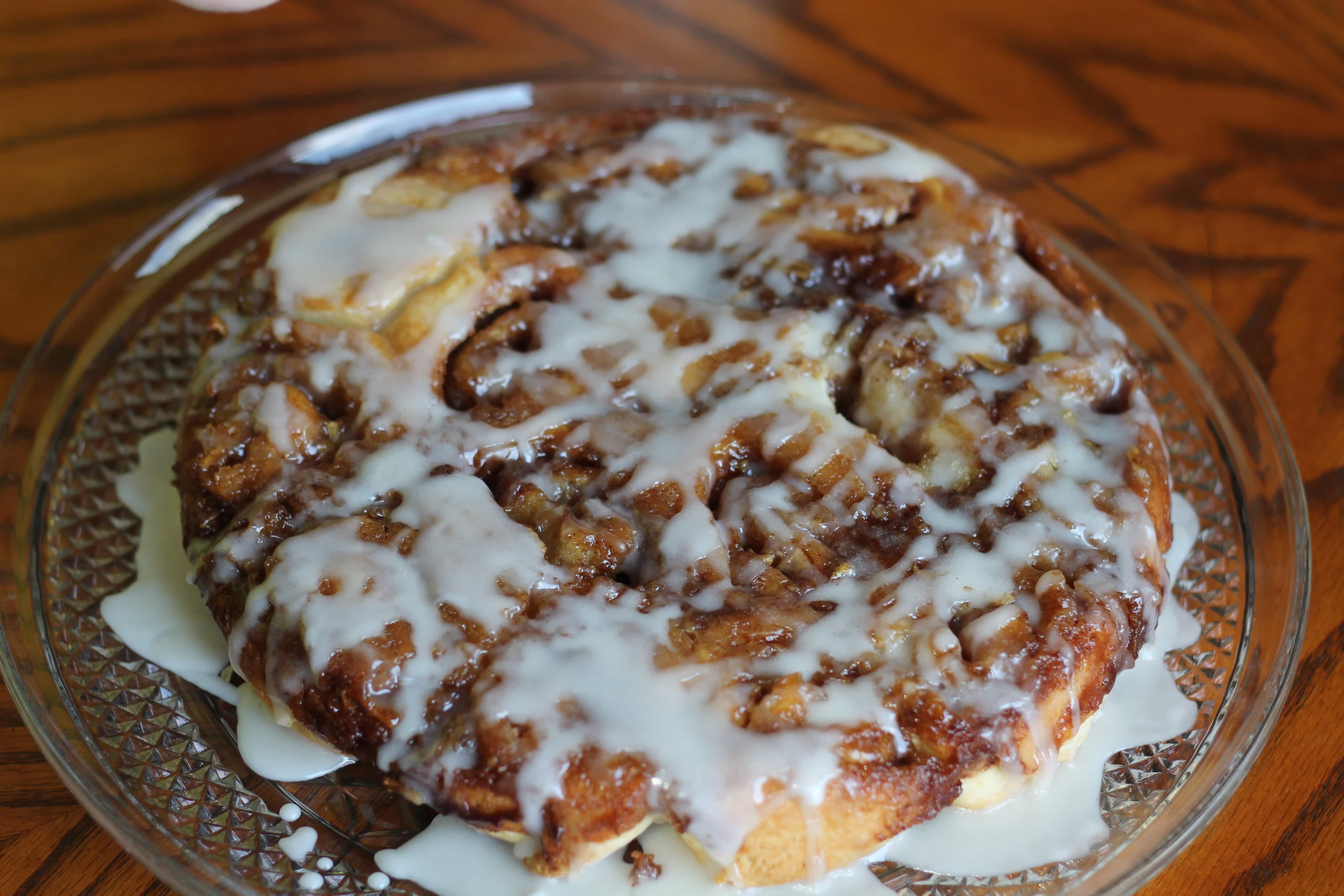 Oh and this happened, per my suggestion. Breakfast pastries are my vice – cinnamon rolls, apple fritters, donuts, you name it. So I suggested we make these … and they were amazing.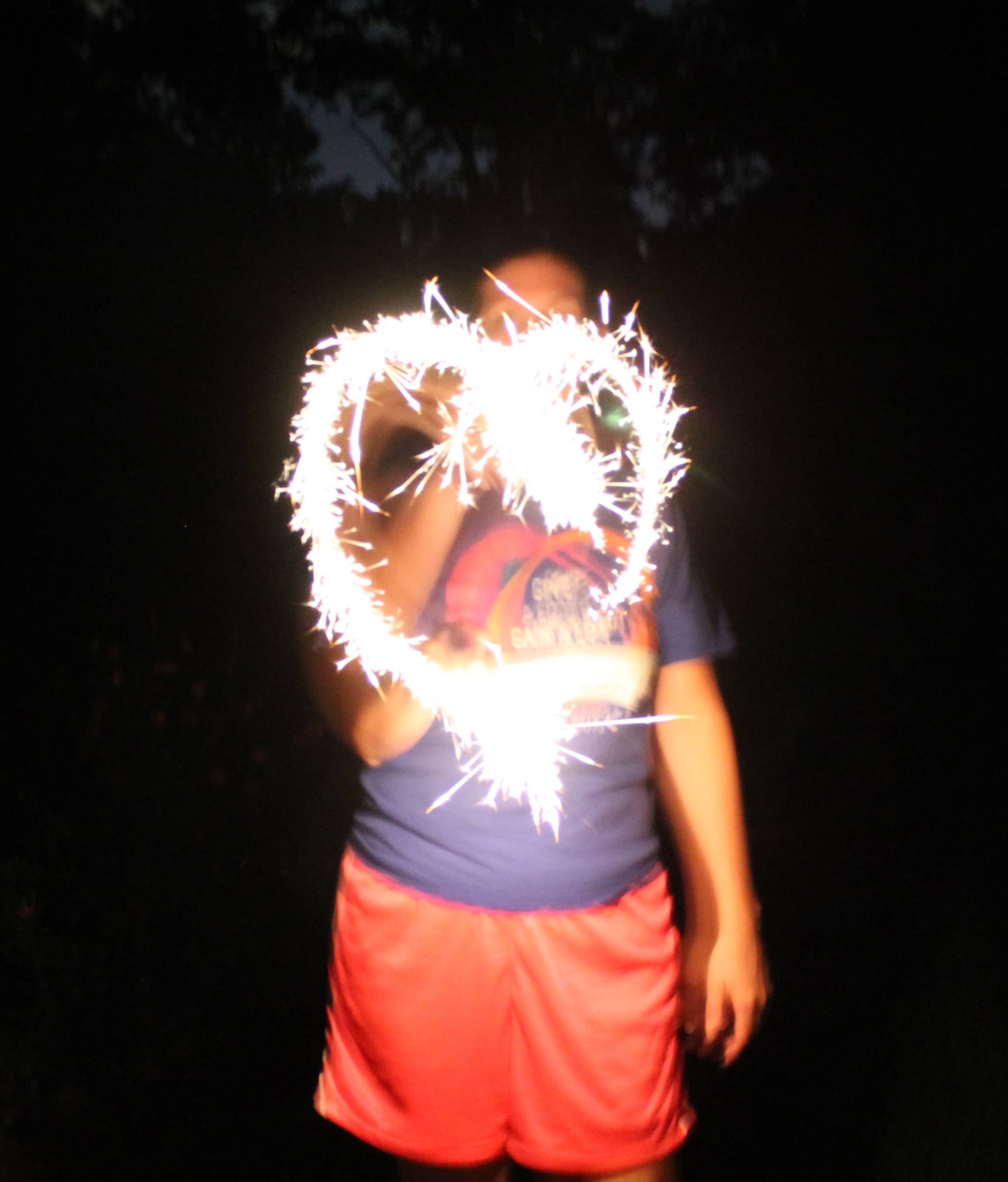 And I got to play with my camera's shutter speed. Weee.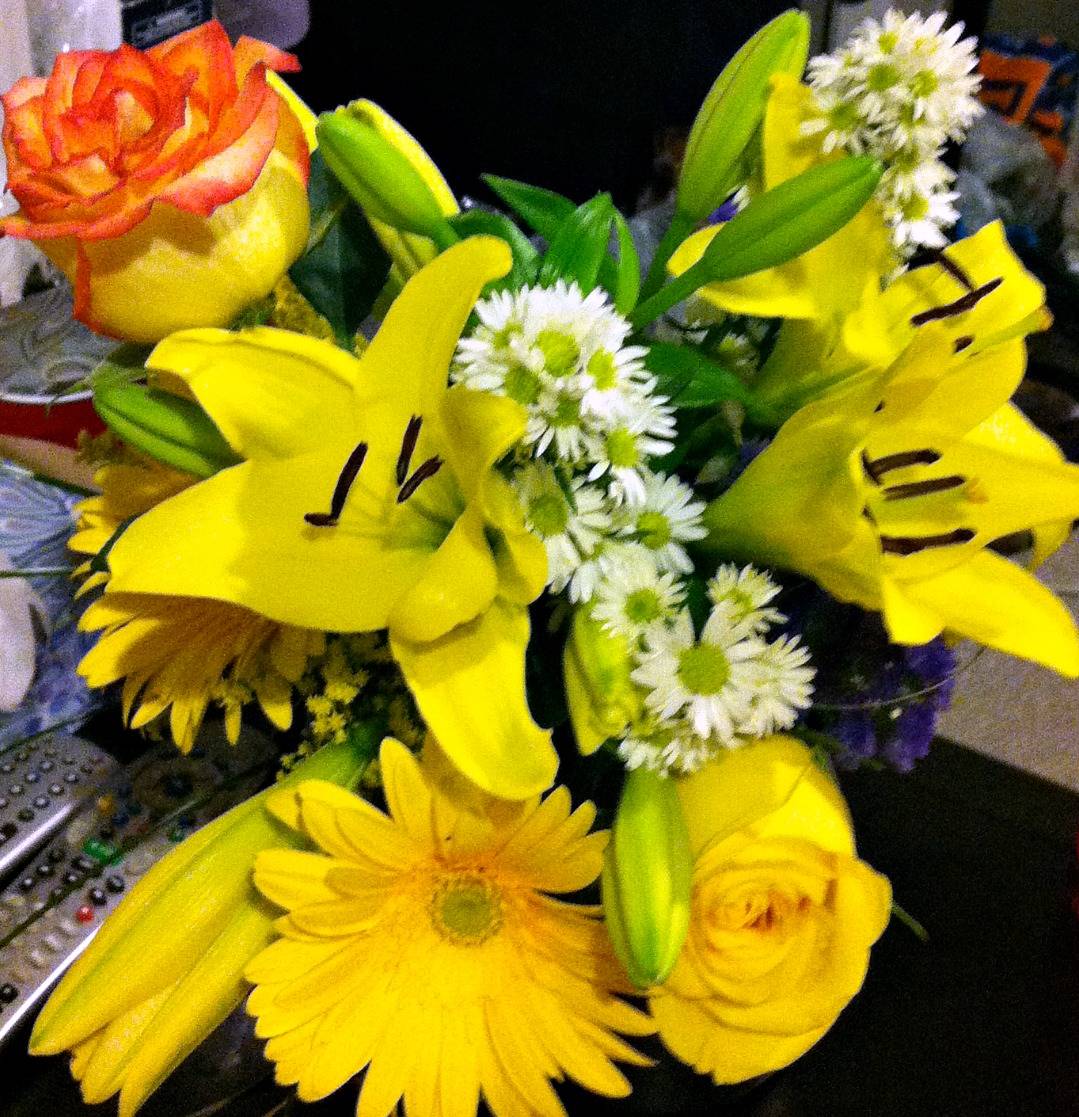 Night of my birthday was dinner and drinks at Untitled in Chicago with friends, then out to Moe's Cantina. (sadly no pics from that). Night after birthday I spent with a certain someone who gave me these flowers (there are nice guys left in the world) and out to a comedy club. (swoon)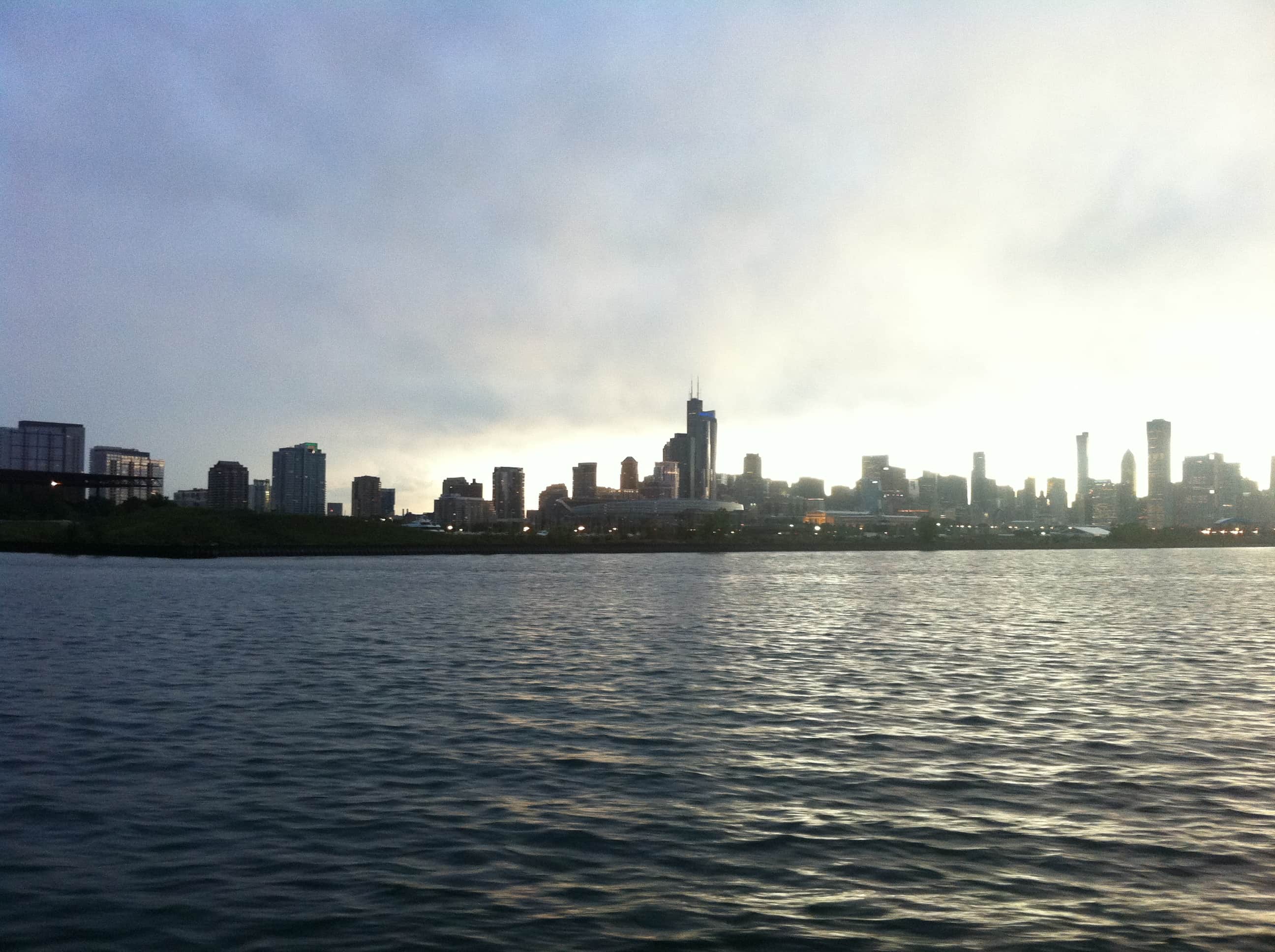 Night after that was an amazing boat cruise along Chicago's lake shore. Note: If you have awesome friends, you get to do awesome stuff.
So there's my life in a nutshell. August, it's been real.