These Glazed Apple Pie Rolls are like cinnamon rolls stuffed with apple pie filling. It's an easy breakfast recipe everyone will love!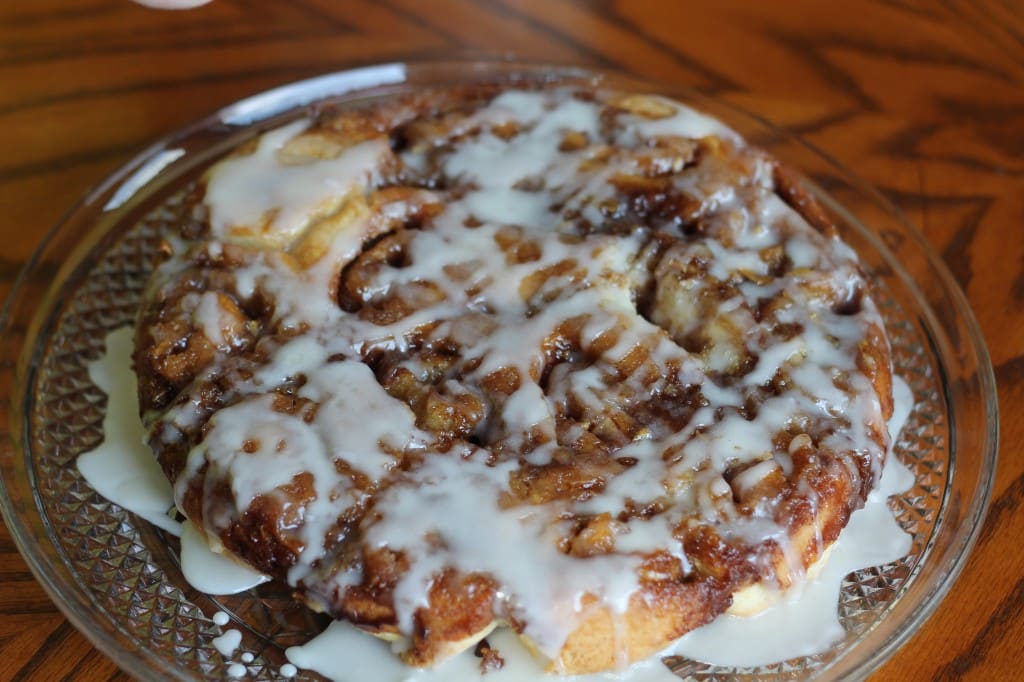 Okay, so I know this is supposed to be a healthy blog, but everyone deserves a cheat day every once in a while. And by that I mean every week.
I actually came across this recipe for apple cider glazed apple pie rolls at work, and I just knew I had to have them. I posted these photos further down in my happiness report, but then I thought: Well, I made them (well, mostly my mom did), they were delicious, and everyone deserves to have this recipe. I would highly recommend making these as soon as you can. Happy cheat day!!
The Glazed Apple Pie Rolls are a bit denser than cinnamon rolls, but that's not always a bad thing. I dumped a whole bunch of apple cider mix into the glaze to give it extra flavor. Yuummm.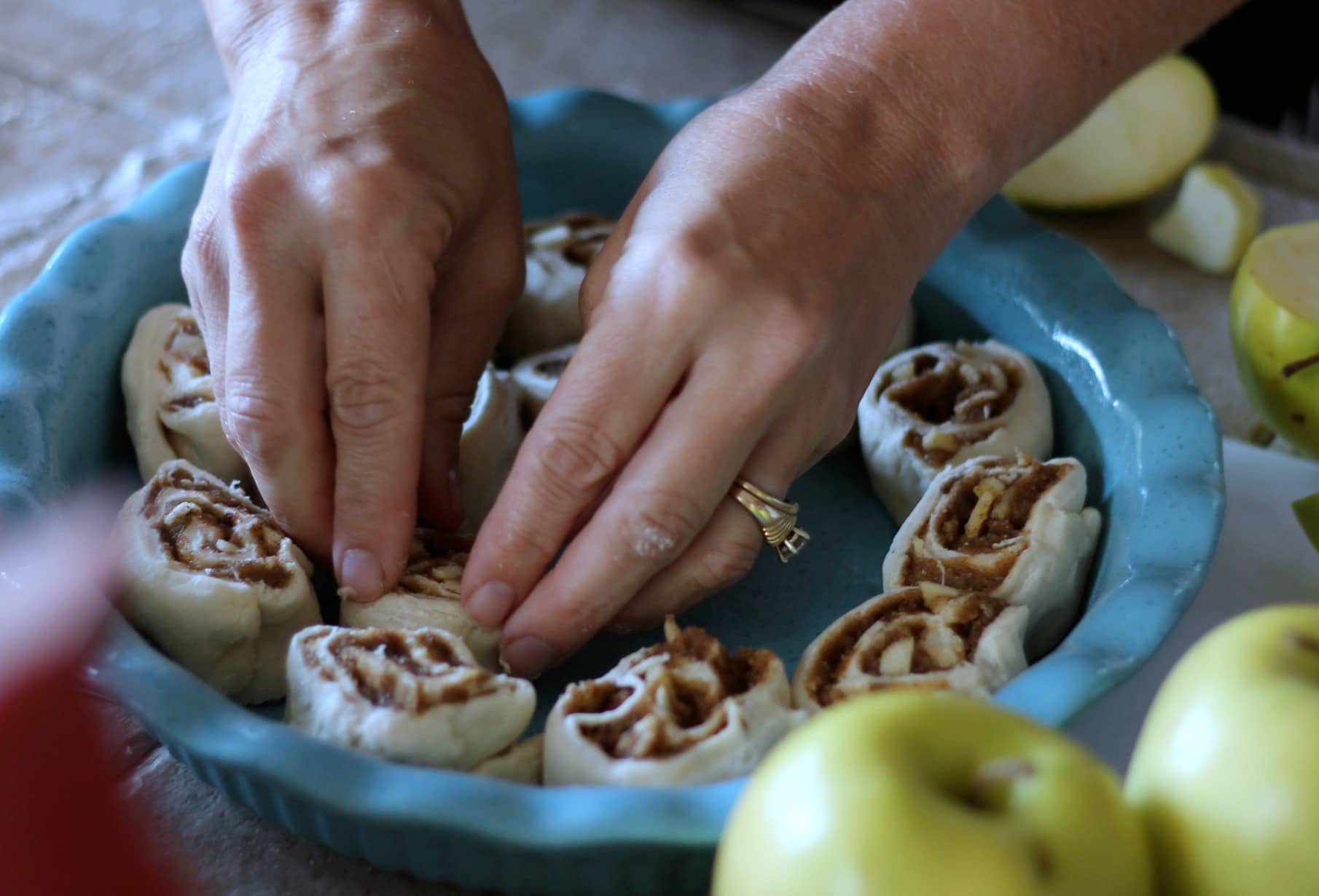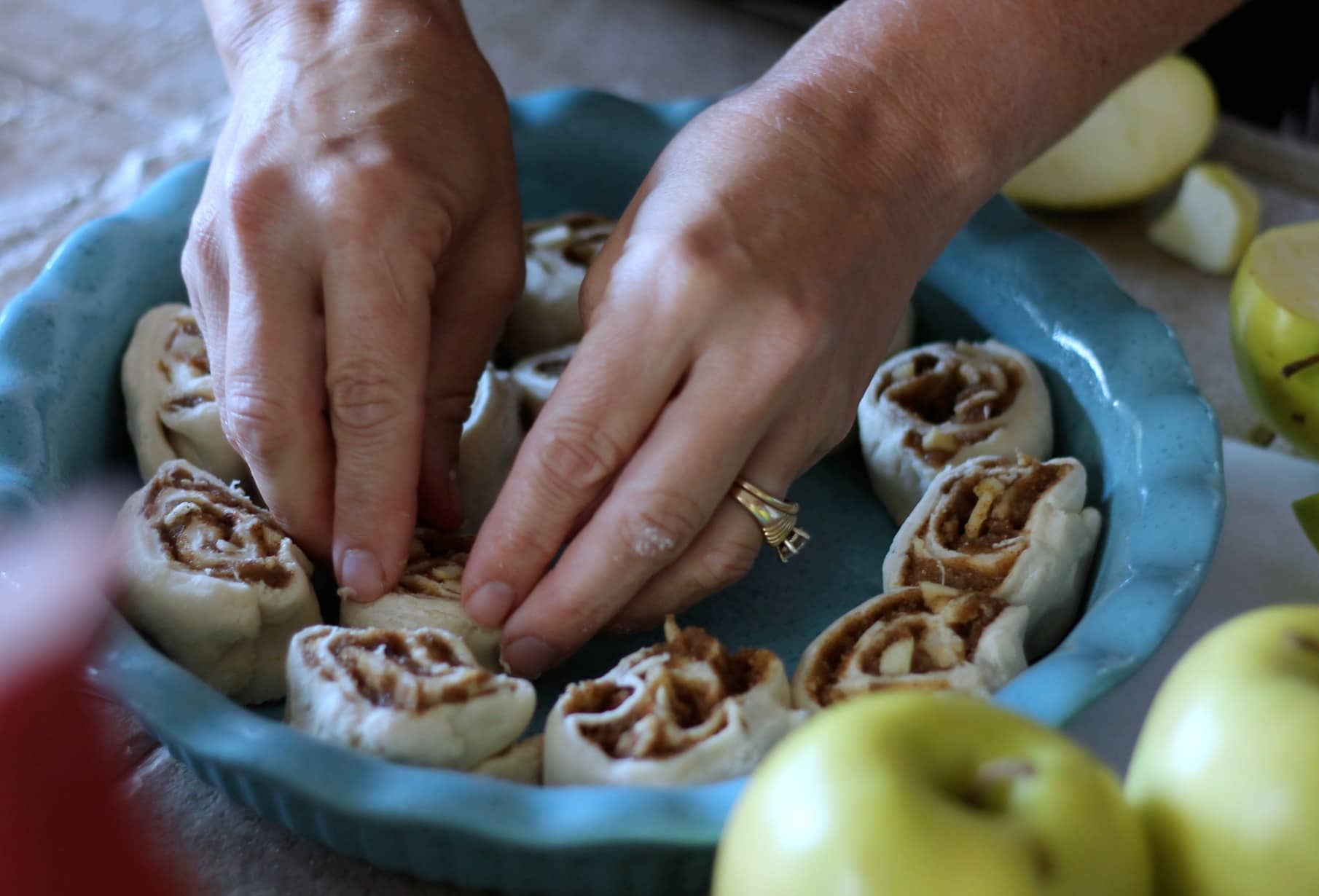 Okay so I can't take all the credit, most (all) of the work was done by my mom. She wasn't too fond of me shooting photos of her this early in the morning, but I absolutely love watching her bake so I had to try to capture the moment.
This recipe for Glazed Apple Pie Rolls was my request for my birthday breakfast when I went to visit her. However, I'd like to make these when it's not even my birthday (yes, that was a Rihanna reference.)
Cheat Day Glazed Apple Pie Rolls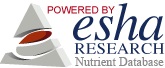 Cheat Day Glazed Apple Pie Rolls
Ingredients
For the Rolls:
2 cups all purpose flour
1/2 teaspoon salt
4 teaspoons baking powder
4 Tablespoons cold butter
3/4 cup milk
Filling
2 Tablespoons butter, melted
1/2 cup brown sugar
2 Tablespoons Cinnamon
2 Honey Crisp Apples, cored and diced
For the Glaze
1 cup Powdered Sugar
3 Tablespoons brewed apple cider
Instructions
Preheat oven to 425 degrees F.
Combine flour, salt, and baking powder in a bowl, mix. Add 4 Tablespoons butter, mix with an electric hand mixer. Add milk, mix until dough forms a ball. (this can also be done in a food processor or stand mixer).
Place the ball of dough onto a floured surface, roll into a rectangle about 1/4-inch thick.
In a small bowl, dice apples with butter, brown sugar, and cinnamon. Spread apple mixture over the dough.
Roll up the dough like a jellyroll. Once completely rolled, cut into 1-inch pieces and arrange in a 9-inch round baking dish. Bake for 30-35 minutes or until golden brown on top.
While rolls are baking, mix the glaze together. Adjust the ratios until you have desired consistency.
Once rolls are done, turn over onto a serving plate and drizzle with apple cider glaze. Serve warm.
7.6.4
226
http://smilesandwich.com/2013/10/03/glazed-apple-pie-rolls/