It's almost time for one of my favorite Chicago festivals of the year: Windy City Smokeout! Read on for a super special promo code, plus what I've been eating around Chicago lately.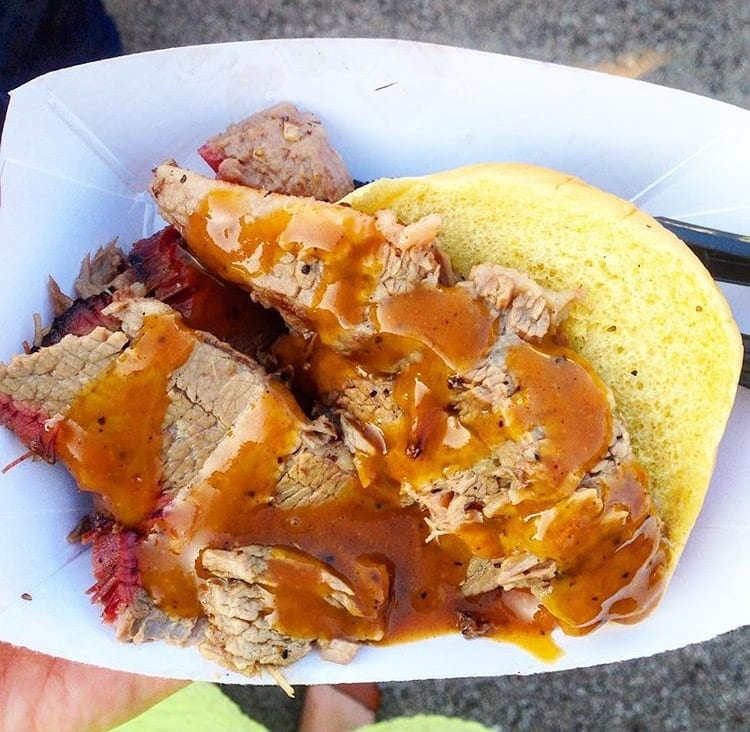 Chicago's Windy City Smokeout – If you haven't been to Windy City Smokeout … you've got to go THIS YEAR. Use code SMILE at this link to get a 3-day pass for just $75 (a $110 value). Don't wait, offer expires this Thursday July 7th at midnight.
Windy City Smokeout is three days full of an amazing lineup of music, and all of Chicago's finest BBQ. What could be better?
The award-wining music lineup will include: Maren Morris, Old Dominion, Chase Rice, Billy Currington, Corey Smith, Big & Rich with special guest Cowboy Troy, and more!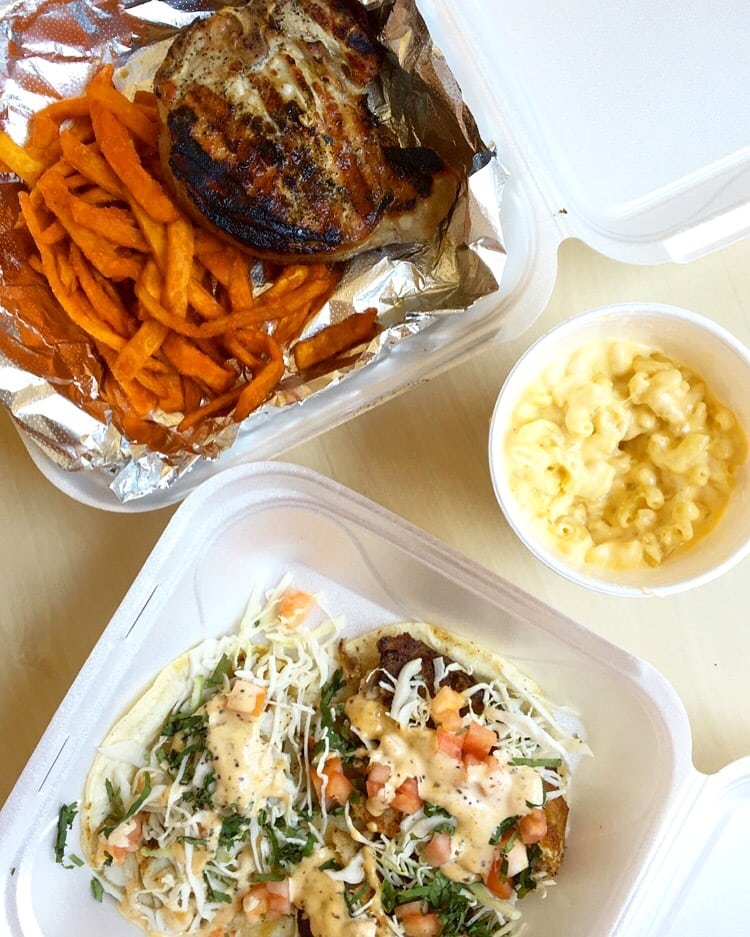 Ritual App – I love finding new apps that make life easier … oh and that also involve FOOD. The Ritual app makes it super easy to order lunch in the Loop and West Loop right from your phone. Then, skip the line when you go to pick it up. Plus, they have some great healthy options on there, and a rewards program. Yay for food … fast.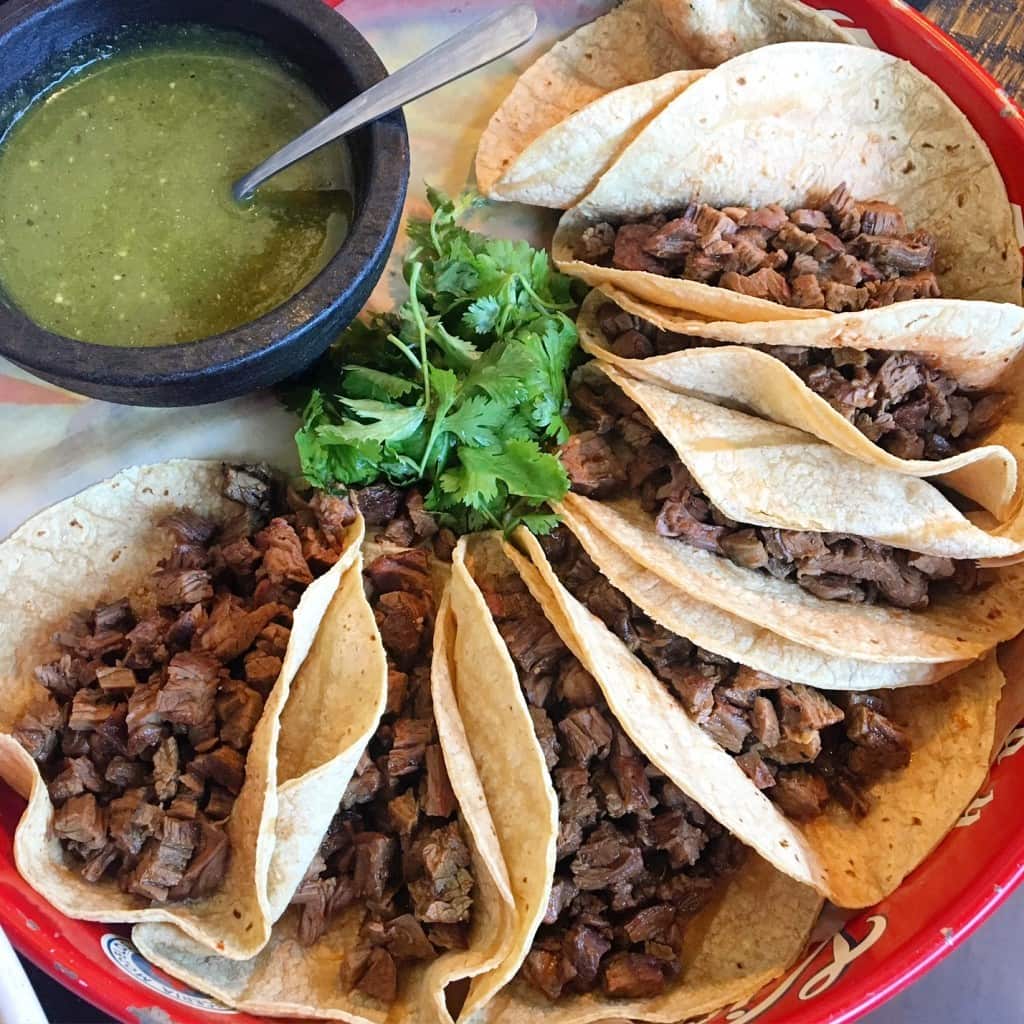 Federales – I'm calling it. This will be the new "it" spot of the summer. In Chicago's West Loop neighborhood, Federales has an amazing patio with retractable roof for outdoor dining during the summer. Plus, the tacos and cocktails were all legit amazing.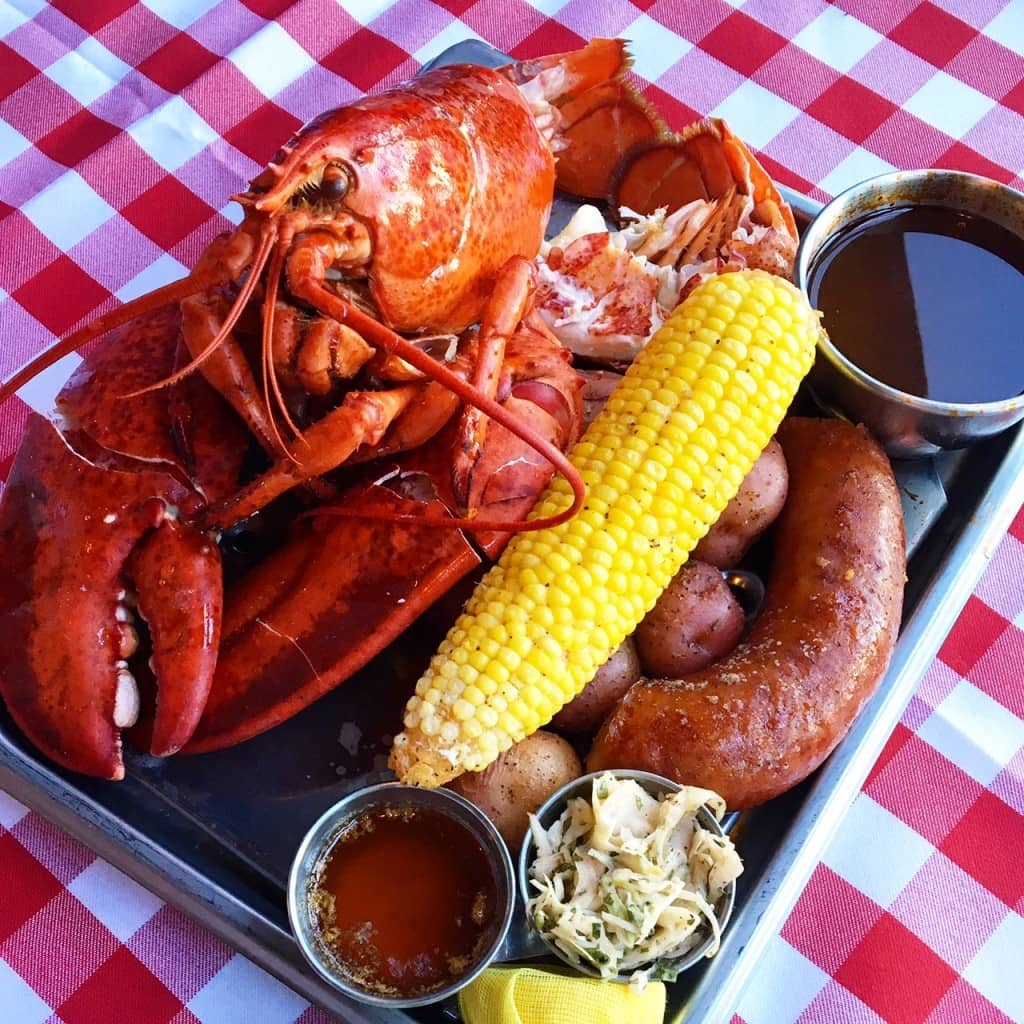 Smack Shack – Another new addition to the West Loop. Smack Shack serves casual coastal fair in the cutest space near the new Google building. Pro Tip: their happy hour special includes two mini lobster rolls and a beer for $10. Ahhh-mazing.
The Hampton Social – Hands down my new favorite Friday happy hour spot (or any day). Great vibes. Great space. Great happy hour special. (1/2 price pizza and rose. Yes please.)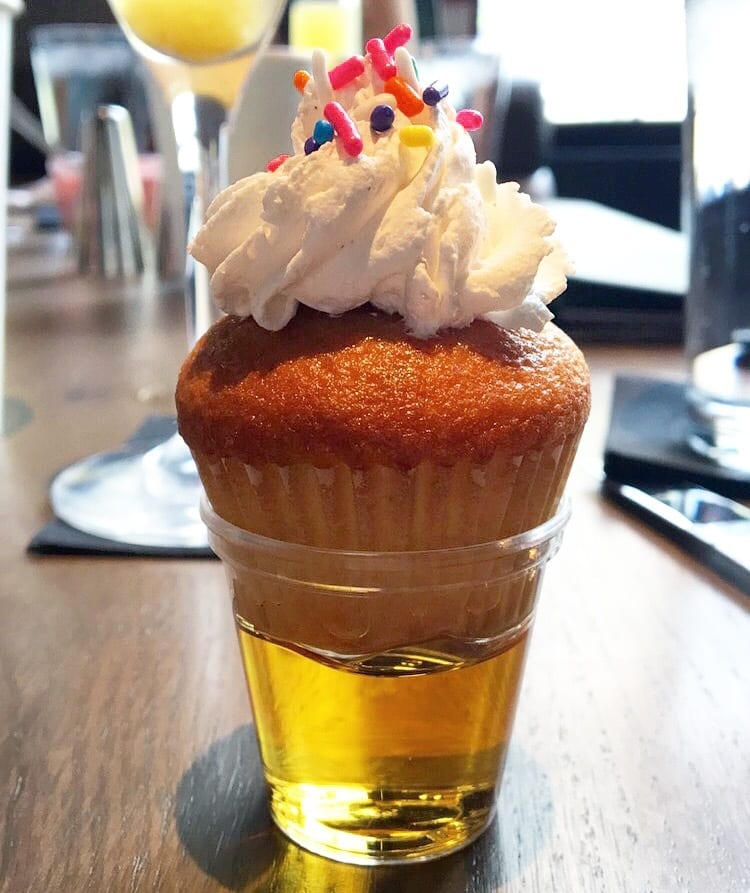 Fremont – Speaking of my favorite things … Fremont is absolutely my new favorite boozy brunch. For around $50, you get all you can drink mimosas plus a buffet of food. What's even better … the food is actually REALLY good, and they have a variety of juice flavors to mix into your mimosas. Done and done.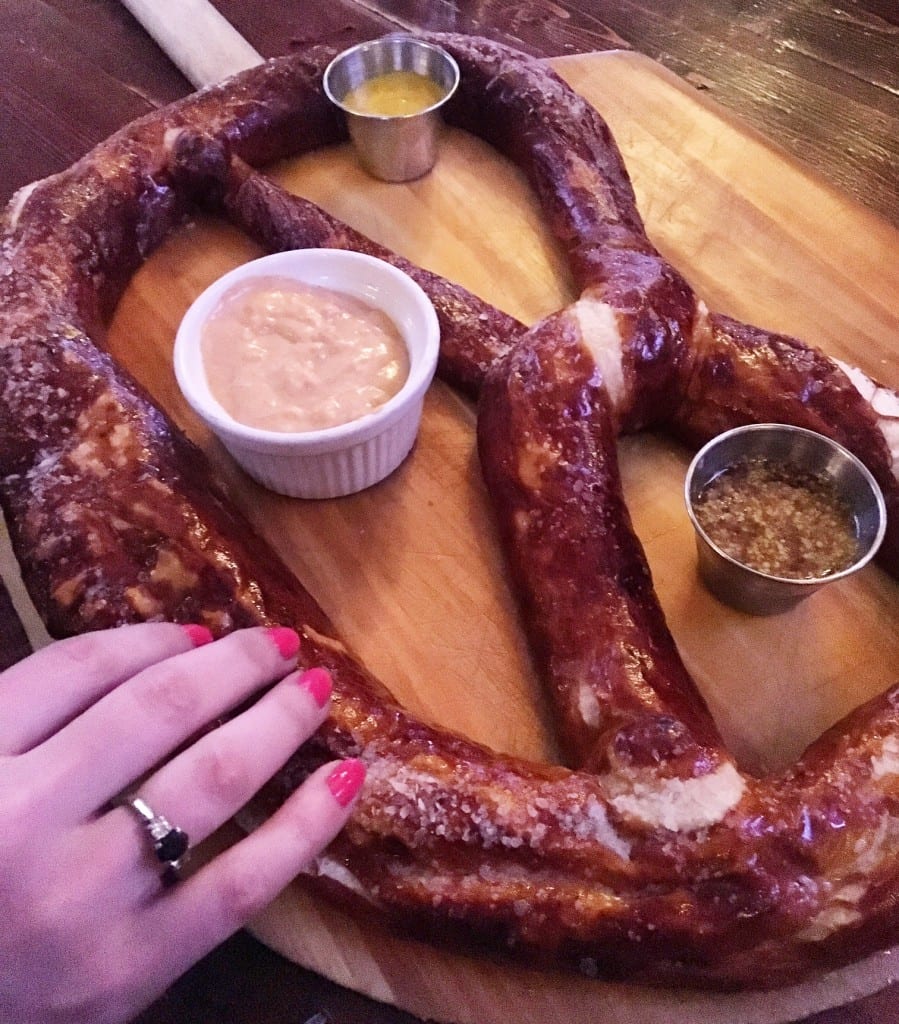 Prost! – I consider this one a bit of a hidden gem, but Prost! large pretzels are one of the best things to ever enter my mouth.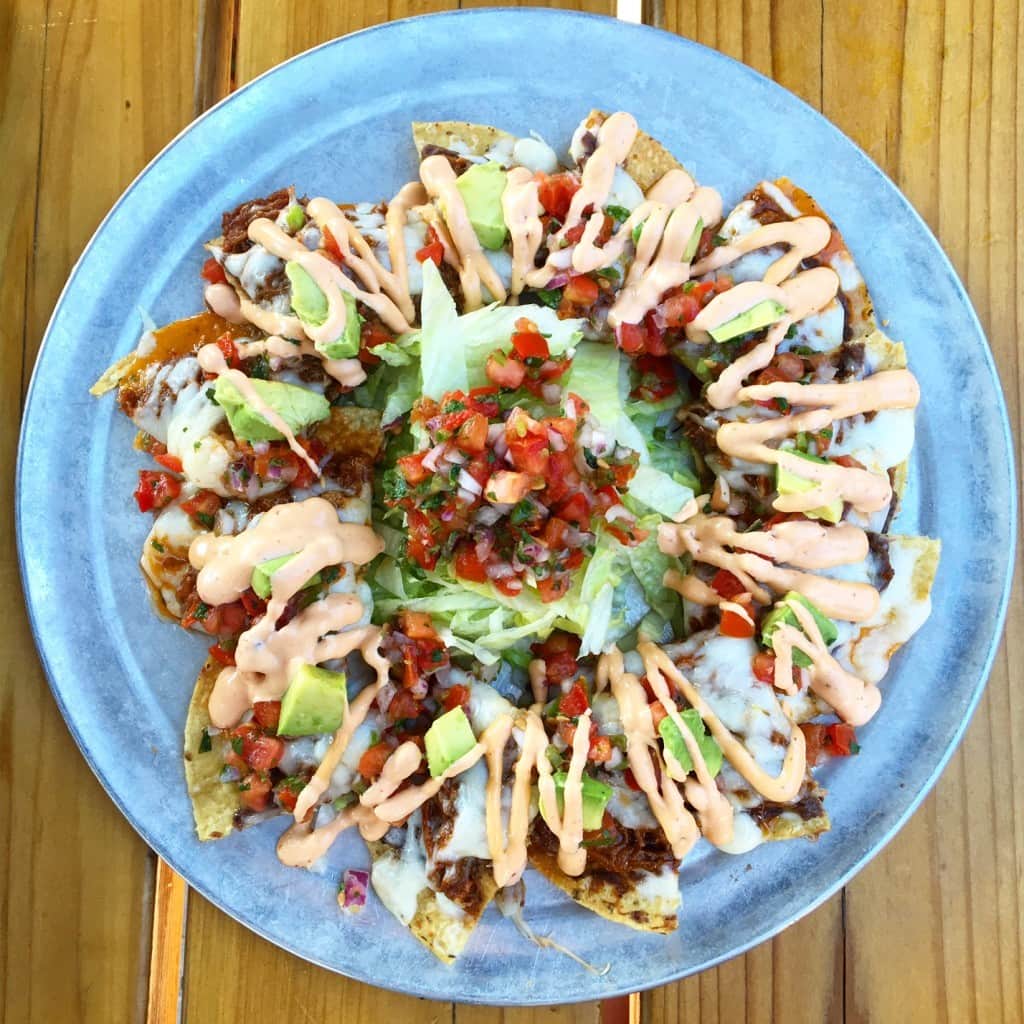 Parlor Pizza Bar – Okay, so I've written about Parlor before, but I still think their pulled pork nachos deserve a standing ovation. Also of note: Craziest Bread, Brussels Sprouts, their amazing beer selection, and their also amazing patio.
There you have it! When I'm not eating all the healthy homemades, I'm eating (my face off) at Chicago's finest. What's your favorite Chicago restaurant in the summer?
Follow me on Instagram and Snapchat (username jordsward) for more!