This Coconut Mocha Iced Coffee recipe is an amazing java recipe that will save you money and calories this summer! Plus, I'm talking all about my love for Ello Products travel mugs.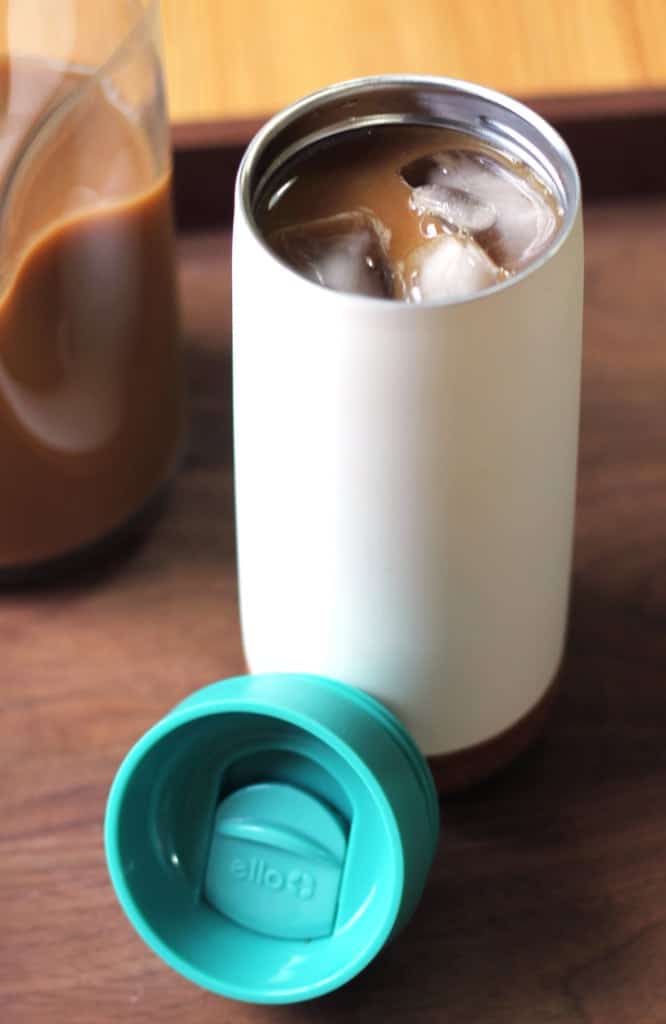 Raise your hand if you can't function without copious amounts of coffee (me me me me me!). Since I'm also always hot and usually profusely sweating, iced coffee in the summer is my jam.
Enter: this Coconut Mocha Iced Coffee recipe! I love making a big batch of this iced coffee at the beginning of the week, so I can just pour some in my travel mug and head to work.
The cocoa powder and honey add just enough flavor and sweetness without being cavity-level sweet. Plus, I love the addition of coconut milk that adds a delicious coconut flavor and is perfect if you're sensitive to dairy.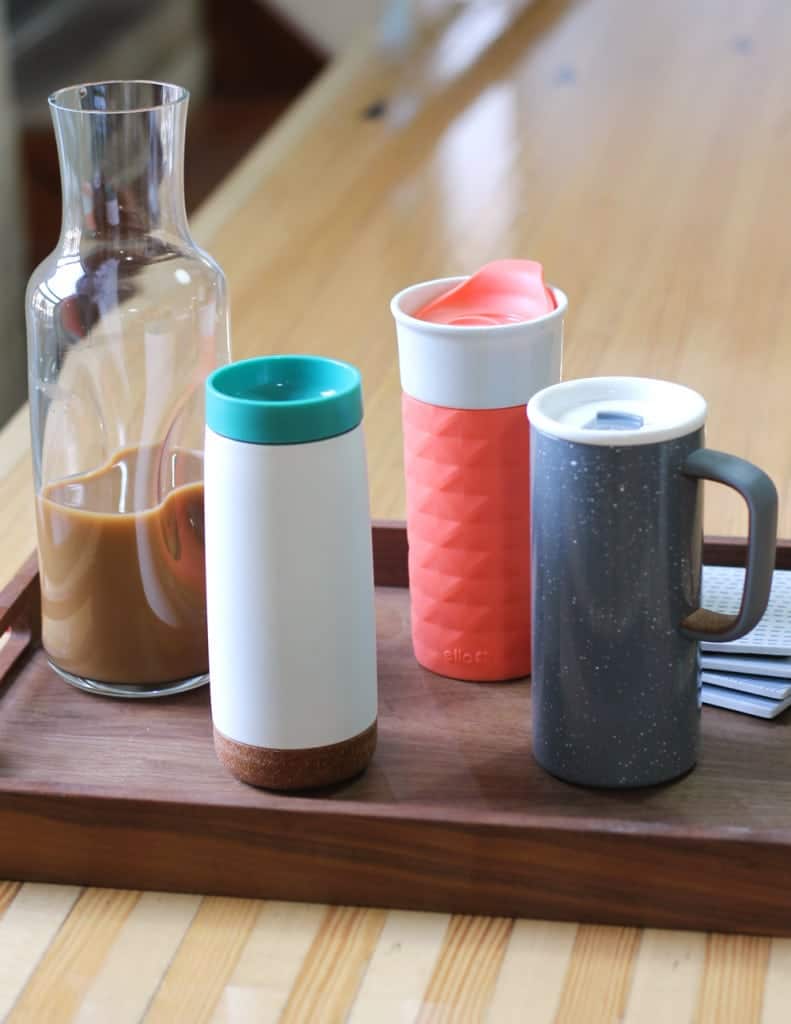 Since I have a 45-minute commute to work (yes, it takes me 45 minutes to travel 3 miles), my travel mug and reusable water bottle collection is essential to preventing me from being that one girl sleeping through her bus stop.
What's my favorite brand of travel mug, you ask? Ello! (Pronounced like Hello, without the H).
Full disclosure: I also happen to work for this brand, but that is just a truer testament of my love for it. Because my job would be much more difficult if I had to market and sell products I didn't truly love, right?!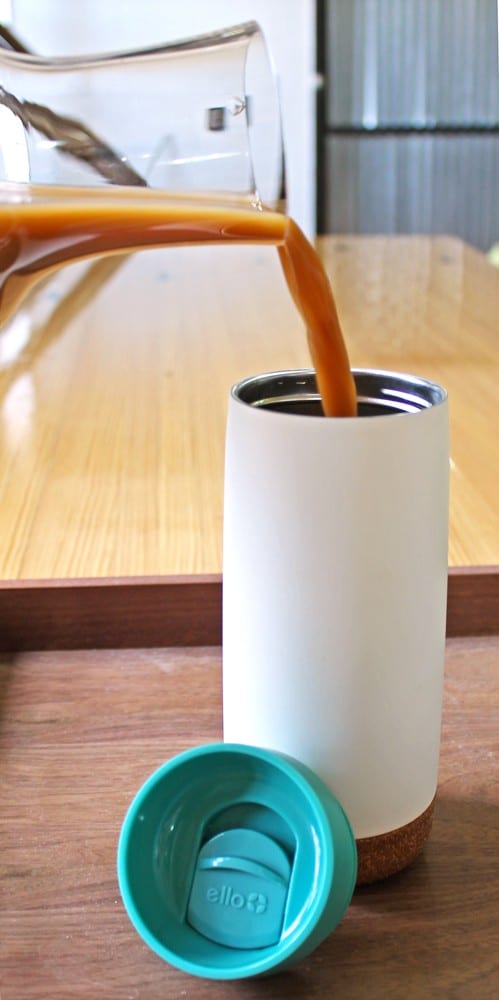 Ello creates reusable beverageware products that don't just get the job done, but they look super cute while they're at it.
The new Ello Cole Stainless Steel Travel Mug is one of my favorites for hot or iced coffee alike. It's double wall, vacuum-insulated stainless so I can pour my Coconut Mocha Iced Coffee in it with a couple of ice cubes, and the cubes will not melt for a matter of hours!
Plus, it has a sealing slider lid so I don't have to worry about drips or spills during transport.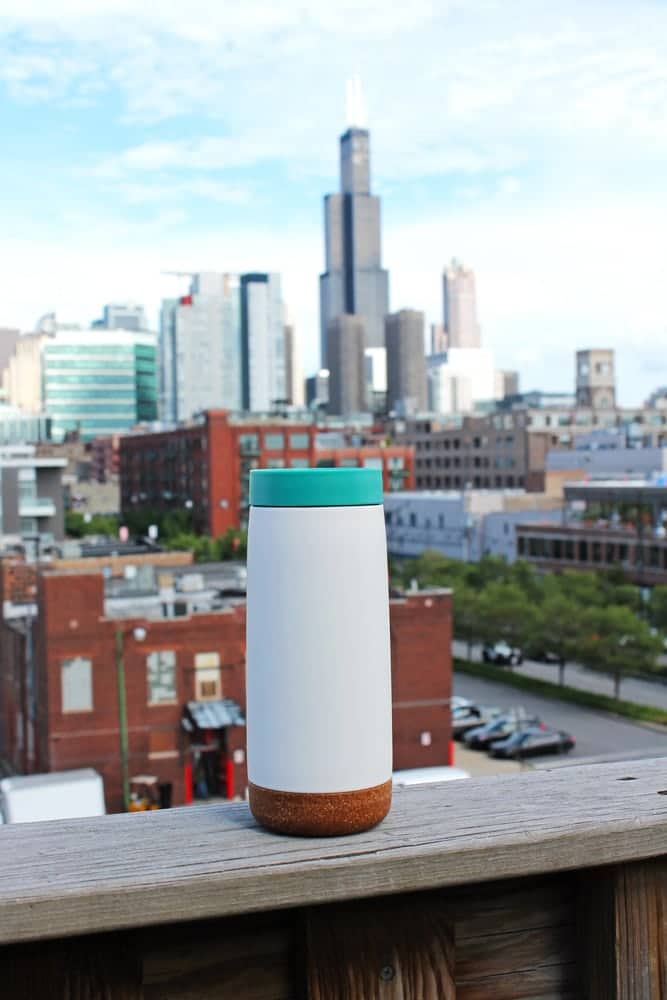 Ello Products offers a whole host of glass water bottles, stainless steel travel mugs, ceramic travel mugs, plastic water bottles and more! What sets them apart is how stinkin' cute they are, combined with reliable performance and a great price.
Check it out at Target, Sam's Club, Costco, Amazon, Walmart, Barnes & Noble and more!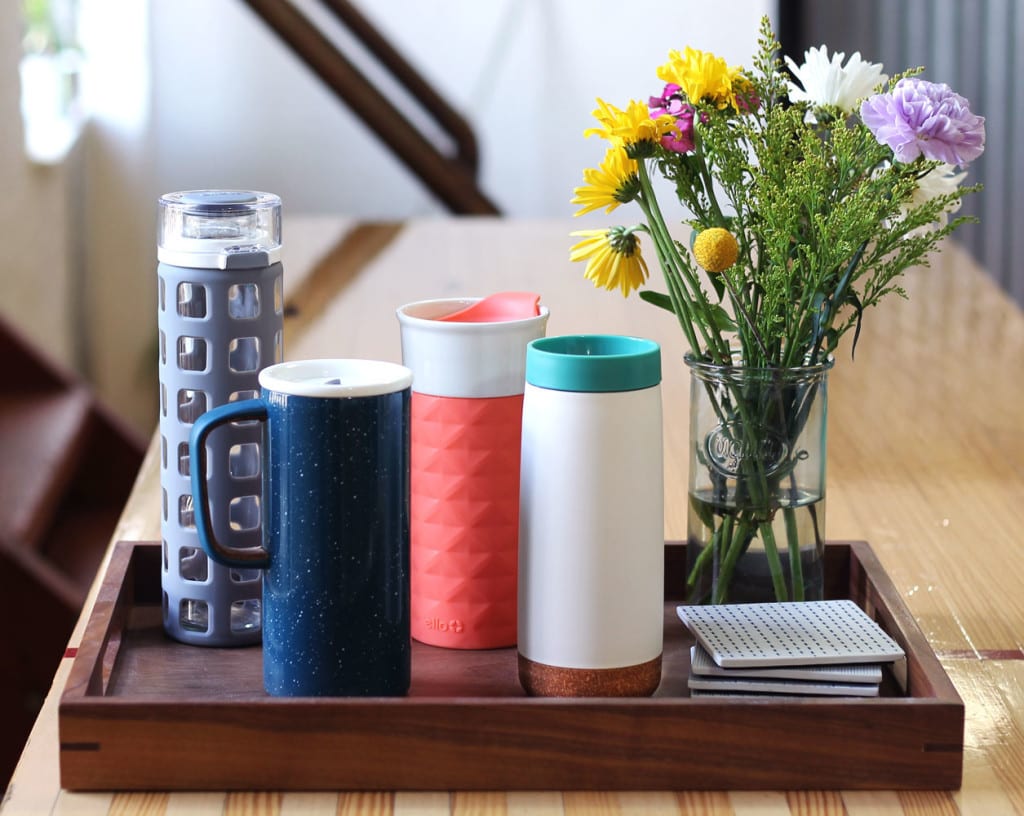 If you're as Target-obsessed as I am, stop on by and check out the hydration focal display in stores nationwide. Look for the Ello brand, treat yourself to a super rad new vessel, and come back and tell me what you think!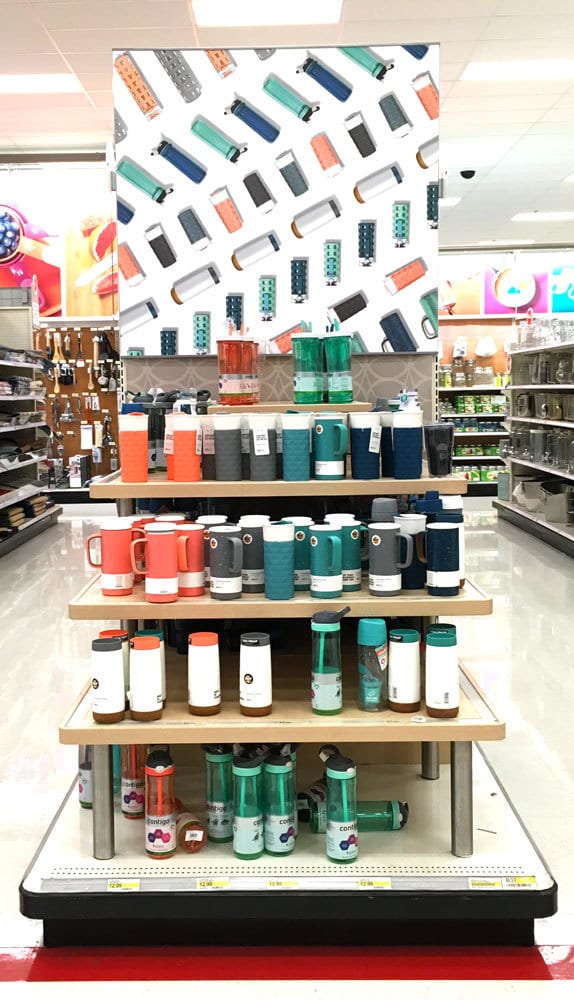 THEN, do yourself a favor and make this Coconut Mocha Iced Coffee recipe. It's definitely one of my favorite iced coffee recipes to-date, and it fits a clean eating lifestyle.
Because, let's be honest, I'd rather eat my calories in pizza form than drink them in my coffee. Amiright?

Coconut Mocha Iced Coffee with Ello Products Travel Mugs
Ingredients
1 cup strongly-brewed coffee, chilled
2 teaspoons unsweetened cocoa powder
1/2 cup light coconut milk
3 tablespoons honey
Ice cubes
Instructions
Place all ingredients but ice in a blender and blend until smooth. Add your desired amount of ice. Enjoy!
Note: I like to make ice cubes by putting coffee in an ice cube tray. That way, your iced coffee is not watered down.
7.6.4
203
http://smilesandwich.com/2016/07/14/coconut-mocha-iced-coffee-ello-products-travel-mugs/
Follow Ello on
Facebook
and
Instagram
. If you do, I hope you find a $20 bill on the sidewalk today.