This super easy trick for How To Make Pumpkin Pie Spice is one of my favorite kitchen hacks! Never buy an expensive jar of yet another spice again.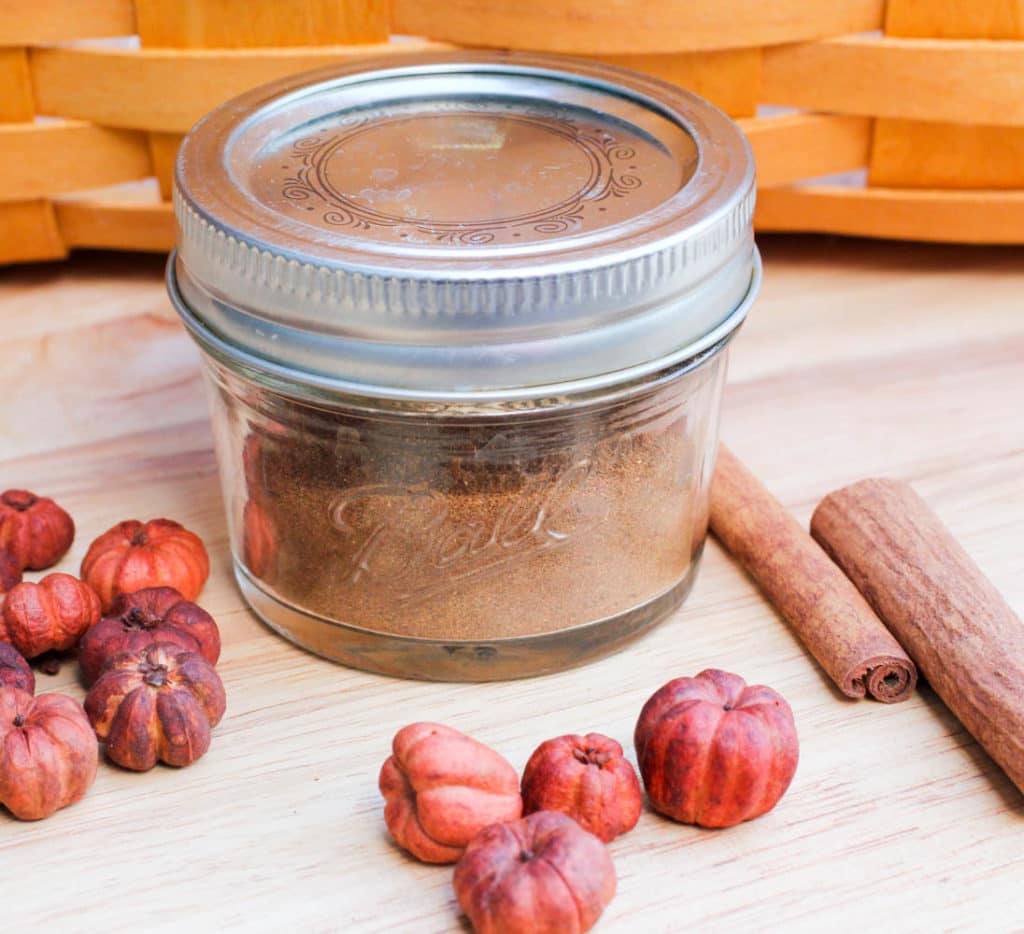 I can't even tell you how many times I've started to make a recipe and realized I didn't have any pumpkin pie spice or apple pie spice on hand. Which typically leads to me sprinkling in a bunch of random spices and hoping it resembles pumpkin pie flavor.
No more!
This recipe for How To Make Pumpkin Pie Spice is super simple and will save you money on having to buy yet another jar of spices!
My mom decided this year that we are making our entire Thanksgiving menu from scratch – she even made homemade pumpkin puree and froze it for pies on the big day! Of course, her idea for how to make pumpkin pie spice was a no-brainer to go along with it.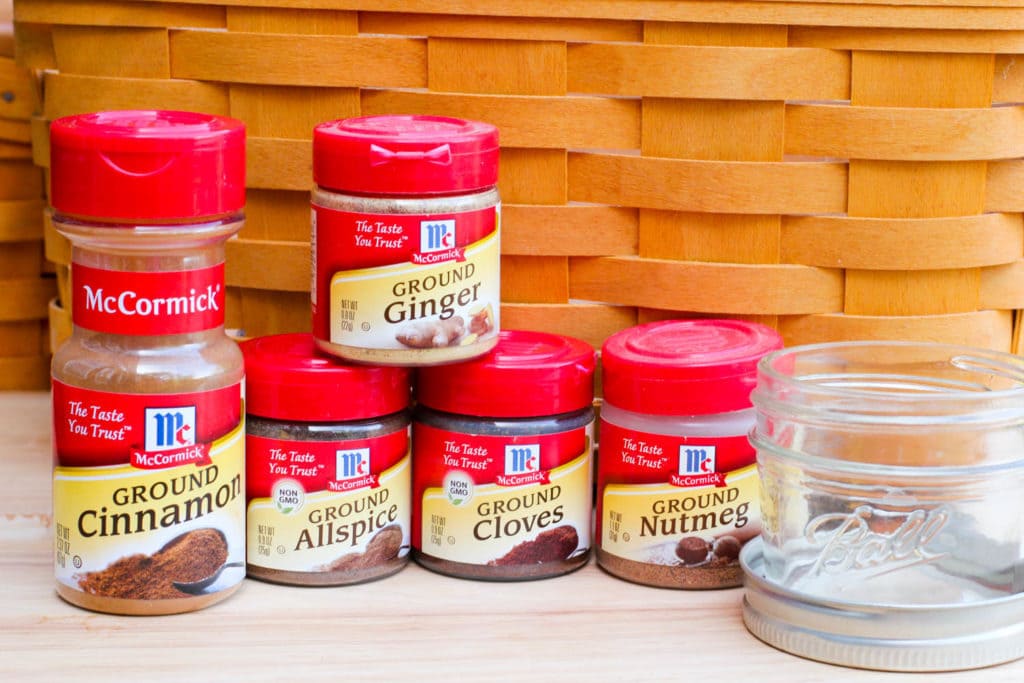 I love to make a batch of homemade pumpkin pie spice each fall season and keep it in a jar for all my pumpkin treats. I even find that it makes baked goods taste BETTER than using store-bought.
This recipe for homemade pumpkin pie spice is just a simple combination of cinnamon, ginger, allspice, cloves and nutmet – all spices you probably already have in your drawer.
Just mix them all together and store in an air-tight container or jar.
Your Thanksgiving hustle will thank you for preparing this ahead of time – it's just one less thing you have to worry about.
Here's some other ways to use this pumpkin pie spice:
Add it to vanilla Greek yogurt
Make a pumpkin smoothie
Sprinkle some on your toast
Use it in pretty much any pumpkin baked goods
Stir some in your oatmeal
The possibilities are endless!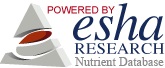 How To Make Pumpkin Pie Spice
Ingredients
2 tablespoons ground cinnamon
2 teaspoons ground ginger
2 teaspoons nutmeg
2 teaspoons ground allspice
1 teaspoon ground cloves
Instructions
Mix all ingredients together and store in an air-tight jar.
Use in any recipe that calls for pumpkin pie spice!
7.6.4
213
http://smilesandwich.com/2016/11/02/how-to-make-pumpkin-pie-spice/
Reader Interactions