Of course pancake and Nutella day happen to both be on February 5, this is America. And what better way to celebrate but combining the two sweet favorites? Thank goodness for roommates who walk in with the large tub of 'tella just in the knick of time. This oat pancake recipe from My Healthy Dish is easy and makes two, just enough to help you celebrate.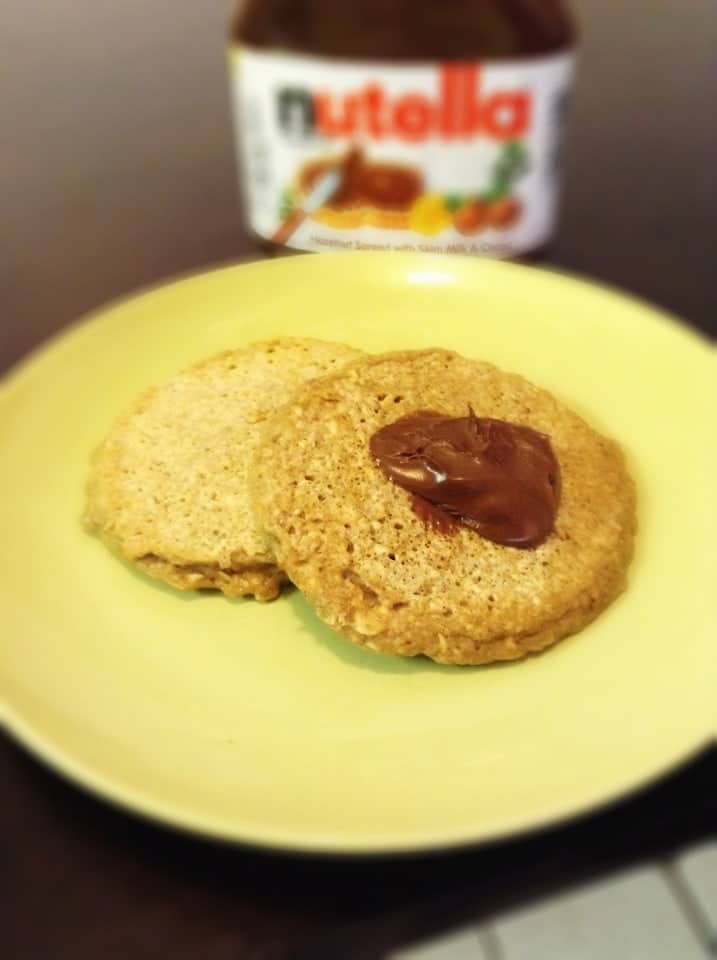 Here's the recipe for oat pancakes:
What you need:
1. Packet of oats. I used about half a cup of organic old fashion oats from the bulk bin.
2. 2 egg whites or 1 whole egg
3. 1/4 cup water, you can guesstimate here
4. 1 teaspoon vanilla
5. 1 teaspoon cinnamon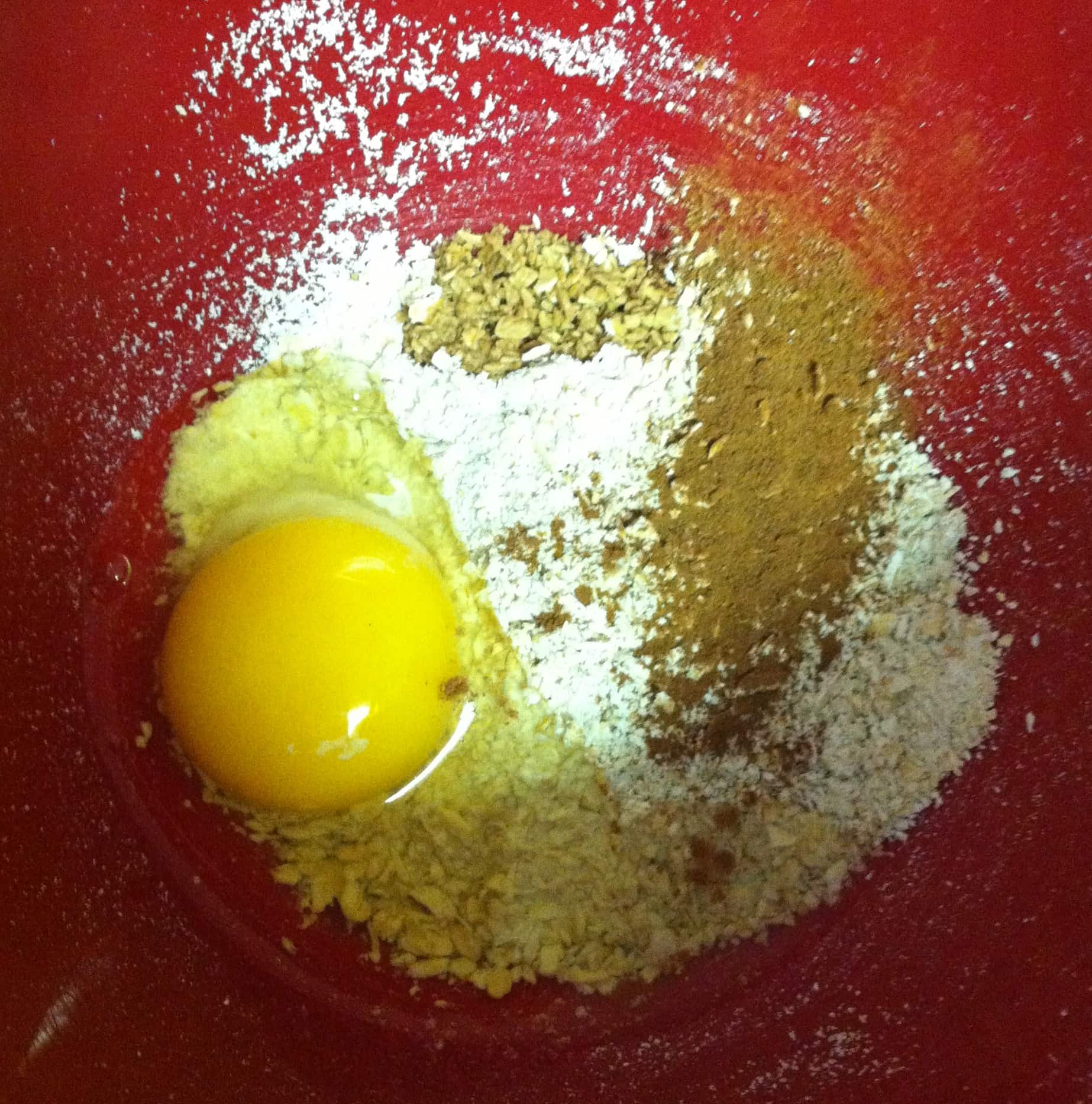 What you do:
1. Put the oats in a food processer and chop 'em until they're powder.
2. Combine powdered oats with the rest of your ingredients. Add water until pancake-consistency.
3. Spray a hot pan with Pam, pour half the batter on there, wait until there's bubbles in the middle and flip.
4. Remove from pan after another minute or so, top with a dollop of 'tella. ENJOY!
Oh happy day.