Since I've had my juicer for a few months now, I've had ample time to try every different juice combination – some turned out horribly bad, but most pretty good. A good rule of thumb when juicing is to always have one fruit for taste, leafy greens for obvious reasons, vegetables that produce a lot of juice like carrots and cucumber, and one additional ingredient to spice it up. My favorite spice-it-uppers are lemons, ginger root and mint leaves. Following this basic formula ensures you're not just drinking sugary fruit juice, but you're not drinking something that tastes like a forrest either.
So without further ado, here are my favorite juice recipes that I've tried so far.
1. Gwyneth's The Best Green Juice
This one is by far my favorite, and it's not just because I like Gwyneth. I've had a tiny infatuation with her after my roommate and a few others told me I look like her – apparently that's all it takes for me to instantly become obsessed with an actress who names her daughter Apple (which also happens to be an ingredient in this juice. Imagine that.) But that's beside the point. The point being: this really is the best green juice. It's from her book "It's All Good."
Ingredients:
1 lemon, peeled and cut in half
5 kale leaves, stems removed
1 large apple, chopped into fourths
1 inch piece of ginger
mint leaves, to taste (optional)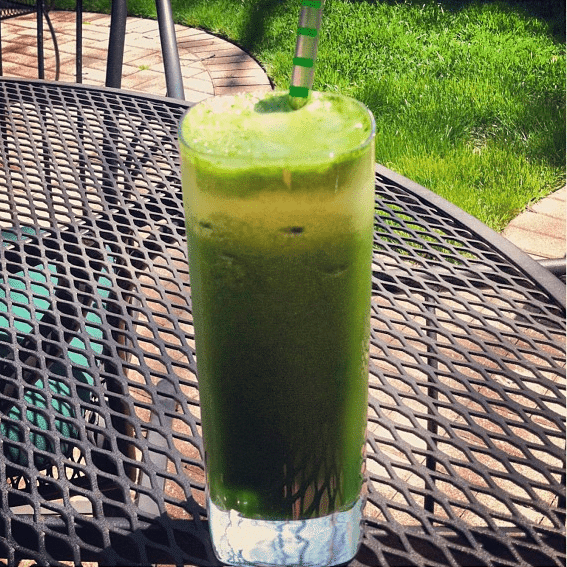 2. Rainbow juice
Warning: this one makes a lot of juice. Perfect for if you're sharing or if you're doing a juice fast and need a lot. I love juicing beets because of the awesome color it makes your juice. Not to mention they're natures viagra, high in vitamins and minerals, fight cancer, cleanse your body, and so on and so on. This juice tastes good without a flavor booster because of the natural sugar in beets, but if you must, add some ginger. But beware: beet juice is a bitch. Immediately wash your cutting board and utensils after cutting beets. Oh and you might look like you killed someone if you don't wash your hands right away. Just sayin'.
Ingredients:
1 beet, chopped
3 carrots
5 leaves kale, stems removed
1 lemon, skin removed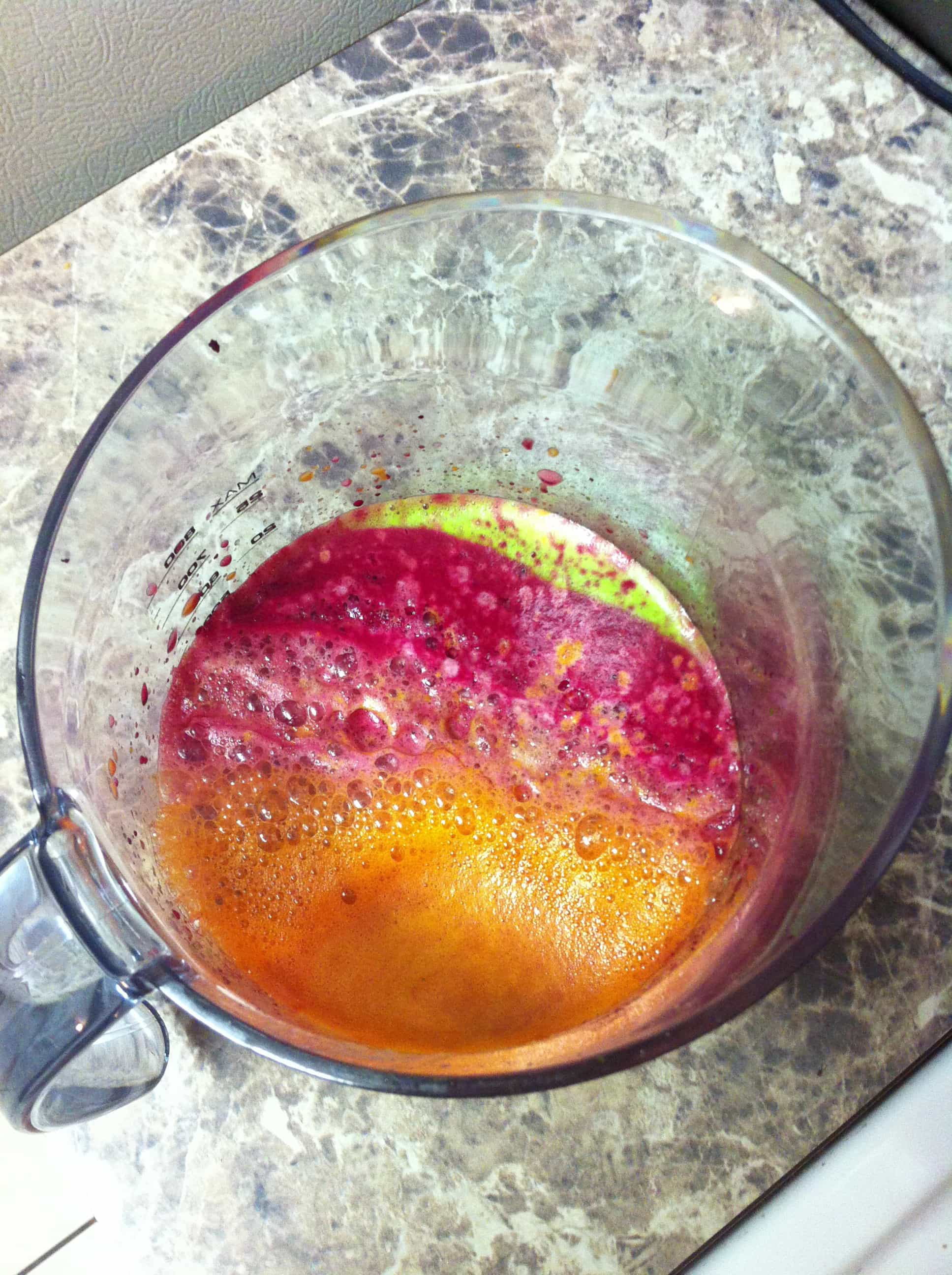 3. Clean out the fridge juice
For those of us whose favorite activity is grocery shopping (guilty), sometimes your eyes are bigger than your stomach and you buy too many vegetables. Since I also have a huge problem of not being able to throw food away – like anything, ever – so I turn to this juice recipe. It's adaptable, because who knows what you might find at the bottom of your crisper waiting to be juiced.
Ingredients:
1 lemon, peeled
1/2 cucumber
1 stalk celery
3 leaves kale
2 carrots
1-2 apples, chopped
1 inch ginger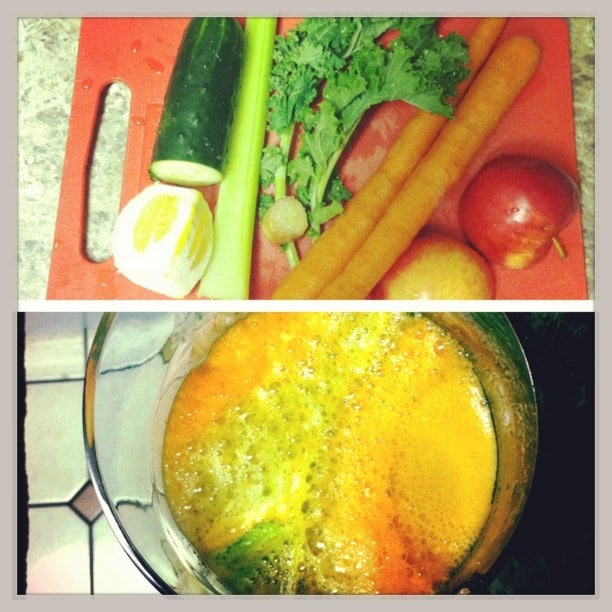 4. Plain ole' blood orange juice
This one is best served cold out of a mason jar you got from a bar. Just kidding, but that's how I drank mine. Orange juice is always refreshing, but so dern expensive. So, save a buck and squeeze your own! It's cheaper if you buy oranges in a bag – same with apples, carrots, lemons, limes, etc. If available, try blood oranges. I know, the name is scary and unappetizing, but they are by far the most flavorful oranges when ripe.
Ingredients:
however many blood oranges your little heart desires