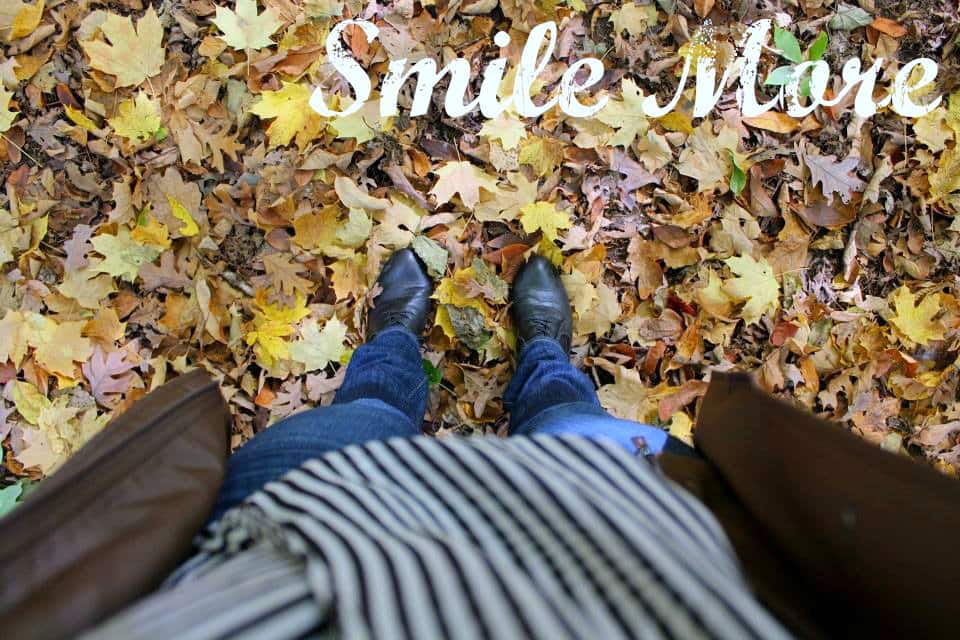 Currently making me smile:
1. Pearl Jam has a new album. And this PJ video will touch your heart.
2. It's like this BuzzFeed list was made for me.
3. I got oodles of squash from my grandma's garden. Therefore I will make soup.
4. Have you ever made anything with kimchi? I'm thinking this is my next TJ recipe.
5. This is the best thing I've seen all week. A virtual potluck for veggies!
6. How to Host a Pumpkin Carving Party. Umm who's with me?
7. The Ultimate List: How to be generally more awesome.
8. Oh hey look, my Alma got a cool food magazine right after I graduated.
9. A guide to perfect salads in a jar. I need to do this more often.
10. Woah what's this?!