This Light Meatball Tomato Basil Soup is a simple soup recipe with turkey meatballs in a tomato basil base!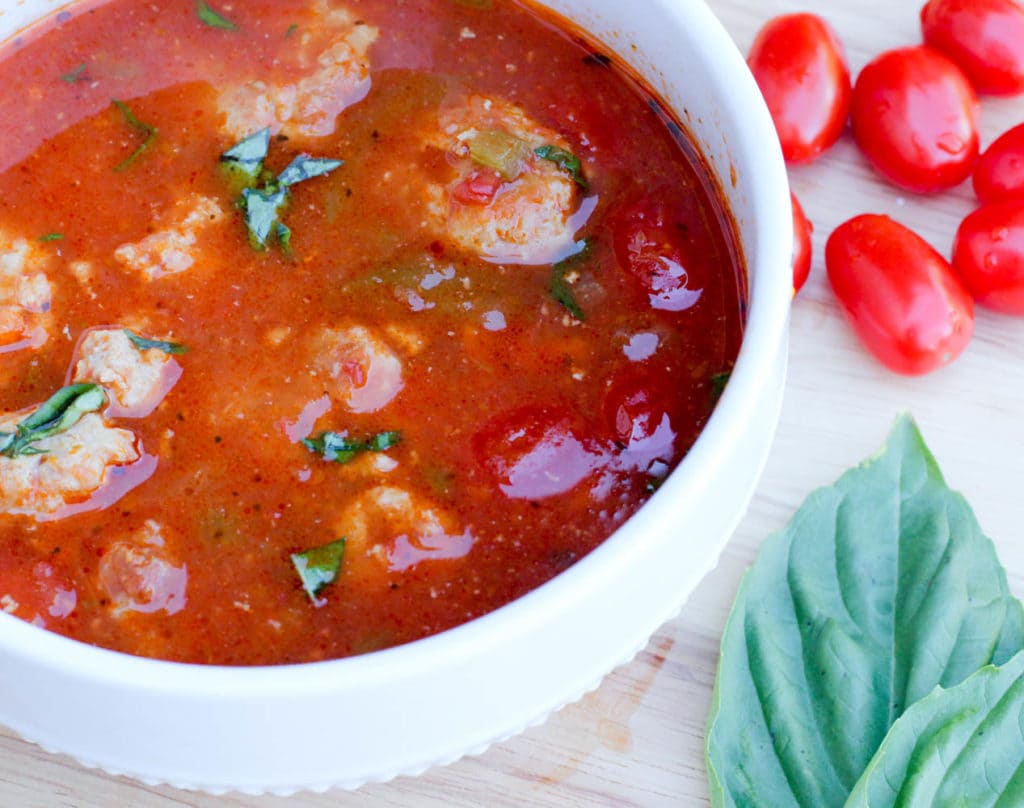 I'm pretty sure this entire winter I'm just living off soup. But I'm also very sure that's not a bad thing.
This recipe is actually one my mom made, and it combines two of my favorite things: soup and meatballs!
Ground turkey is used to make the meatballs in this Light Meatball Tomato Basil Soup, so it's a lightened up version of a comforting meal.
With cherry tomatoes, pasta sauce and fresh basil, the tomato basil base is super flavorful and the perfect compliment to the meatballs. It's like a bowl of pasta … without the pasta!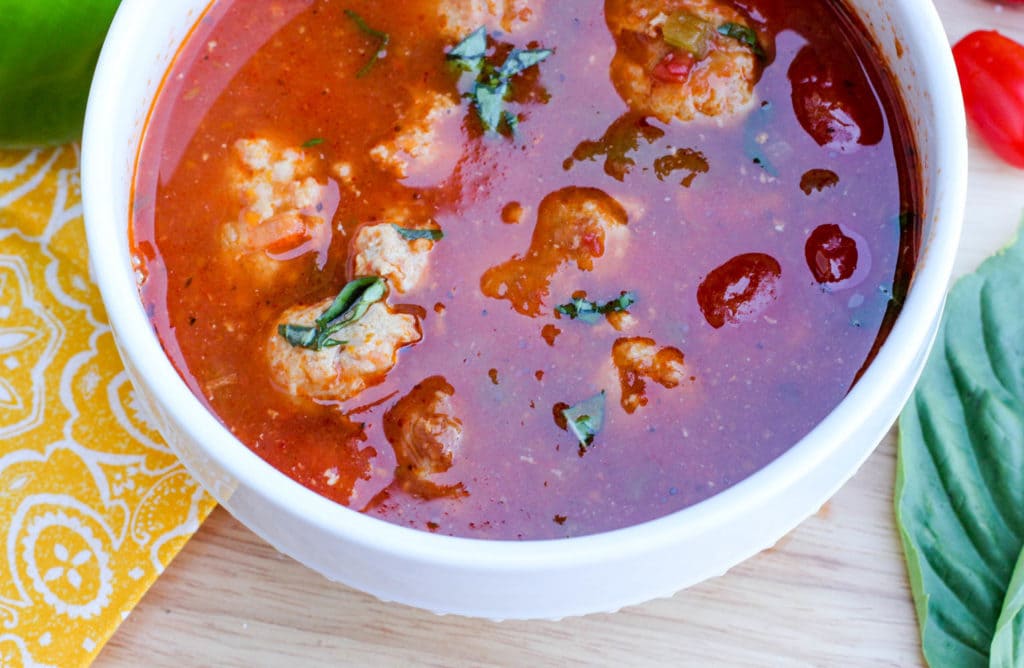 What's even better is that this soup can be made quickly! You can even make the meatballs ahead of time and store them raw in the refrigerator until it's time to make this soup.
I like to make a big batch of meatballs on a Sunday so they're ready to go throughout the week to make this soup, meatball sandwiches, and baked meatballs I eat for lunch with ketchup.
Can you tell I really really like meatballs?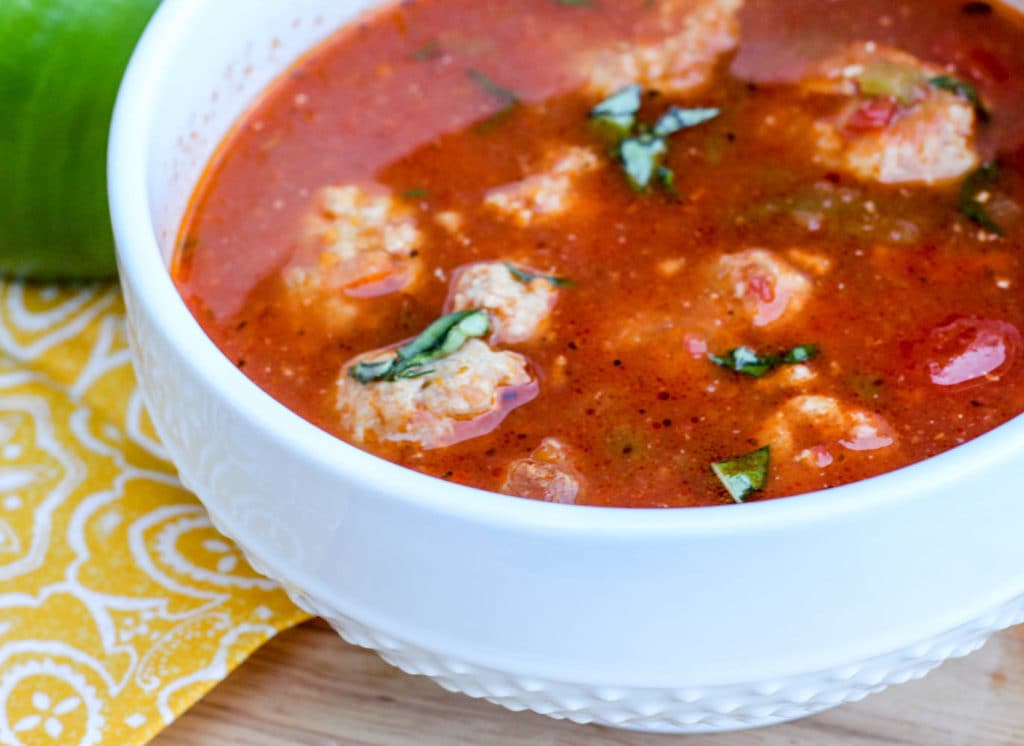 So, next time you're looking for an easy and healthy soup recipe, give this Light Meatball Tomato Basil Soup a try!
It's low carb and a new take on a classic tomato soup recipe that tastes like pasta in a bowl.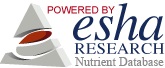 Light Meatball Tomato Basil Soup
Ingredients
1 pound ground turkey
1 large onion, chopped fine, divided
1 egg
1/3 cup grated Parmesan
1/4 cup gluten free quick oats
2 tablespoons Dijon mustard
1 teaspoon garlic powder
1 teaspoon paprika
1 teaspoon salt
1 tablespoon olive oil
1/2 green bell pepper, diced
1 1/2 cup cherry tomatoes, halved
48 ounces low sodium chicken broth
12 ounces low sodium pasta sauce
1/2 cup fresh basil, chopped
Instructions
In a medium bowl, use your bands to combine ground turkey, half the onion, egg, Parmesan, oats, Dijon, paprika and salt. Once the mixture is combined, form into small 1-inch meatballs.
Heat olive oil over medium heat in a large pot. Place the meatballs in a single layer in the pot and cook for 1 minute. Turn and cook an additional minute.
Add remaining onion, bell pepper, and cherry tomatoes. Gently stir and cook for 2 more minutes.
Add chicken broth and pasta sauce, reduce heat to low, and simmer for 20 minutes. Stir in the basil and cook a few minutes more.
Serve and enjoy!
7.6.4
215
http://smilesandwich.com/2016/11/08/light-meatball-tomato-basil-soup/