Old-Fashioned Turkey Meatloaf Muffins are everything you love about meatloaf, without the messy slicing! These single serving meatloaf muffins are super simple to prepare and taste just like grandma used to make.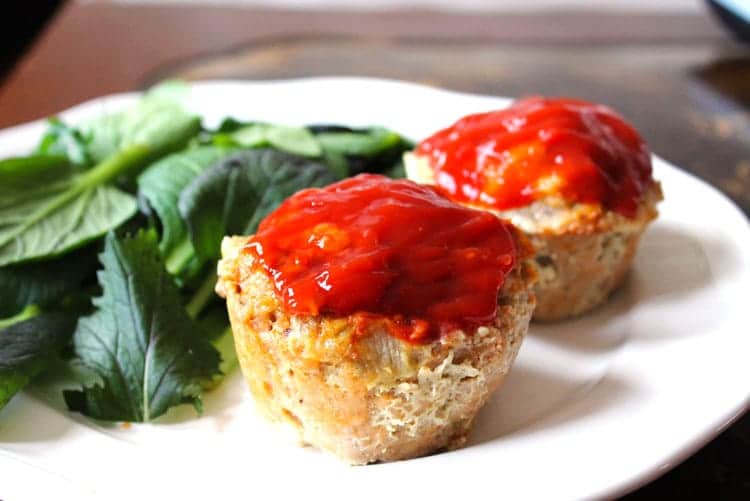 Can we all agree that meatloaf is one of the weirdest yet most delicious meals around? My mom used to make loaves of meat growing up, and although it is one of America's favorite comfort foods, I would cringe at the thought of slicing ground beef like bread.
Now, although the premise still kind of weirds me out, I dig it. It's a classic meal that just reminds you of your childhood. Or of your grandparents.
This recipe for Old-Fashioned Turkey Meatloaf Muffins is a classic recipe for old-fashioned meatloaf, except ground turkey is used in place of ground beef and the "loaf" is actually prepared in a muffin tin.