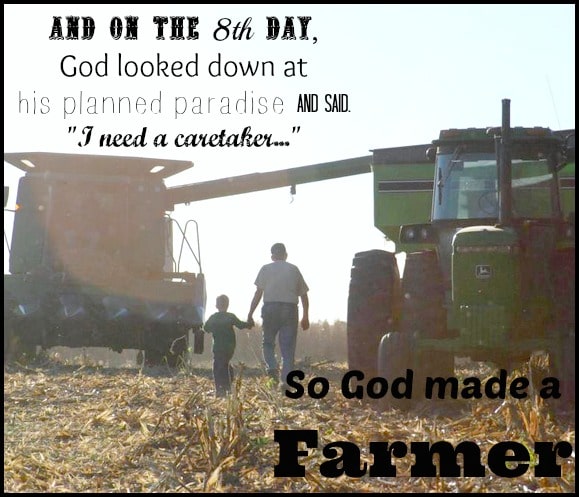 I Love Links
I nearly fell out of my chair when I saw that B went vegan on Instagram.
If yas like art, this is pretty neat. Colorizing history.
If you haven't seen Seth Rogan and James Franco pretending to be K&K, watch this NOW.
Wrap gifts the pretty way this year.
Pretty much making these Thai Butternut Squash Lettuce Wraps as soon as I can.
How cute is this? Hot cocoa mix in a jar for your vegan and gluten free friends!
As if I needed a reason to drink more wine ….
I want to make all these glittery holiday cookies. All of them.
Gingerbread caramel sauce for a homemade gift? I might just become more popular.