These Easy Glazed Blueberry Scones are made with low fat ingredients, and are super simple to make!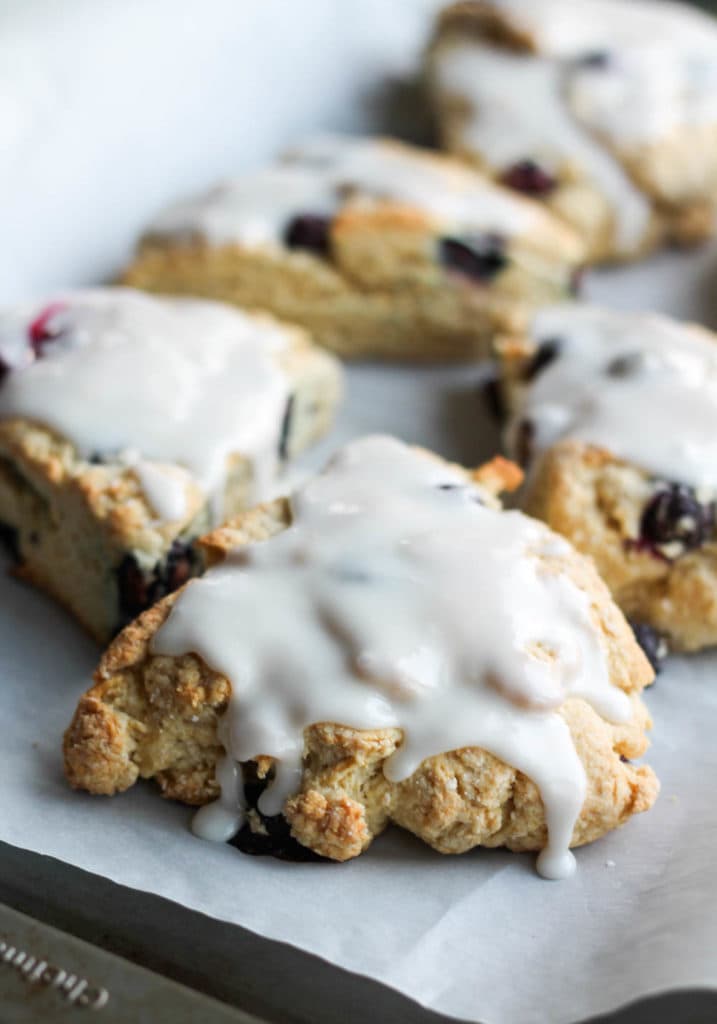 Christmas is coming! Christmas is coming! Which means now is the time to start thinking about what delicious treats you're going to make on the big morning.
Might I suggest these Easy Glazed Blueberry Scones?!
There's nothing quite like a sweet treat to compliment your coffee, and these scones are made a touch sweeter with the addition of a powdered sugar glaze. So they can also pass as dessert!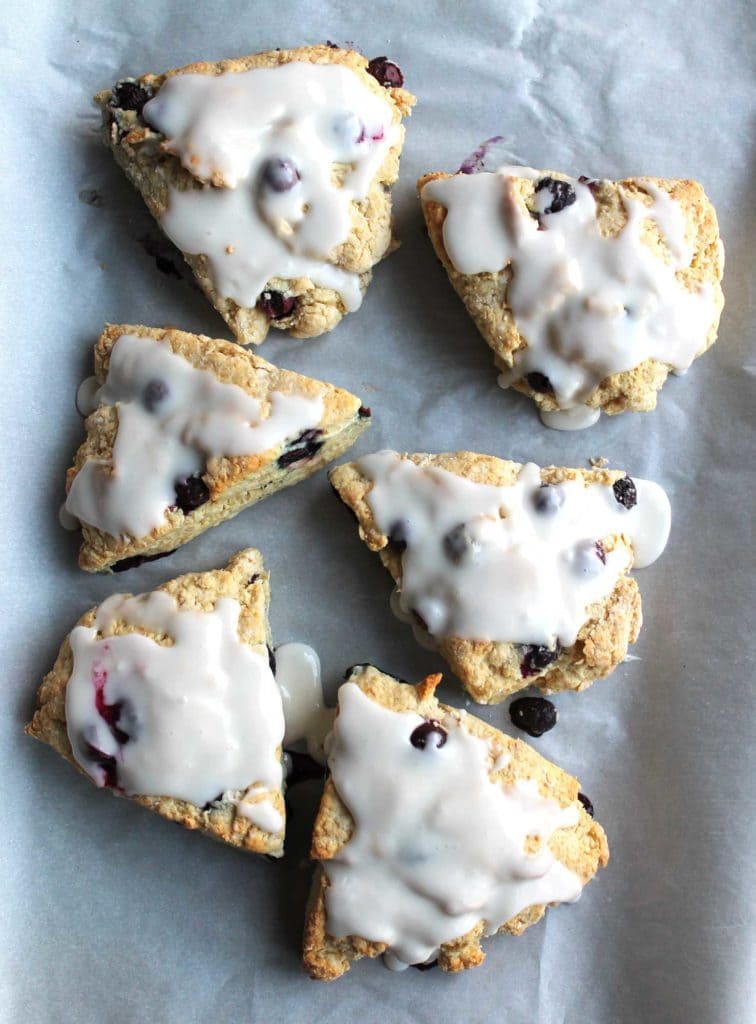 Low fat ingredients are used to make these a touch easier on the old waistline. You can also use this as a base recipe to swap blueberries for chocolate chips … or any other flavor your heart desires.
I love that this easy blueberry scone recipe is a starch that doesn't require any yeast. It's as easy as mixing together the dough, cutting into triangles, and baking!
You can also drop by the spoonful onto your cookie sheet if you don't want to form the dough.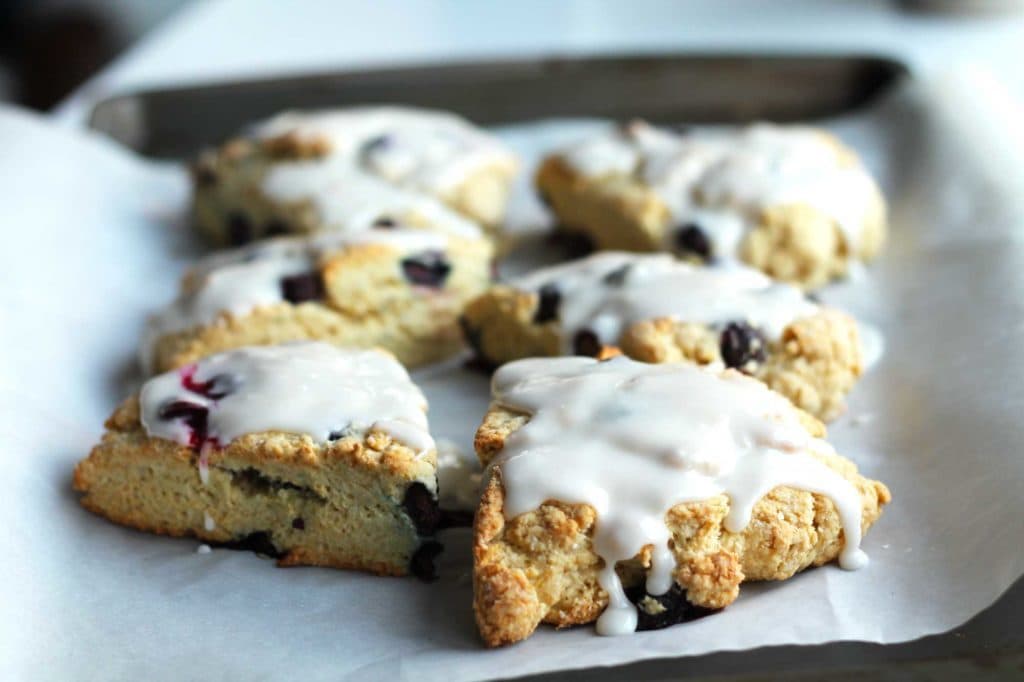 Easy Glazed Blueberry Scones are the perfect breakfast or dessert recipe for the holidays and beyond.
Save your effort for those Christmas cookies and make scones with ease!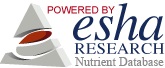 Ingredients
2 cups unbleached flour
1/4 cup sugar
1/4 teaspoon salt
1/2 teaspoon baking soda
1 tablespoon baking powder
1/4 cup butter, frozen
3/4 cups light buttermilk
1 egg
1 teaspoon vanilla
1 cup fresh or frozen blueberries
For the Glaze:
1 1/2 cups confectioners' sugar
3 to 4 tablespoons milk or water.
2 teaspoons vanilla extract (optional)
Instructions
Preheat the oven to 400°F.
In a large bowl, mix together flour, sugar, salt, baking soda and baking powder.
Using a cheese grater, grate the butter into the flour mixture and mix well.
In a medium bowl, combine buttermilk, egg and vanilla. Slowly pour the wet mixture into the dry mixture, stirring with a fork as you go. Mix until the batter is combined, but do not overwork. Fold in the blueberries.
On a floured surface, shape the dough into a circle. Cut the circle into 8 equal-sized triangles.
Line a cookie sheet with parchment paper. Arrange the scones on the cookie sheet.
Bake for 18 minutes. Remove and let them cool completely before adding the glaze.
For the glaze, mix together confectioners' sugar, vanilla, and enough milk or water to reach the correct thickness. Spread on the scones with a butter knife and enjoy!
7.6.4
217
http://smilesandwich.com/2016/12/06/easy-glazed-blueberry-scones/