This 3-Ingredient Oreo Peppermint Bark is a super easy holiday dessert recipe to bring to your Christmas parties!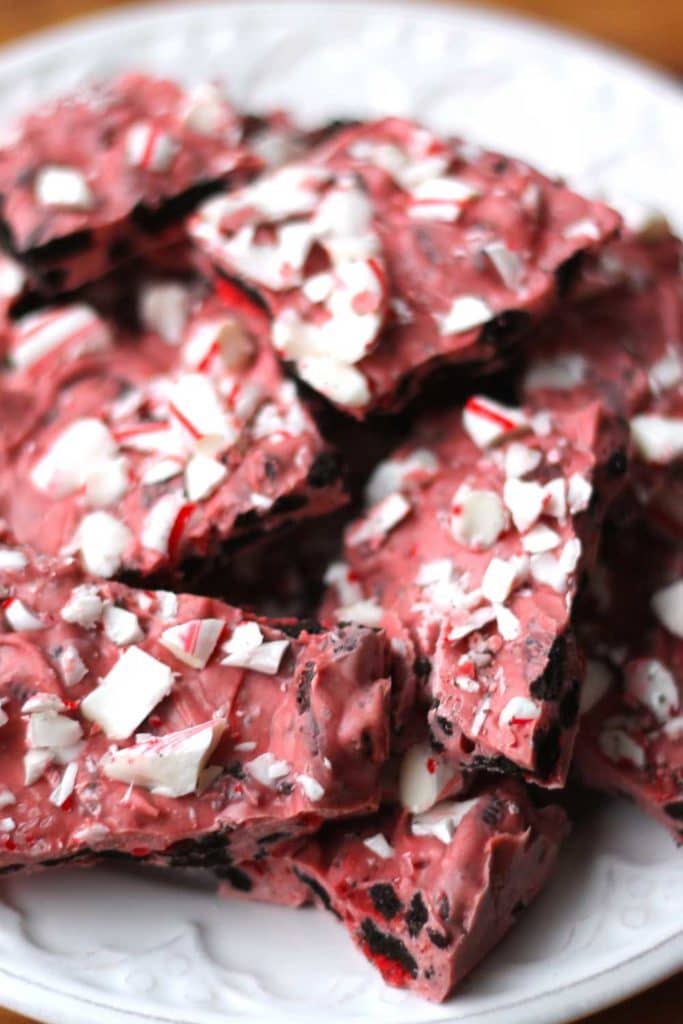 Happy holiday baking season!
Each year, my sister and I get together for a day of baking … which typically means she bakes while I sit around watching Christmas Vacation and drinking wine and pretending to help.
This year however, I stepped up my holiday baking game and tried out a whole bunch of new recipes, all of which I'll share this week!
First up is this 3-Ingredient Oreo Peppermint Bark.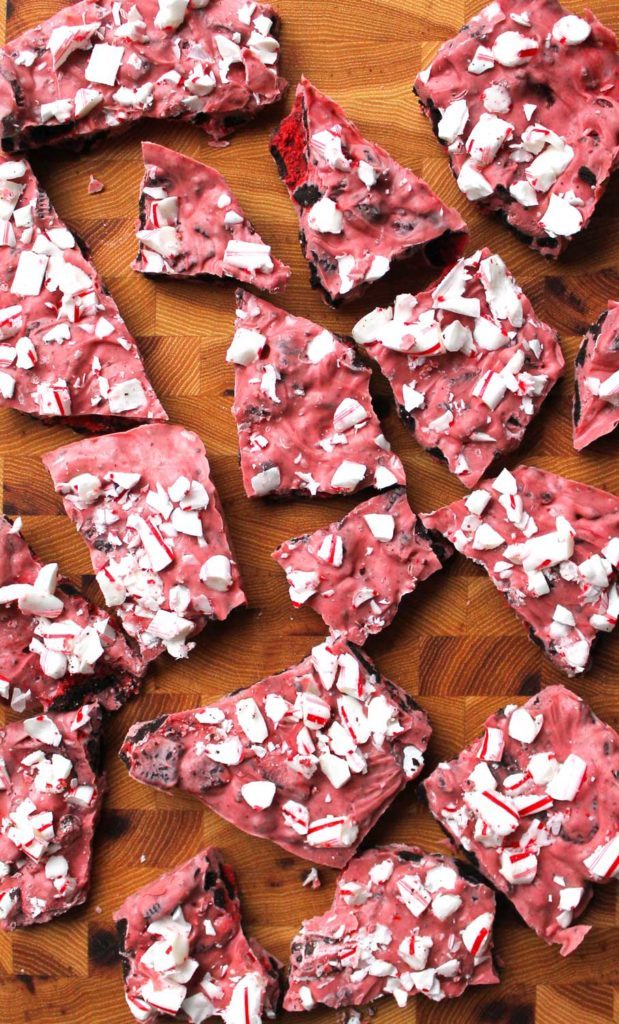 This recipe really couldn't get much easier or much unoriginal. It's a classic holiday dessert recipe that makes a regular appearance at potlucks and cookie exchanges … and for good reason.
All you need is just three ingredients: white chocolate, Oreo cookies and candy canes! The whole recipe takes about 10 minutes to assemble, and another 10 minutes to set.
Thus making 3-Ingredient Oreo Peppermint Bark the perfect holiday dessert recipe for when you need something FAST.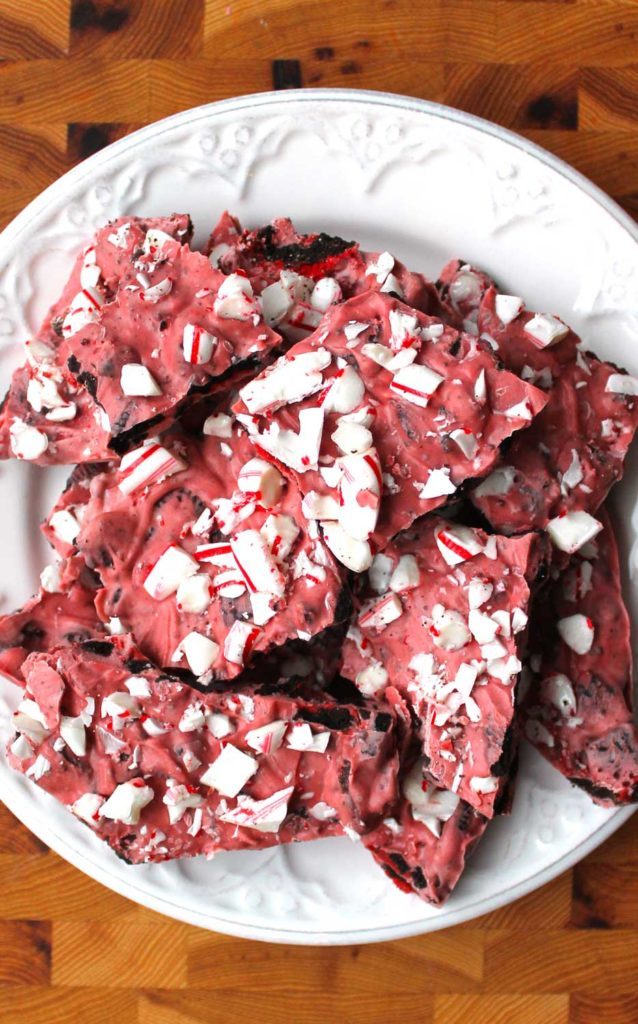 I love using the holiday edition of Oreos that have red creme filling because it turns this peppermint bark a beautiful red color.
If you use regular Oreos, your bark will look more white.
Once it sets up in the freezer, simply break it into pieces and you're done! 3-Ingredient Oreo Peppermint Bark taste like the white fudge-covered Oreos that come out every holiday season. AKA dangerously addictive.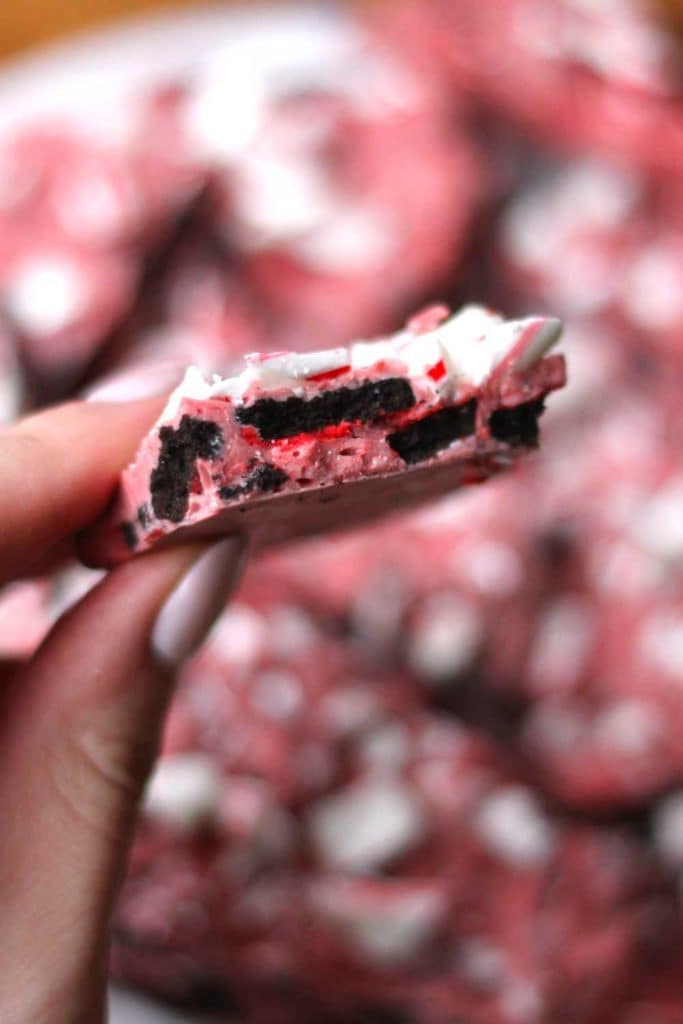 So if you're in need of a last minute holiday dessert recipe this Christmas cookie exchange season .. look no further than 3-Ingredient Oreo Peppermint Bark.
It's a delicious and super easy sweet treat that is sure to get rave reviews.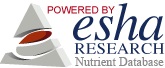 3-Ingredient Oreo Peppermint Bark
Ingredients
12 ounces white chocolate chips
15 Oreo cookies (I used the holiday variety with red frosting)
3 candy canes
Instructions
Line an 8x8 inch pan with parchment paper so it extends an inch above the pan on each side.
Place the Oreos in a Ziploc bag and crush them into small pieces. Place the candy canes in a separate bag and crush them using a mallet.
Place the white chocolate chips in a microwave-safe bowl and microwave for 35 seconds. Stir and keep microwaving in 15 second intervals, stirring between each one, until the chocolate chips are melted.
Stir the Oreos into the white chocolate. Pour the mixture into the pan. Sprinkle the candy canes on top and press them into the chocolate.
Freeze the pan for 10 minutes. Remove and break the bark into pieces.
Store in an air-tight container.
7.6.4
219
http://smilesandwich.com/2016/12/12/3-ingredient-oreo-peppermint-bark/
Reader Interactions