5-Ingredient Low Carb Apple No Bake Cookies are a super easy recipe for healthy cookies that take just 5 minutes to make!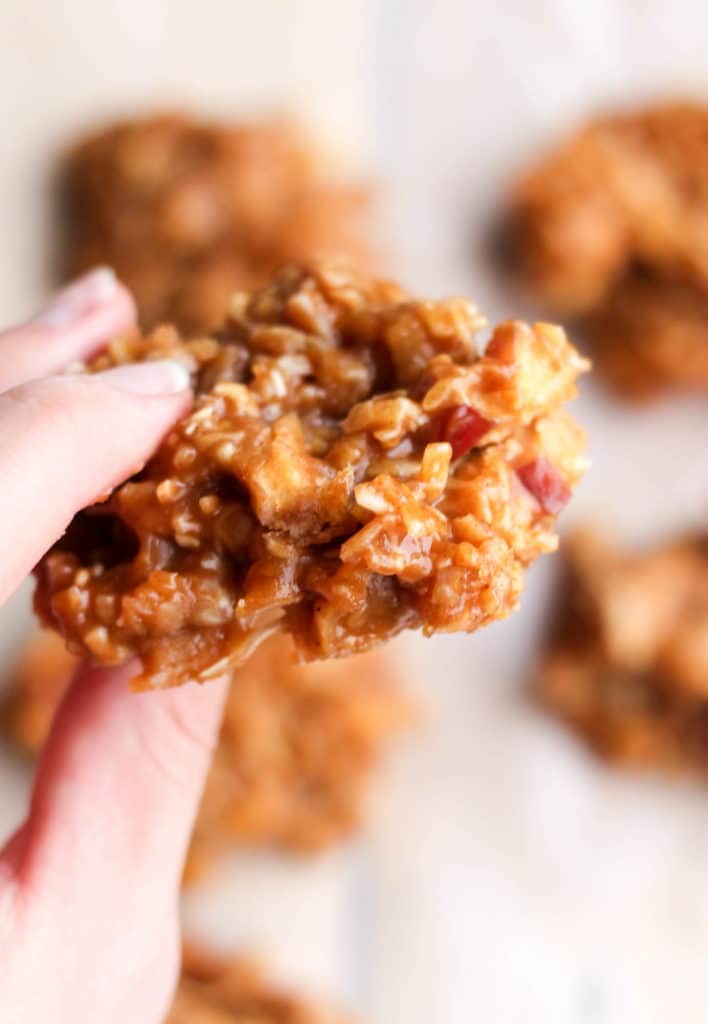 Okay, so I know I'm late to the apple season game, but these 5-Ingredient Low Carb Apple No Bake Cookies are by far worth the wait.
I first heard about the idea to make healthier no bake cookies when my roommate made a version using crunchy peanut butter and cocoa powder.
I thought that adding finely diced apples would be the perfect addition … plus a way to use up extra apples I picked at the orchard.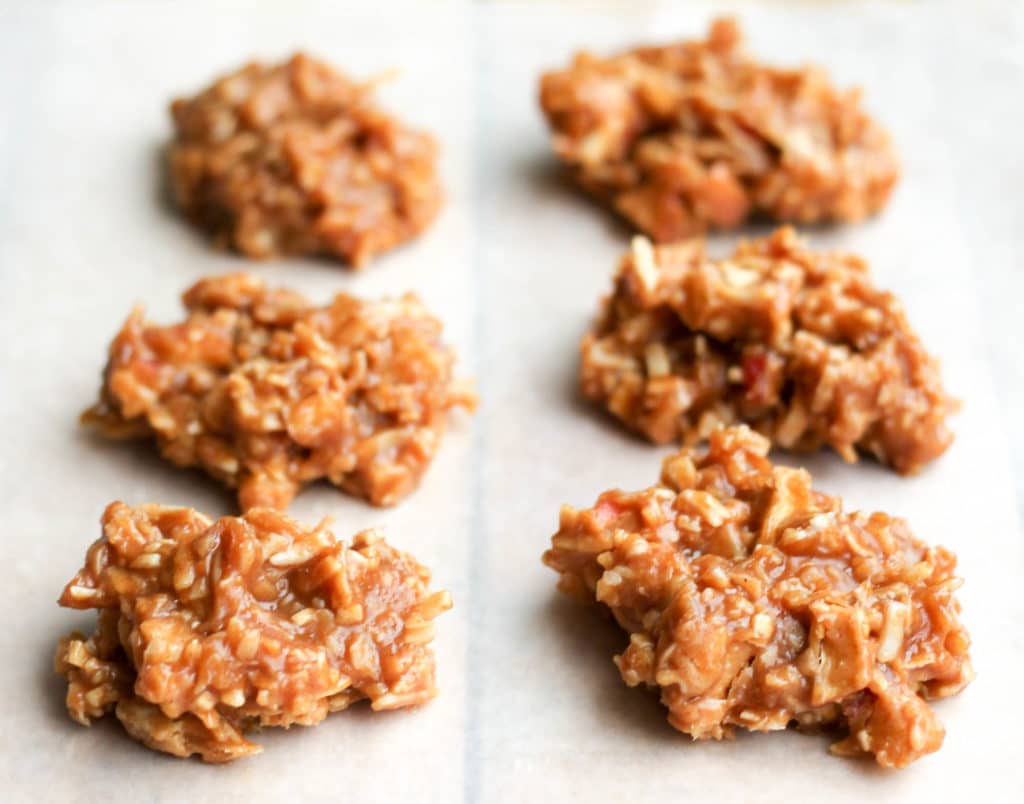 Boy am I glad these babies turned out so well. They use just 5 ingredients (most of which you probably already have on hand), and come together in minutes!
The trick to success with these cookies is letting them harden enough in the freezer before storing them in the refrigerator. If you don't store them in the fridge, they will get very sticky.
The consistency of these cookies is soft and a bit sticky with the addition of the apple, but it's the perfect sweet treat for when you're trying to be a bit healthier.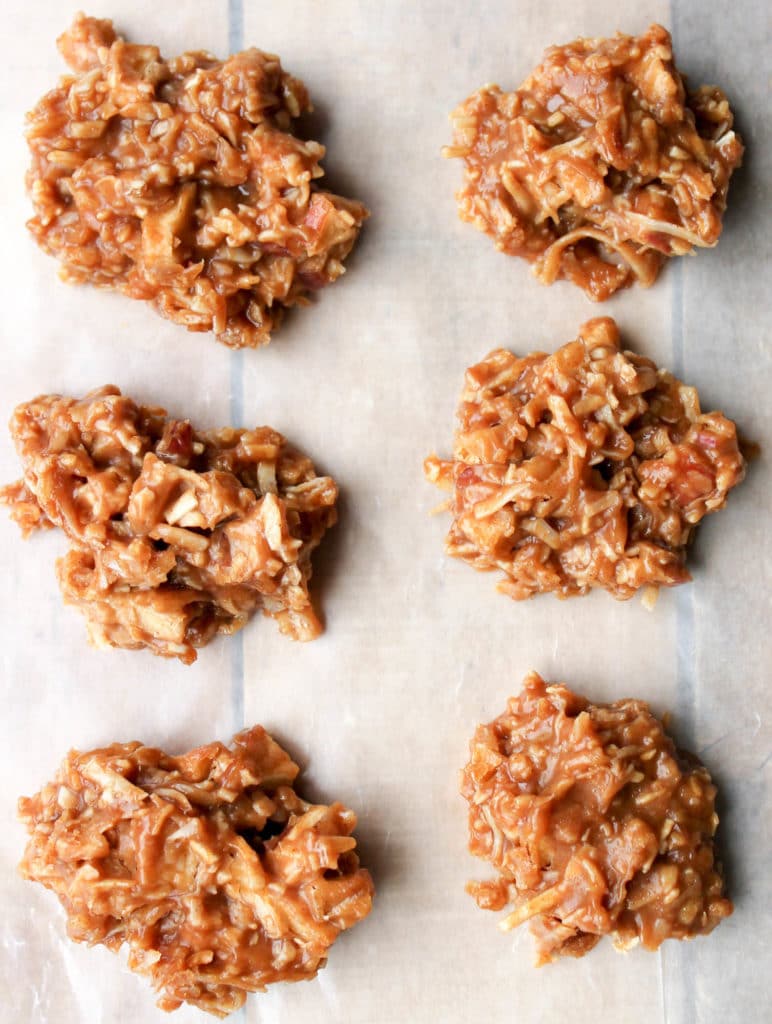 If you're an apple desserts lover, you'll definitely love these 5-Ingredient Low Carb Apple No Bake Cookies. They're on of those recipes you'll want to make every week because of how stinkin' easy and delicious they are!
Check out the blog linked below on a few other variations of these healthy no bake cookies. The possibilities are endless!
Recipe inspired by How To This And That.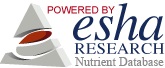 5-Minute Low Carb Apple No Bake Cookies
Ingredients
2 tablespoons unsalted butter
2/3 cup peanut butter (I use smooth, all natural)
1 cup shredded coconut
1/2 teaspoon apple pie spice
1 apple, diced into very small pieces
Instructions
In a microwave safe bowl, melt butter. Stir in peanut butter, coconut, and apple pie spice. Stir to combine. Fold in apple pieces.
Line a baking sheet with wax paper. Drop cookies by the spoonful onto the pan. Freeze for 10-15 minutes or until the cookies harden.
Store in a food storage container or Ziploc bag in the refrigerator.
7.6.4
255
http://smilesandwich.com/2017/11/07/5-ingredient-low-carb-apple-no-bake-cookies/