I'm sharing tips on how I stay smart during those busy months at work with the help of quick, fresh meals from Farmer's Fridge!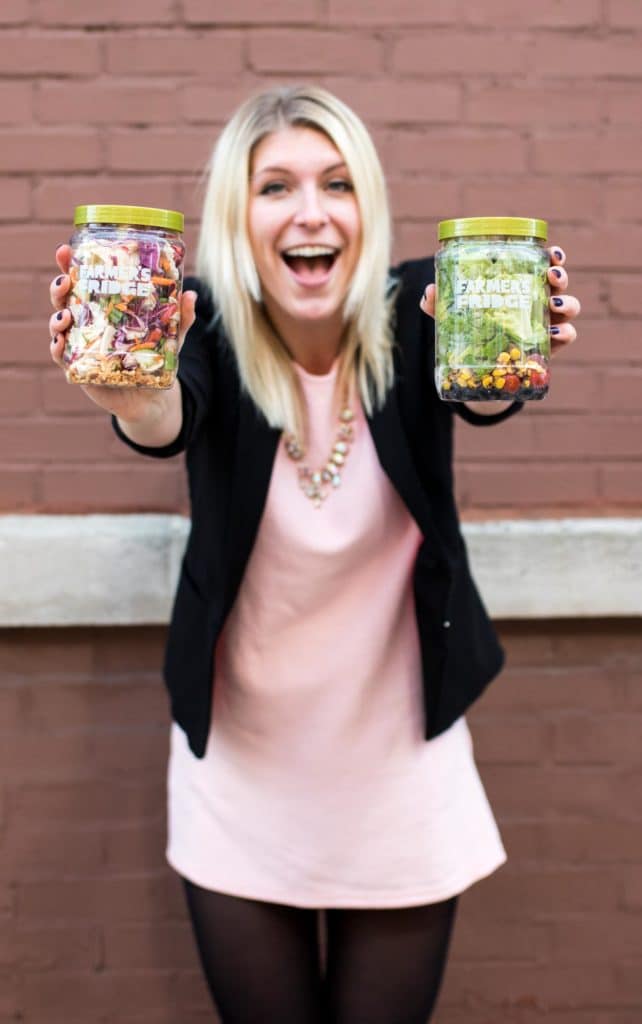 Is anyone else feeling the fourth quarter rush as much as I am!? Pre-holiday is always a busy time at work for me, and it's always the time I'm most tempted to say adios to those summer health habits.
Today I'm sharing my best tips for not letting "I'm too busy" be an excuse to fall out of your health routine. First and foremost: do yourself a favor and familiarize yourself with Farmer's Fridge.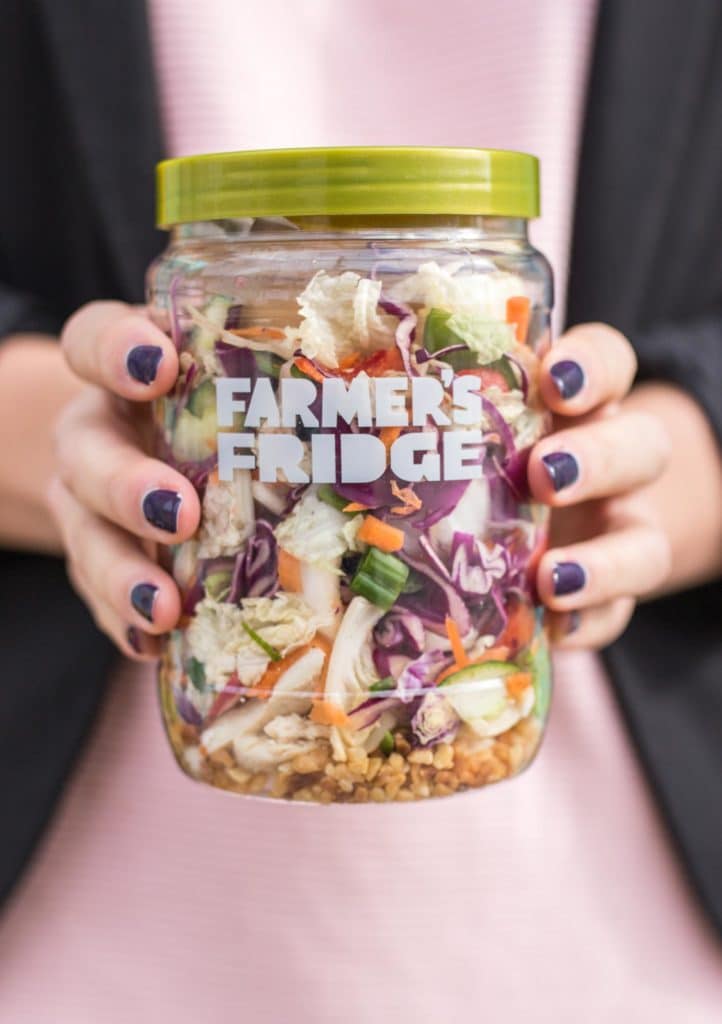 The first time I saw a Farmer's Fridge in O'Hare Airport, I got more than a little excited. I thought the idea of placing reusable Mason-like jar salads and snacks in an automated fridge was genius – especially considering how much I despise typical prepackaged airport salads.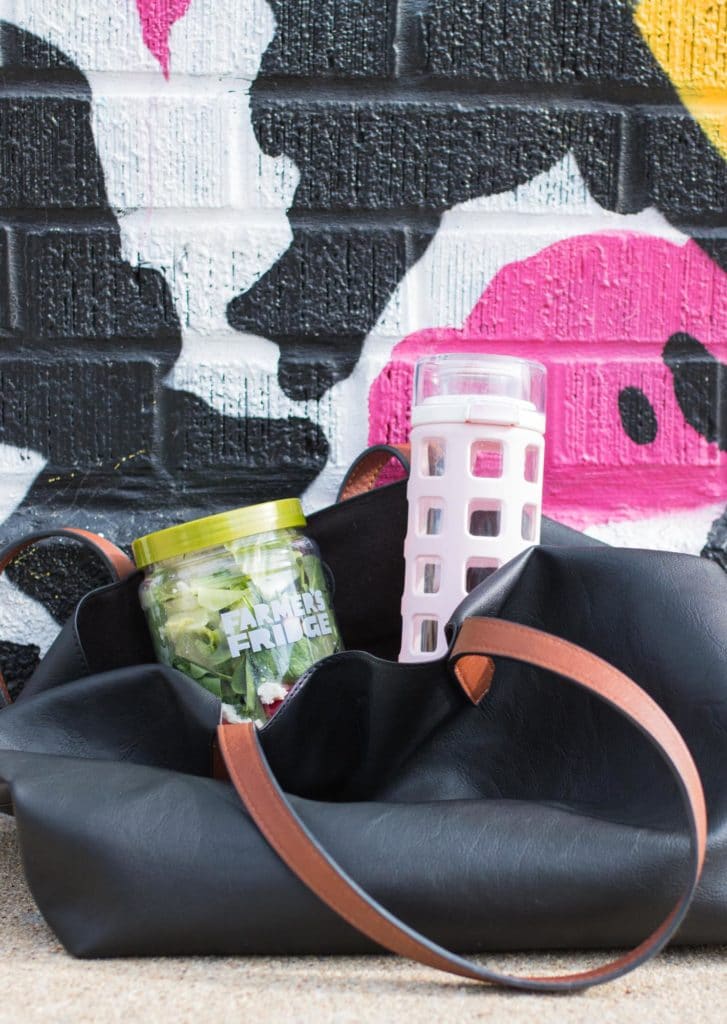 Little did I know, there are Fridges all over the city. Now, when I'm out running errands or need a quick lunch during work, Farmer's Fridge is my go-to for an accessible and delicious snack or meal.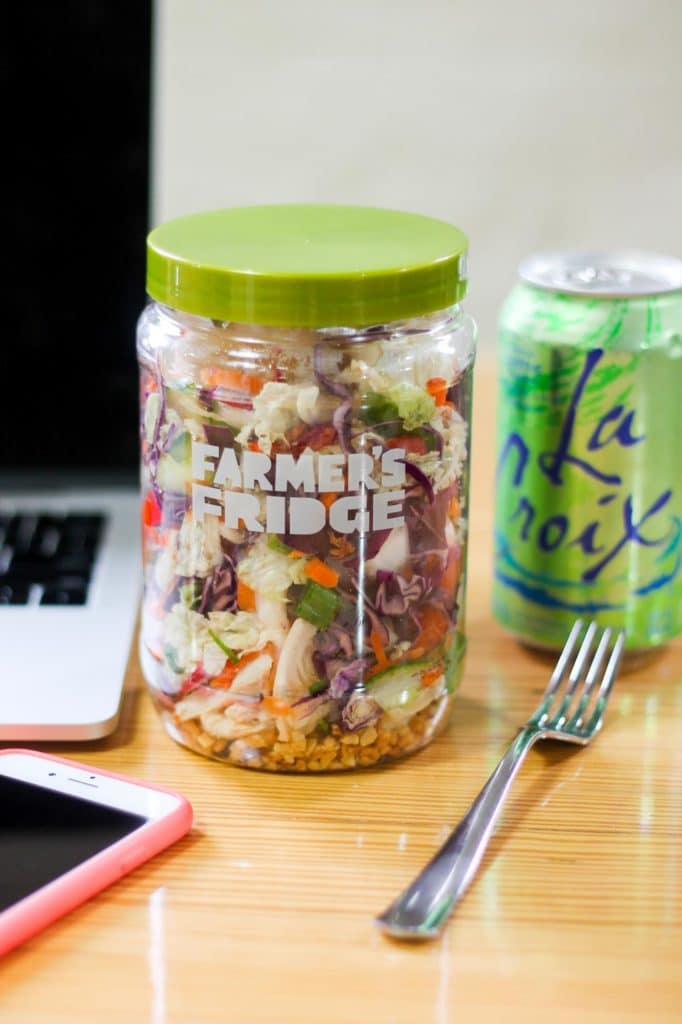 Here's the rundown:
They've got some ahh-mazing menu options like Kale Chicken Caesar, Crunchy Thai With Chicken and Pineapple Coconut Chia Pudding. I also love their hardboiled egg and seasoned chicken for snacks when I'm out and about.
All of their items are prepared and packaged fresh every morning.
Their menu is chef-inspired and prepared by hand: the lettuce is hand-chopped, each avocado is sliced fresh and the dressings are made from scratch. BY HUMANS. How neat is that?
And of course … the convenience. Farmer's Fridge is faster than delivery and way better than the bland pre-packaged salads at the grocery store.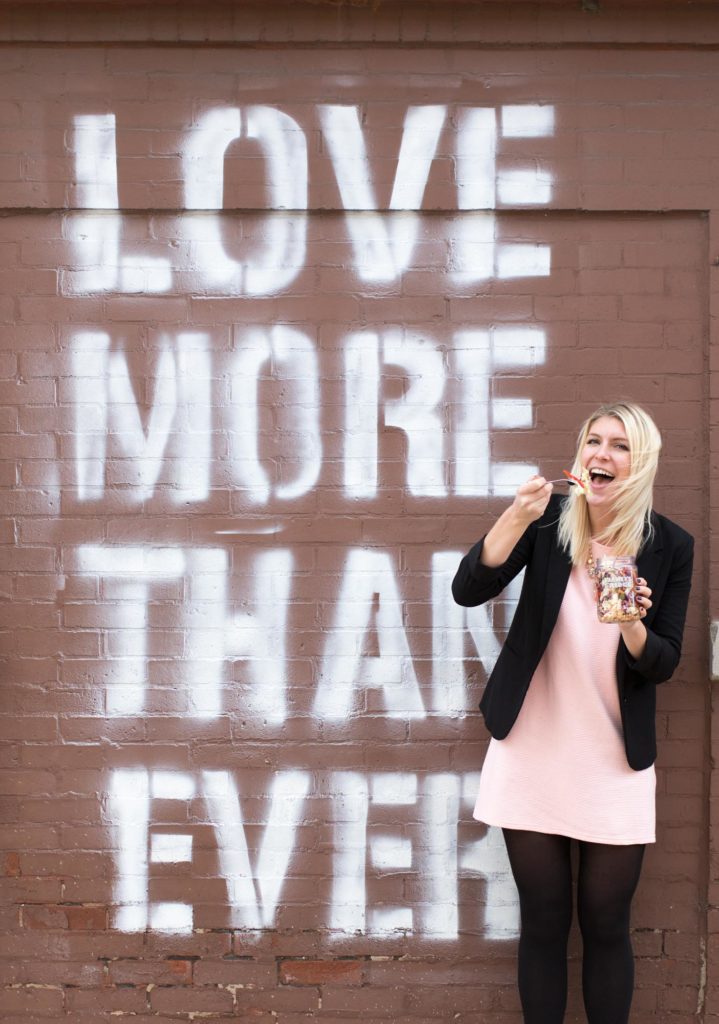 If I can commit to choosing wholesome lunches and snacks over delivery or what is in the break room , I know I'm already halfway there! Here are some other tips I use to staying smart during busy season:
Schedule your workouts and make them a priority. I'm absolutely obsessed with Class Pass because it lets me work out all over the city wherever happens to be most convenient.
When you truly don't have time for the gym, use apps or at-home workouts. My favorites are Kayla Itsines, Nike + Training Club, and MapMyRun.
Stock your bag! Always keep in your bag a reusable water bottle (this one's my favorite), Emergen-C to combat travel germs (nobody got time to be sick), and healthy snacks for desperate times- pssst, the Farmer's Fridge trail mix is amazing! I also keep an extra pair of workout clothes at work in case I forget to pack them … which happens about once per week.
SLEEP. Turn your darn phone off and get some zzz's. It'll make you more productive the next day.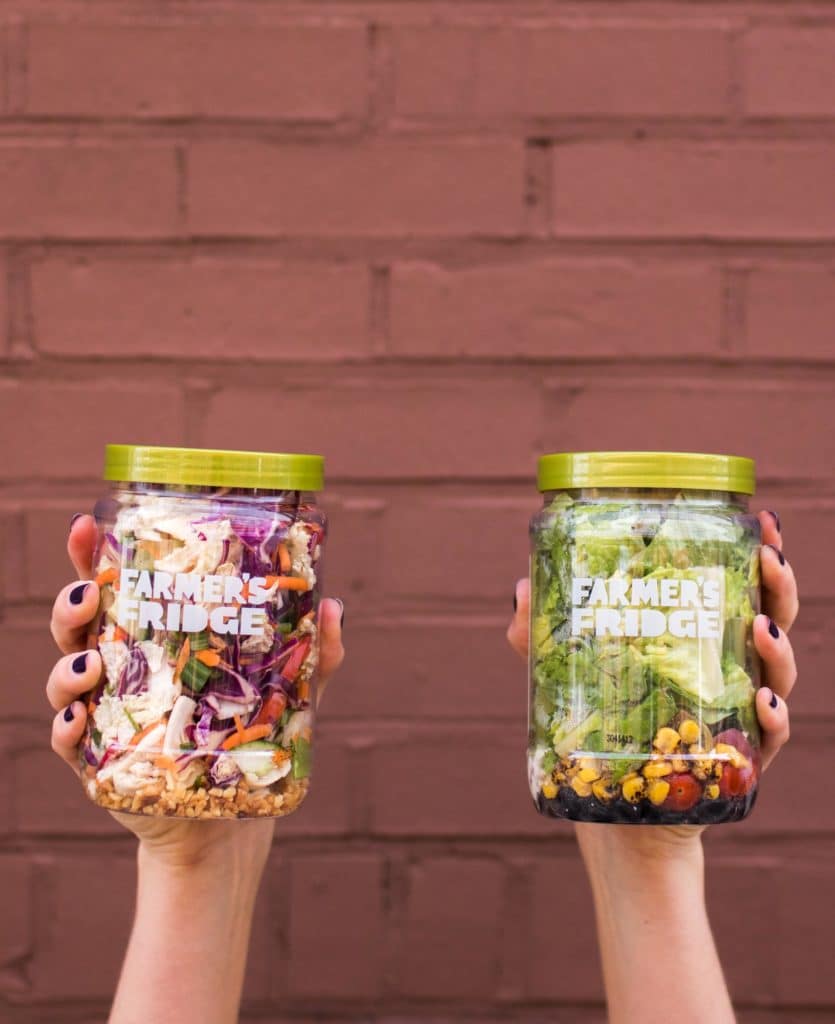 What do you do to stay healthy during busy season? Tell me in the comments below! And if you're in Chicago, find your nearest Farmer's Fridge location here.