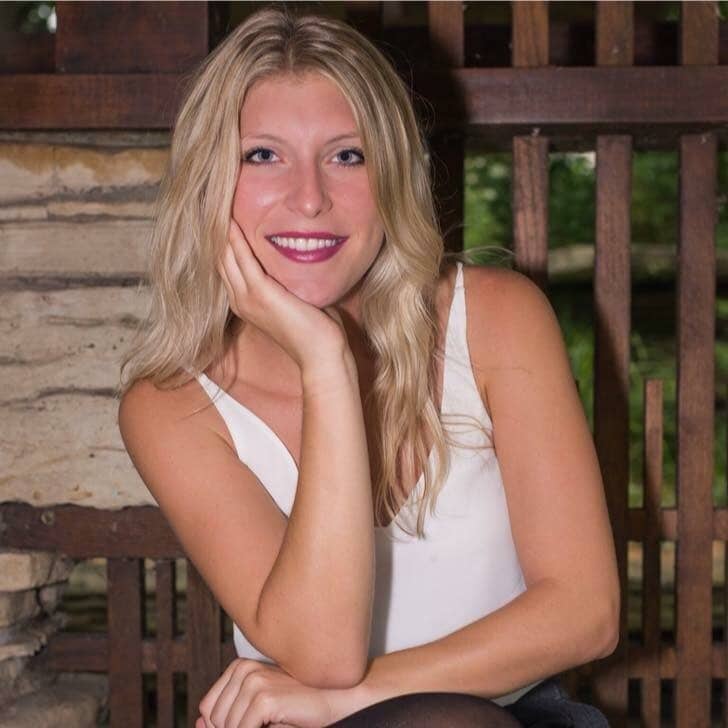 Hi there. I'm Jordan, creator of Smile Sandwich.
I'm just a young gal in Chicago with a serious passion for food. I've never met a pizza I didn't like, I could never imagine a life without donuts, and when I'm not eating … chances are I'm thinking about food.
Since I like to splurge so much when I'm out to Chicago's endless amazing restaurants, I like to keep it healthy at home.
Here you'll find healthy recipes that are simple to make – because we young professionals have much better things to do than spend time in the kitchen. I keep it seasonal and local when possible. Oh, and carbs and I are the best of frenemies.
Smile Sandwich is all about maintaining a healthy lifestyle – mentally and physically – and learning to appreciate the pretty things in life.
Follow along on social media so you don't miss a thing! (Links to the right)
Where did the blog name come from? Well, after an epic blog name brainstorm, my dad suggested Smile Sandwich and I couldn't stop giggling. That's when I decided to serve a Smile Sandwich to the world, and hope somebody's hungry.