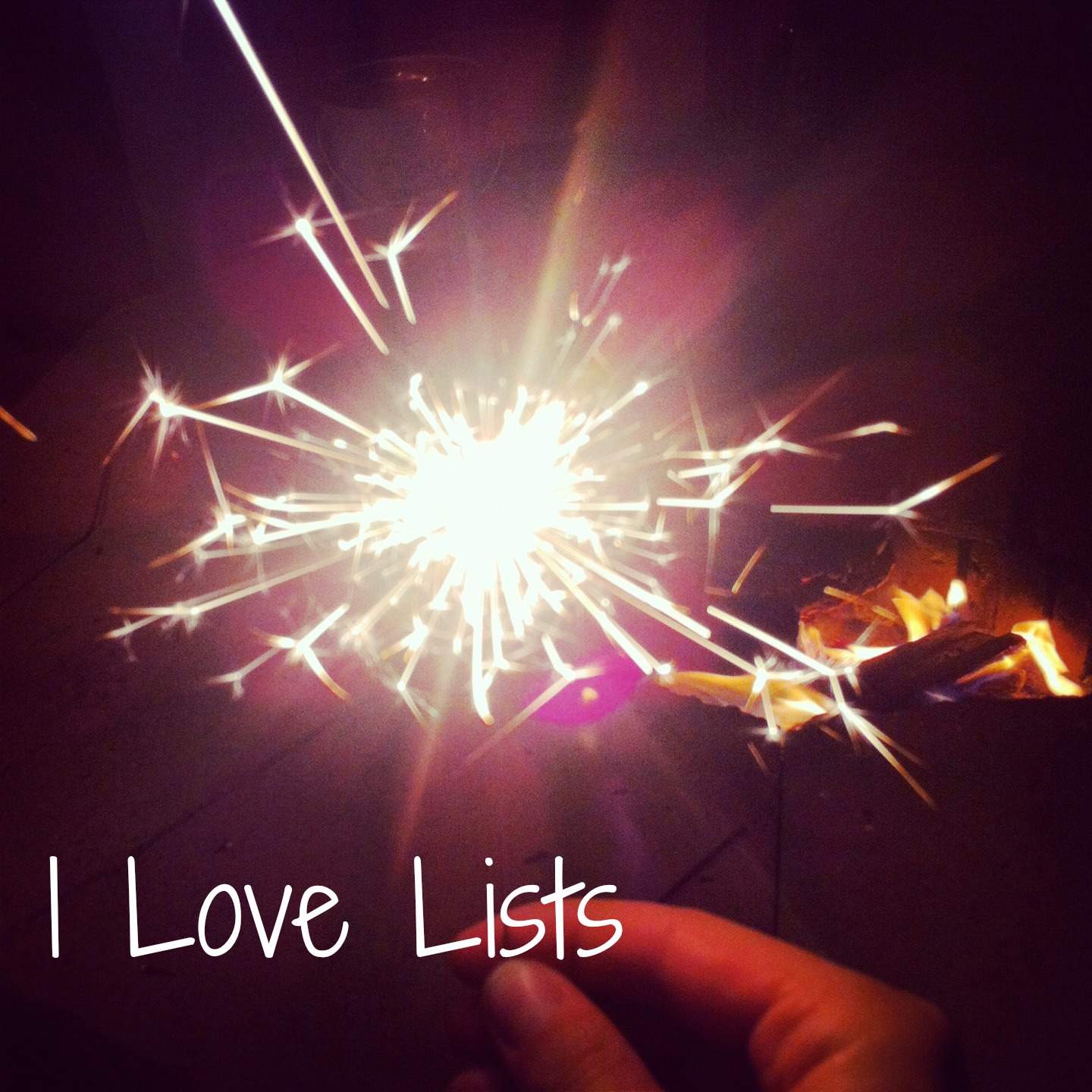 1. Feeling down? Read this.
2. One among many benefits of my job: I sometimes stumble upon awesome blogs like this one.
3. Speaking of job, if you wonder what I do… I made this and this. No they're not healthy. At all.
4. Oh and I'm also sort of famous – scroll to the bottom.
5. Amazing photography on this blog. And it makes me want to switch to BlogSpot.
6. 25 Reasons Why Wegman's is the best place ever on Earth. Better than TJ's and WF combined.
7. It's football season, so I ask: Have you ever seen anything greater than this?!
8. What to expect at your first crossfit workout. Don't be scared.
9. Next time I have time to make breakfast, this is what I'm making.