Chicago's Battle of the Badges is a yearly event in which Chicago Police and Fire Departments come together for a friendly boxing match to support families of fallen first responders.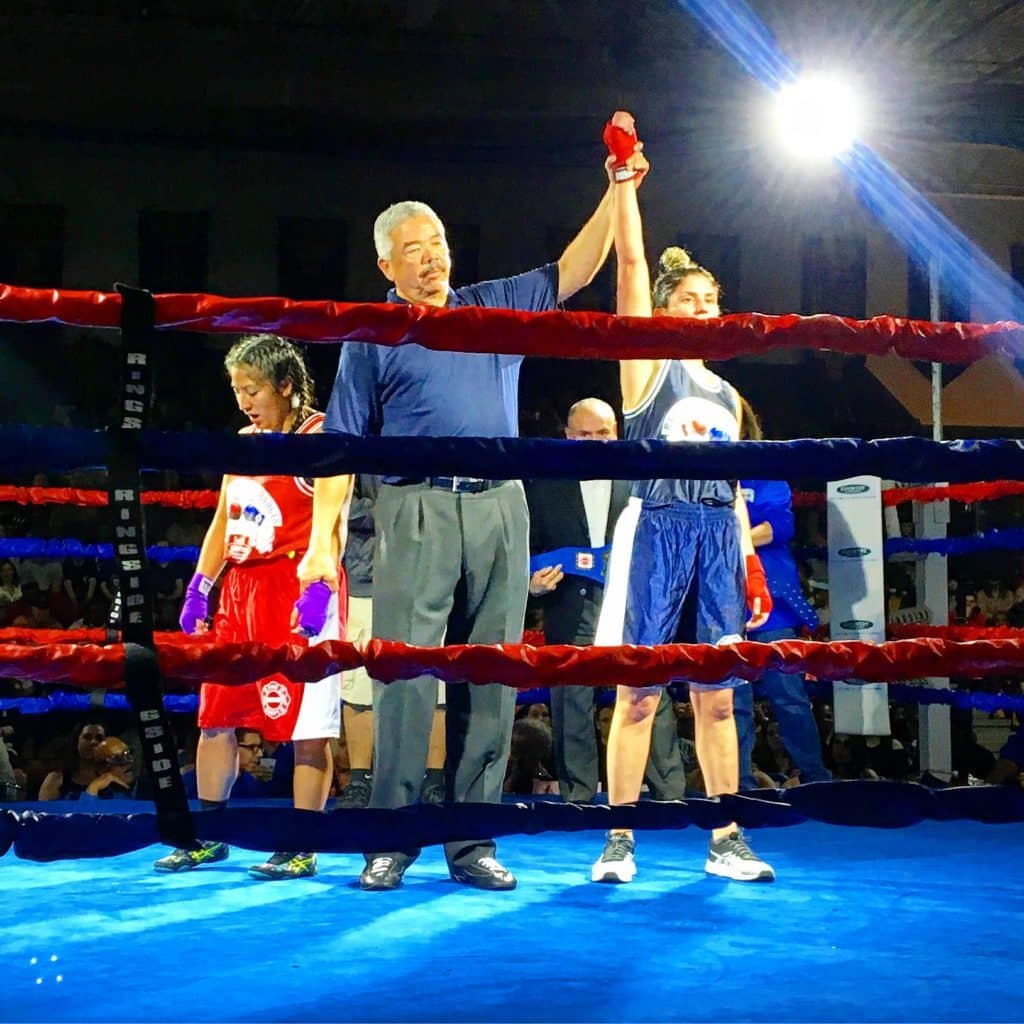 Can I get a woop woop for Chicago's first responders?!
Friday night, I spent my night cheering in the audience of the annual Battle of the Badges event, in which the Chicago Police and Fire Departments show down in a boxing match.
This super fun annual event, sponsored by COUNTRY Financial, helps raise money for families of fallen first responders.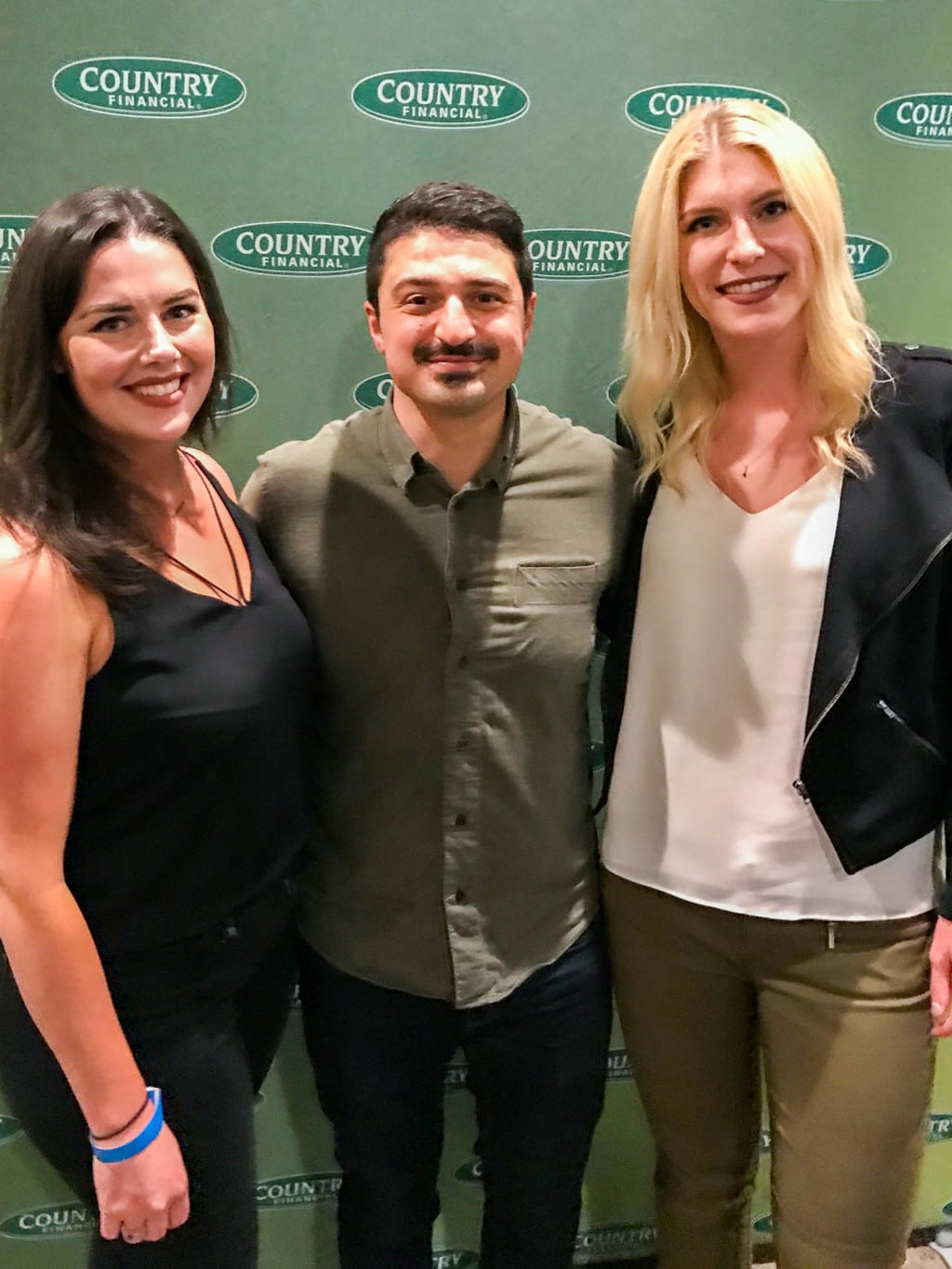 We started the evening out by meeting Yuri Sardarov, who plays Otis on the show Chicago Fire (nicest guy ever, by the way).
Of course I didn't let the opportunity pass without asking him his favorite restaurant in Chicago. His answer: Avec.
I applaud his choice, even though I have yet to make it to Avec. Shame.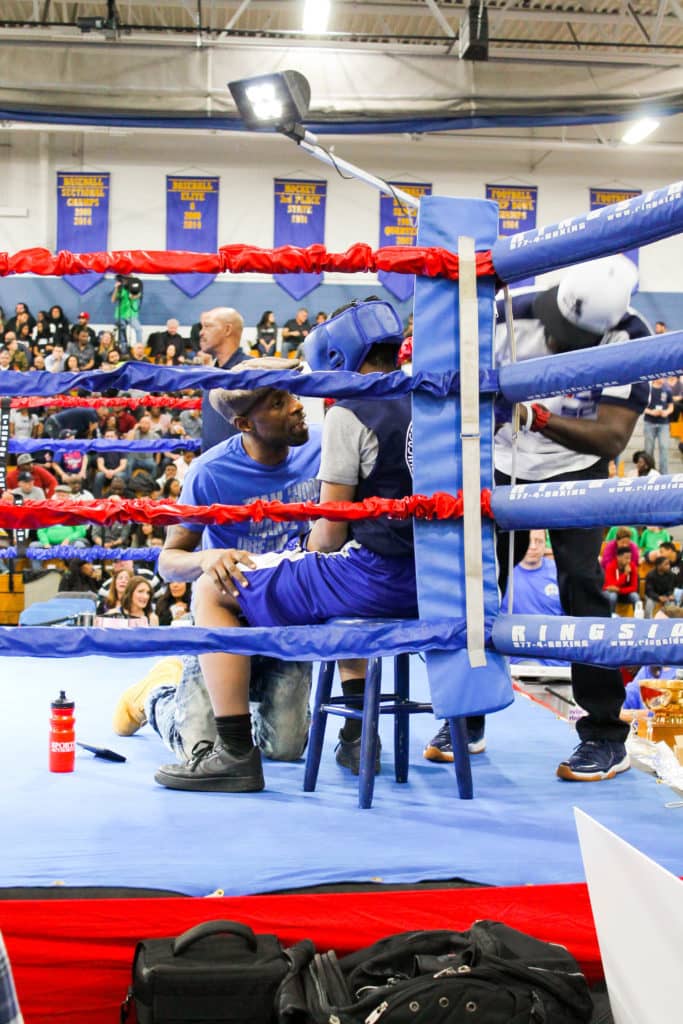 After the cocktail hour, it was time for the main event. Ding ding ding!
The crowd was filled with passionate fans cheering for their prospective Departments. There was a sense of patriotism and Chicago pride surrounding the event that I absolutely loved.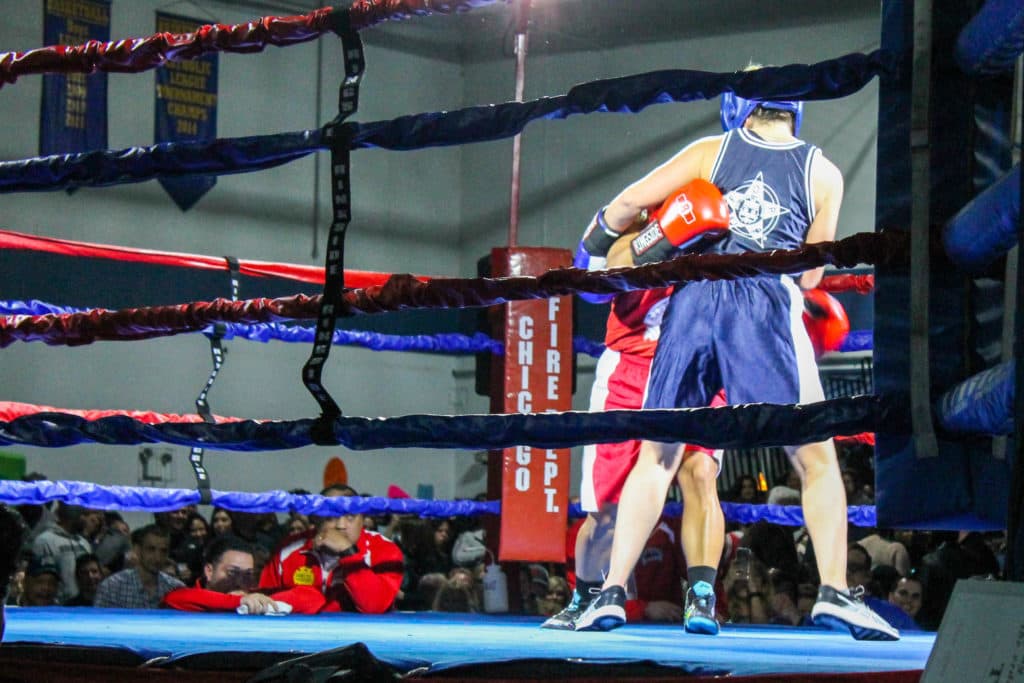 Perhaps one of my favorite parts of the evening was getting to chat with some folks from the Chicago PD, who were there cheering on colleagues.
(This is my new friend Steve).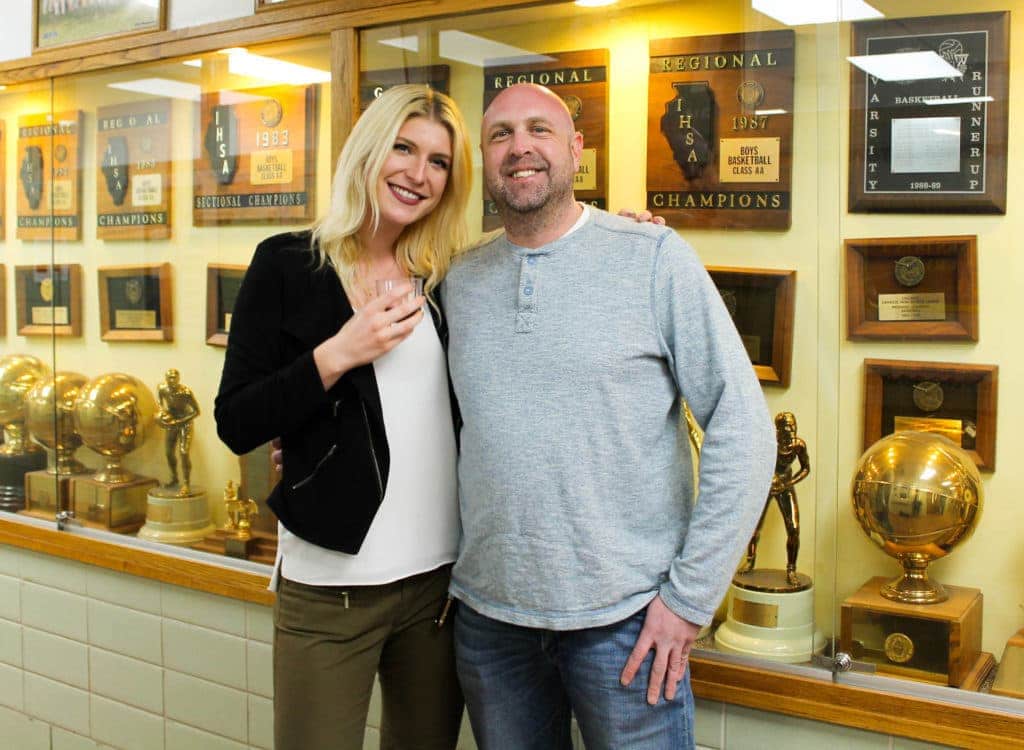 Of course, probably my favorite part of the evening was when it was time for the females to box. It was like Million Dollar Baby, but way more entertaining. The crowd definitely lit up for the female matches.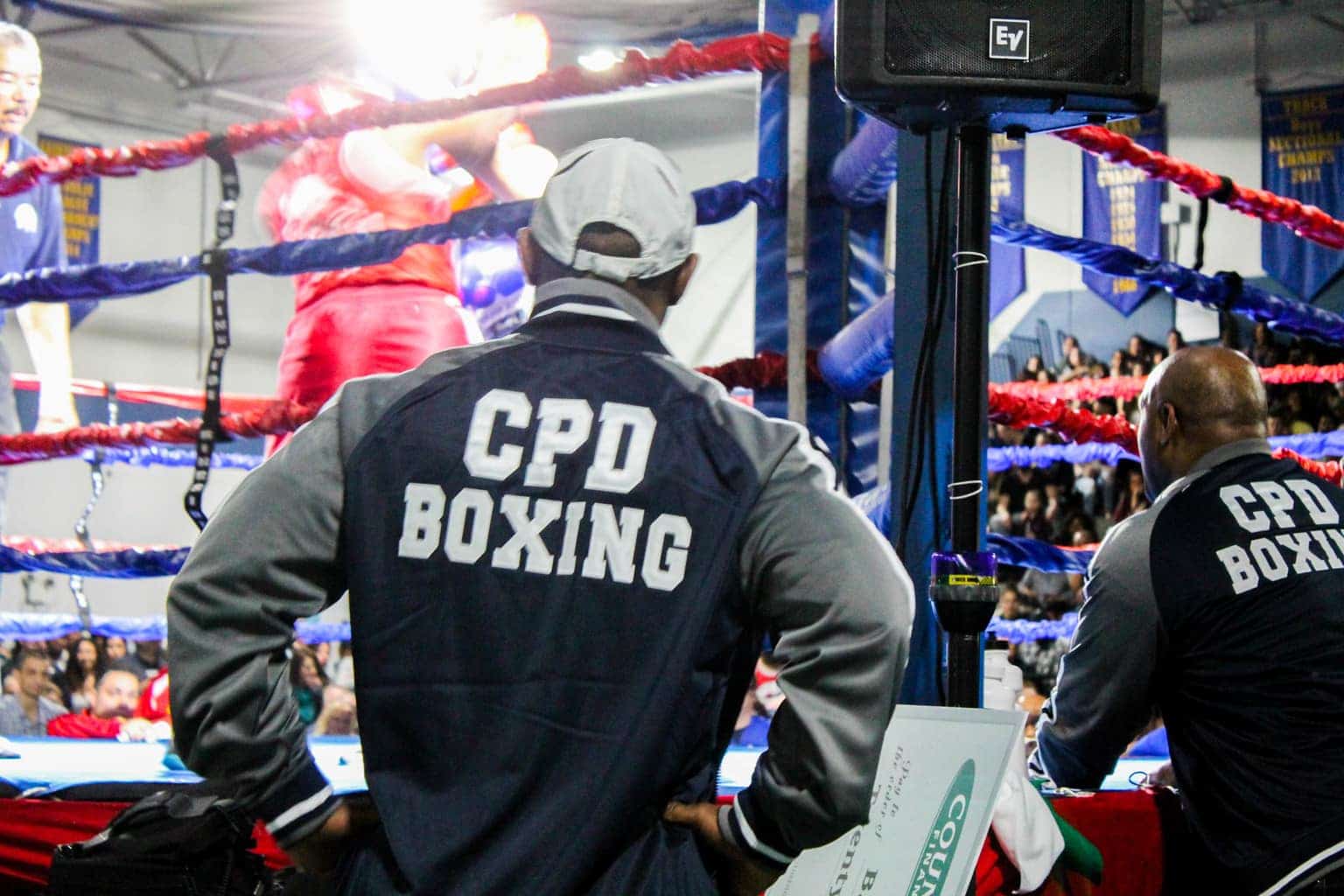 All in all, the Chicago Battle of the Badges truly was one of my favorite events of the year and I can't thank COUNTRY Financial enough for having us.
Whether you personally know anyone at the Chicago Police or Fire Departments, or just want to give back to the families of our first responders, I definitely recommend checking out the event next year.
Because what could be better than boxing, beer, and some friendly cross town competition?!
This is a sponsored conversation written by me on behalf of COUNTRY Financial. The opinions and text are all mine.