Summer squash is stuffed with turkey taco meat and cheese then baked until hot and melted. It's the perfect vegetable-packed meal for veggie haters.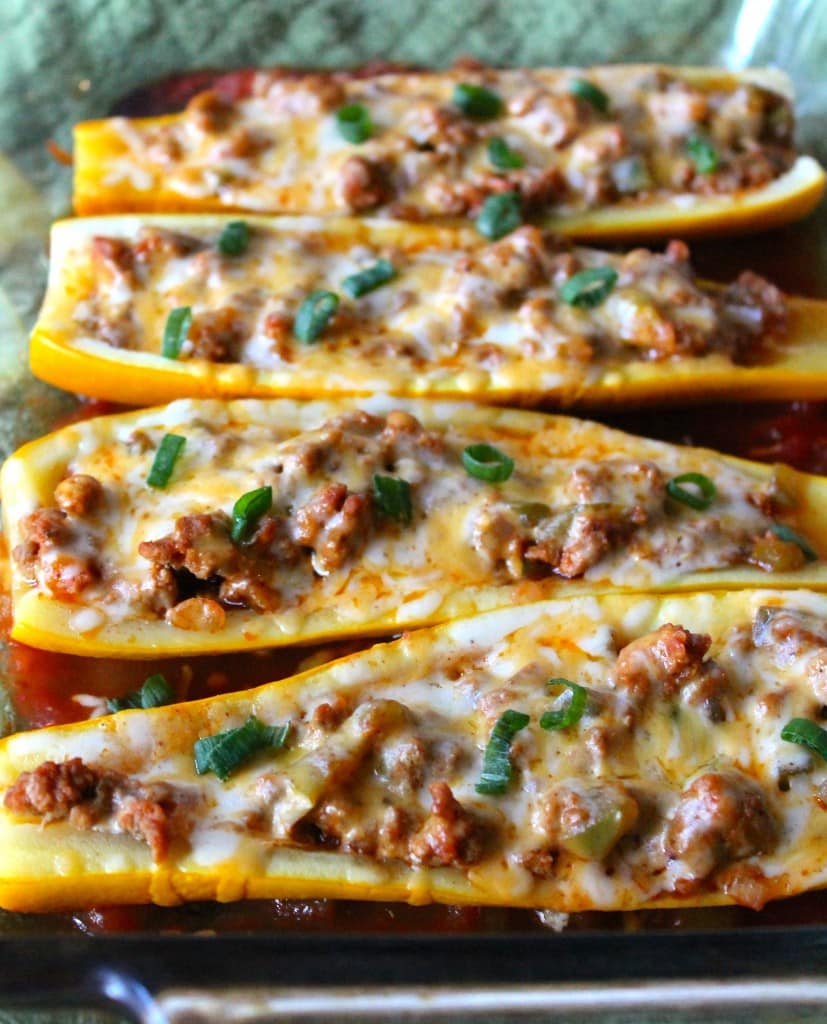 This week, our CSA gave us beautiful summer squash! Although I prefer zucchini to summer squash, these Taco Stuffed Summer Squash Boats were the perfect way to make them taste more like a taco and less like a squash. Once I saw Gina from Skinny Taste stuff zucchini with turkey taco meat, I knew I had to try this grain-free version of one of my favorite foods!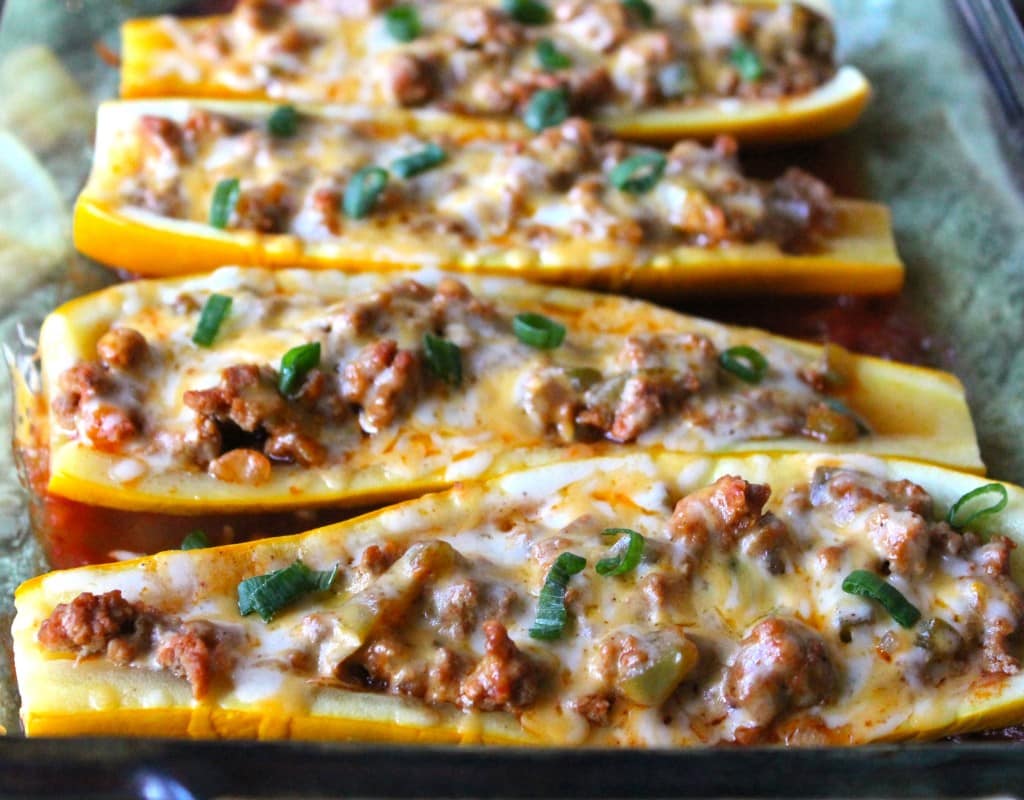 Just as I expected … they're darn good. AND super filling! Feel free to use your own taco seasoning if you're less lazy than me, or swap out zucchini or even eggplant for summer squash. Either way, you'll love these veggie-packed taco boats (even if you don't love summer squash).
Taco Stuffed Summer Squash Boats
Ingredients
4 medium summer squash, cut in half lengthwise
1/2 cup salsa
1 pound lean ground turkey
1 tablespoon taco seasoning (or homemade mix)
1/2 small onion, chopped fine
1/4 cup bell pepper, chopped fine
4 oz can tomato sauce
1/4 cup water
1/2 cup reduced fat Mexican blend shredded cheese
1/4 cup chopped scallions or cilantro, for topping
Instructions
Preheat oven to 400 degrees F. Bring a large pot of water to a boil. Using a spoon, scrape out the seeds of the squash, reserving 3/4 cup and storing the rest for later use.
Place the squash in the boiling water for 1 minute, then place on a paper towel to drain.
Spoon 1/4 cup salsa into the bottom of a large baking dish and arrange squash face up. Set aside.
Brown turkey in a large skillet until no longer pink. Add seasoning, onion, pepper, 3/4 cup reserved chopped squash, tomato sauce and water and stir to combine. Cover and simmer 20 minutes.
Fill each squash boat with the turkey mixture, then top with cheese. Cover with foil and bake 35 minutes or until squash is soft and cheese is melted. Garnish and serve with salsa.
7.6.4
35
http://smilesandwich.com/2014/07/22/taco-stuffed-summer-squash-boats/
Don't miss even more squashtastic recipes!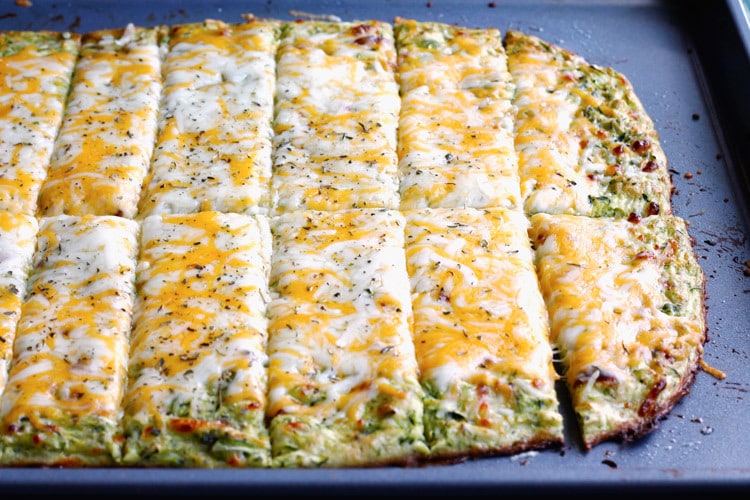 Crockpot Zucchini Chicken Parmesan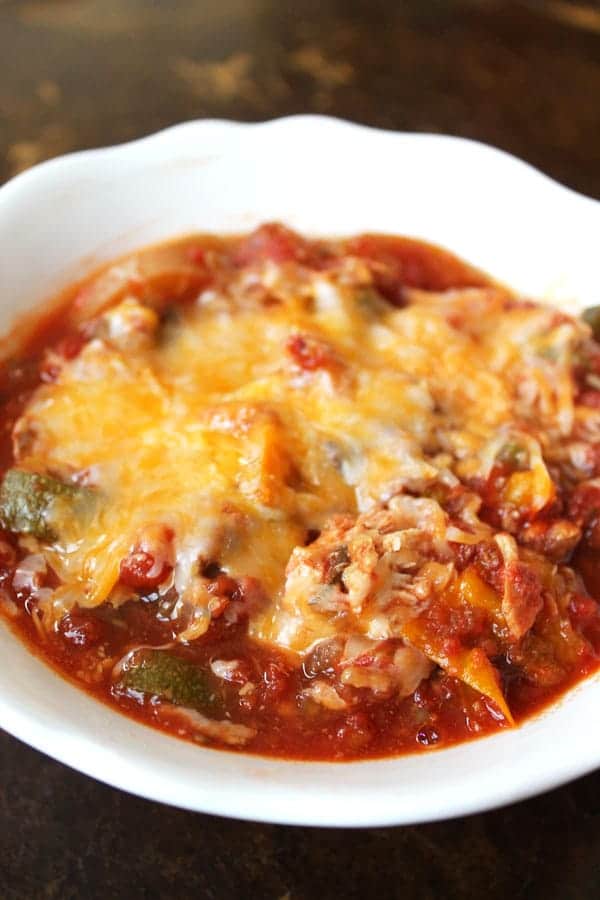 Zucchini Crisps with Sriracha Greek Yogurt Dipping Sauce