Mocha Oatmeal is an easy oatmeal recipe that has all the flavors of a mocha latte!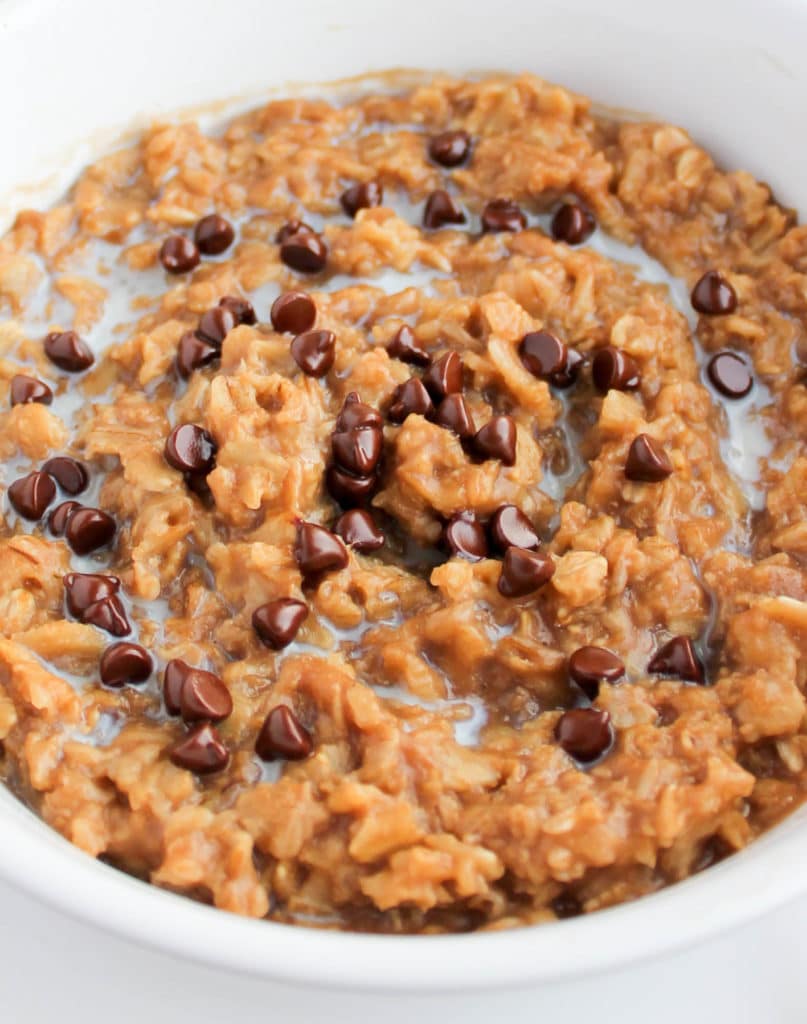 Is there anything better than a warm bowl of oatmeal during the winter? On weekdays, I like to sleep in to the last minute, which means I'm typically running around like a chicken with my head cut off to make it to work on time.
On weekends, I love nothing more than to curl up with a warm bowl of oats and an espresso in my pajamas.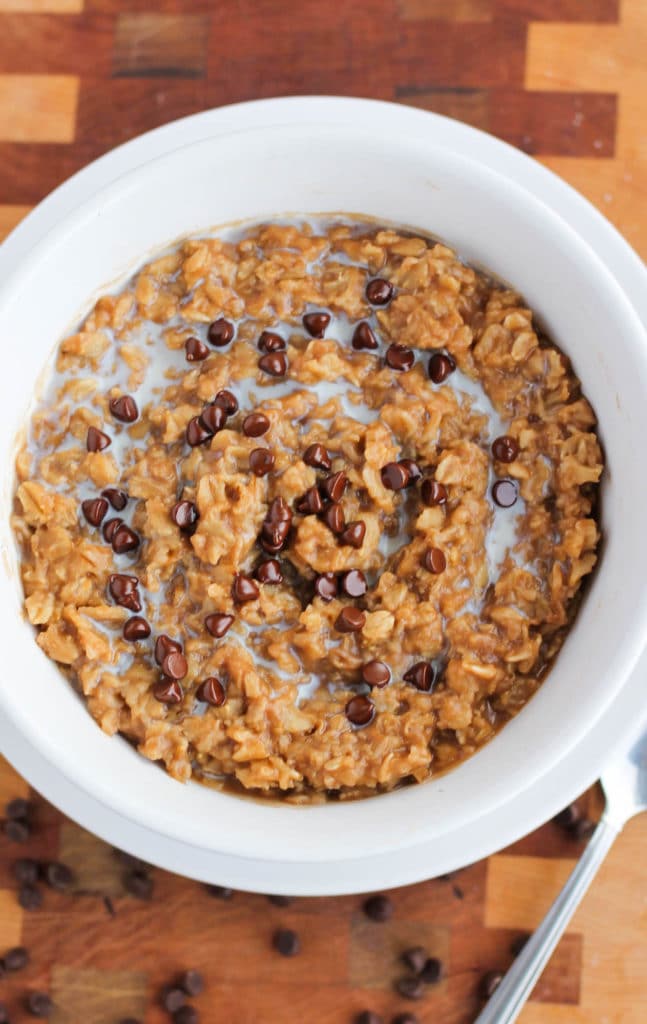 This Mocha Oatmeal recipe is one of my favorites because it's the combination of my two favorite morning treats and gives me the boost of energy I need to get on with my day. It's also the perfect quick healthy breakfast recipe to make because it comes together in minutes!
I first fell in love with espresso on my trip to Spain last year, then my love grew even deeper during my trip to Italy this year. I could not make it through the day without a dopio espresso! As a caffeine addict, I love the boost of energy I get from espresso without having to gulp down an entire cup of coffee.
I recently came across this recipe for Pumpkin Spice Latte using a Nespresso machine and I've been making it on repeat! Anyone else a fan of pumpkin all year round?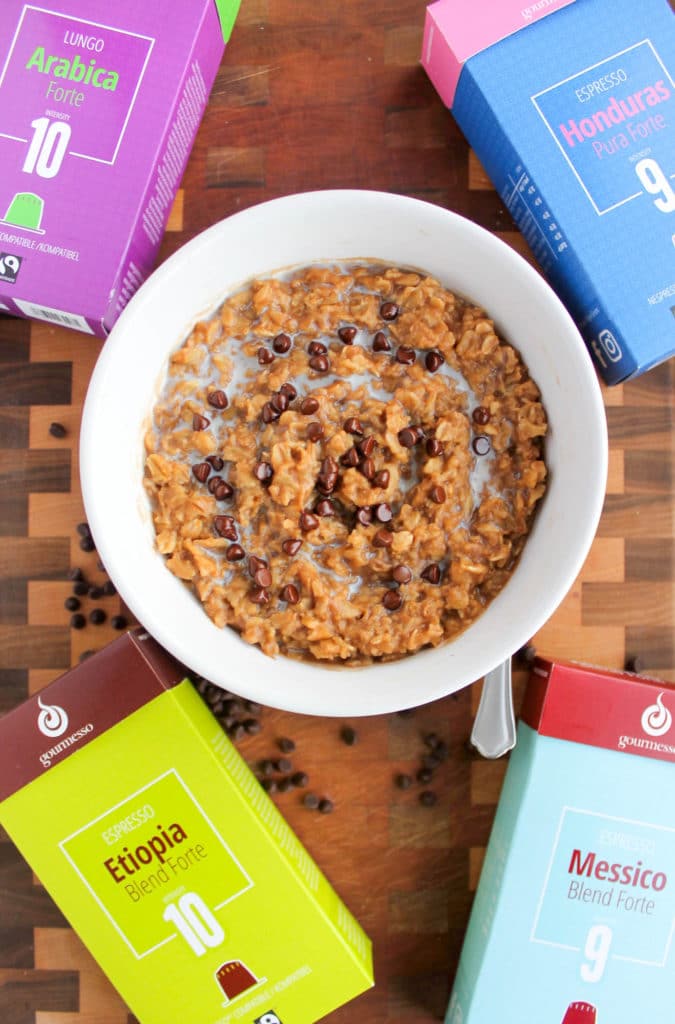 I recently (finally) got my hands on a Nespresso espresso machine and it has since made my mornings so much more enjoyable.
Not to mention that I've been having so much fun trying out all of Gourmesso's pod flavors. Their packaging is so bright and fun that I keep them displayed on my counter to share with guests. Now when my friends come over, they sort through the pile of Gourmesso pods to try out all the different flavors.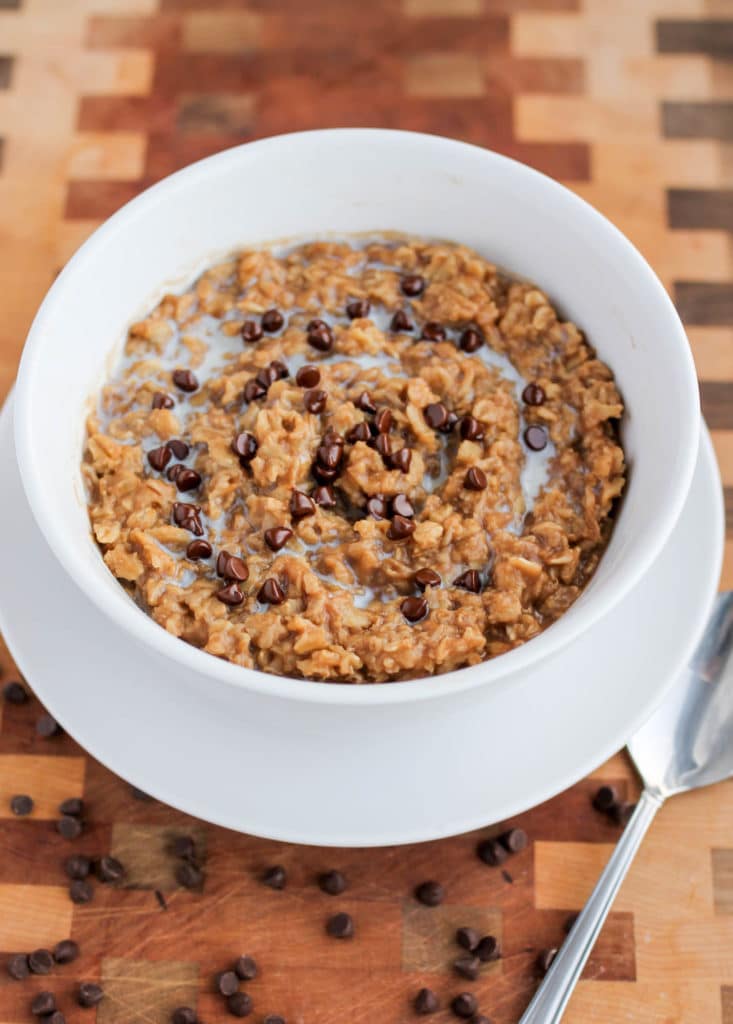 Next time you're looking for a healthier breakfast recipe that will give you enough energy to make it through the day, give this Mocha Oatmeal a try! I hope you love it as much as I do.
If you do not have an espresso maker, you can substitute the espresso pod for strong brewed coffee or espresso powder.
Here are links to the Nespresso machine + Gourmesso pods I use:
Ingredients
1/2 cup oats
1 espresso pod, brewed
3/4 cups (or more) milk of your choice (I pour the espresso pod into a 1-cup measuring cup and fill it up with milk to reach 1 cup)
2 teaspoons cocoa powder
1 teaspoon maple syrup, honey, or sweetener of your choice
Chocolate chips
Instructions
Mix all ingredients except chocolate chips in a medium bowl. Microwave for 2 minutes, stir, and microwave for another 30 seconds until you reach desired doneness.
Top with chocolate chips and enjoy!
7.6.4
260
http://smilesandwich.com/2017/12/26/mocha-oatmeal/
Don't miss more oatmeal recipes:
Clean Eating Peanut Butter Banana Oatmeal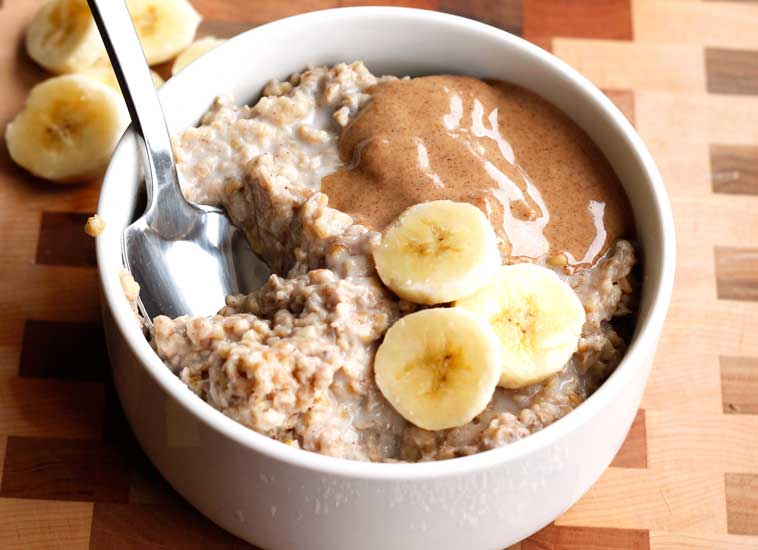 Crockpot Overnight Pumpkin Chia Oats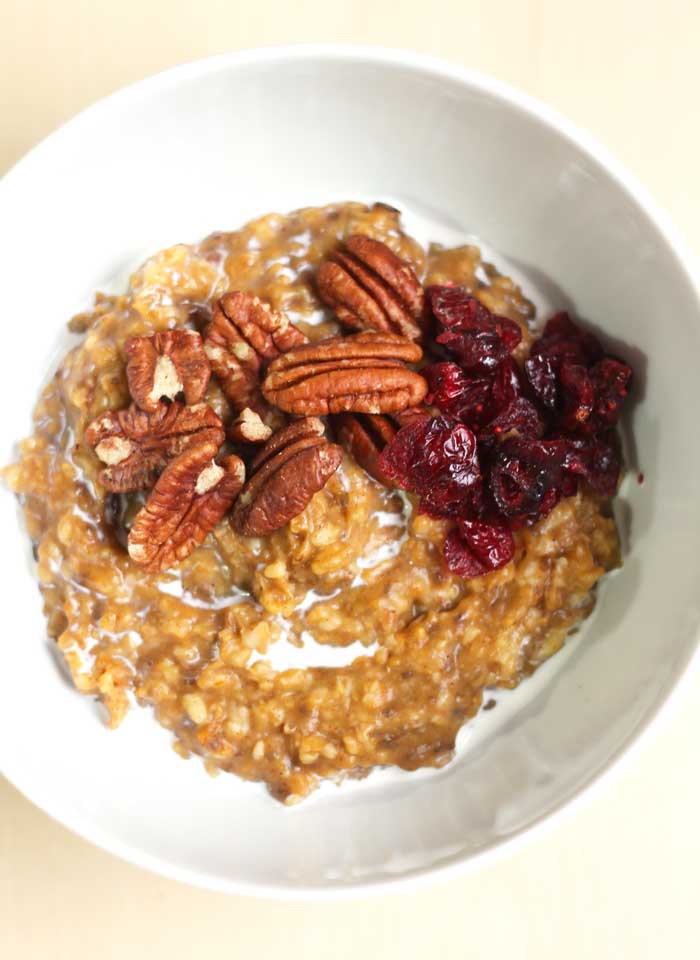 OVERNIGHT OATS IN A JAR: 3 QUICK AND HEALTHY RECIPES