Lunch and dinner on the paleo diet are easy: you pretty much pair meat with vegetables and occasionally a sweet potato and call it a meal. Breakfast though … presents a special challenge. Most normal people go to bed not even thinking about breakfast, then grab a Greek yogurt before work. Well, paleo breakfast ideas take a little more creativity with the absence of dairy and grains. While I used to be the queen of yogurt and oatmeal, I now always make sure I at least have a few hard boiled eggs for emergencies. When I tell my roommate that I'm prepping my breakfast for the week, she absolutely thinks I'm crazy, but I guess it's a good thing that I embrace my crazy.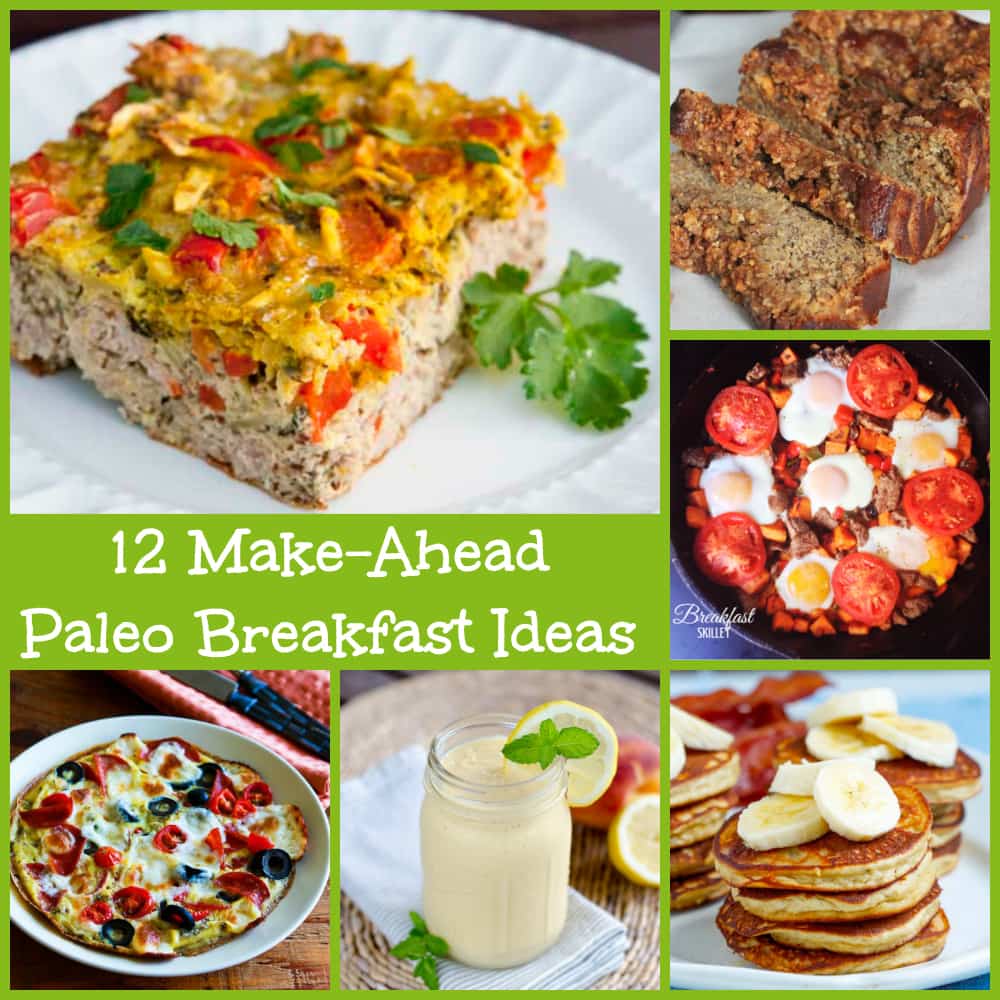 Not only are these paleo breakfast ideas super easy to make, but they can also be made ahead of time! If you're like me and have to eat breakfast on the go, these paleo breakfast recipes will make your life so much easier. Just whip them together on a Sunday night and you won't have to worry about your a.m. meals throughout the week.
One more word of wisdom: when all else fails, stick a sweet potato in your bag with a packet of peanut butter and microwave it for 5 minutes at work. I'm not kidding … I do this often and it's one of my favorite paleo breakfast ideas around.
12 Make-Ahead Paleo Breakfast Ideas
Clean Eating Spring Time Breakfast Casserole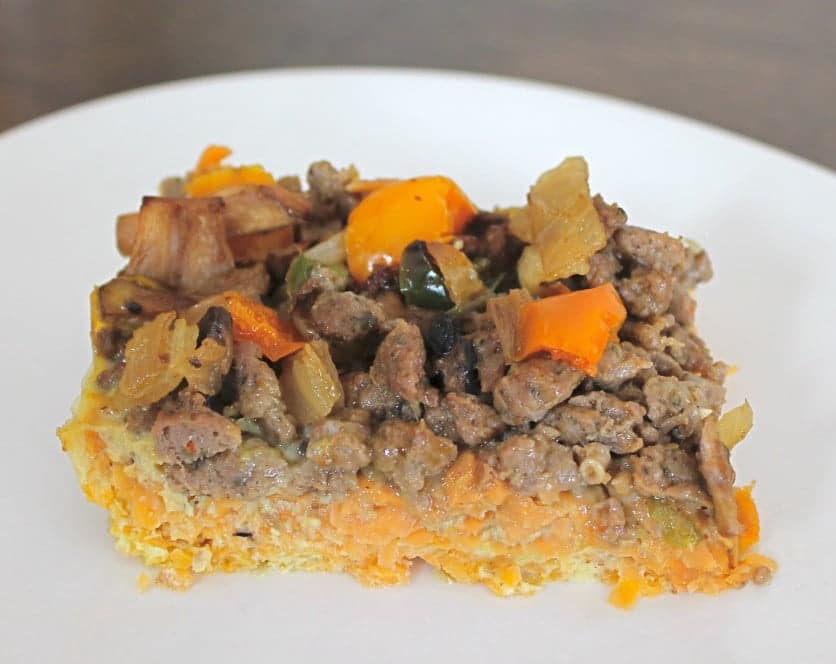 Layered Sweet Potato Breakfast Casserole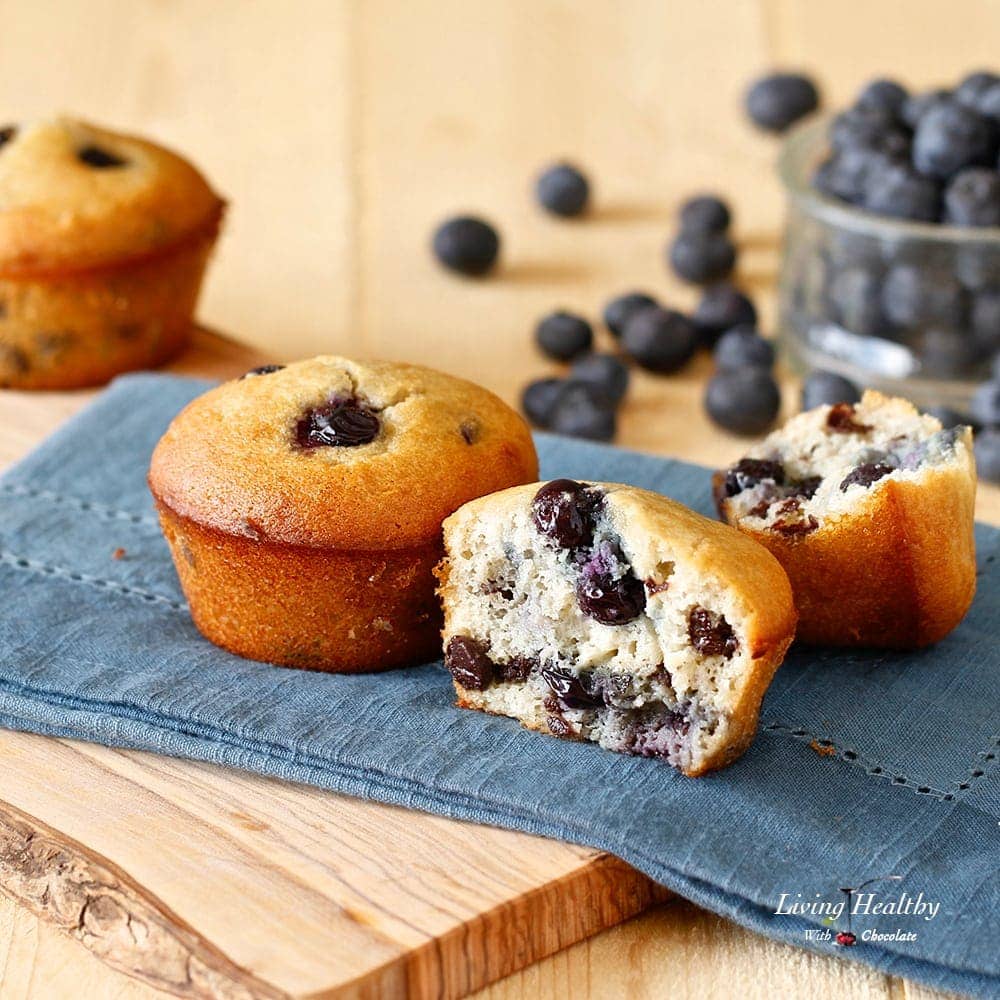 Egg Crust Breakfast Pizza (omit cheese!)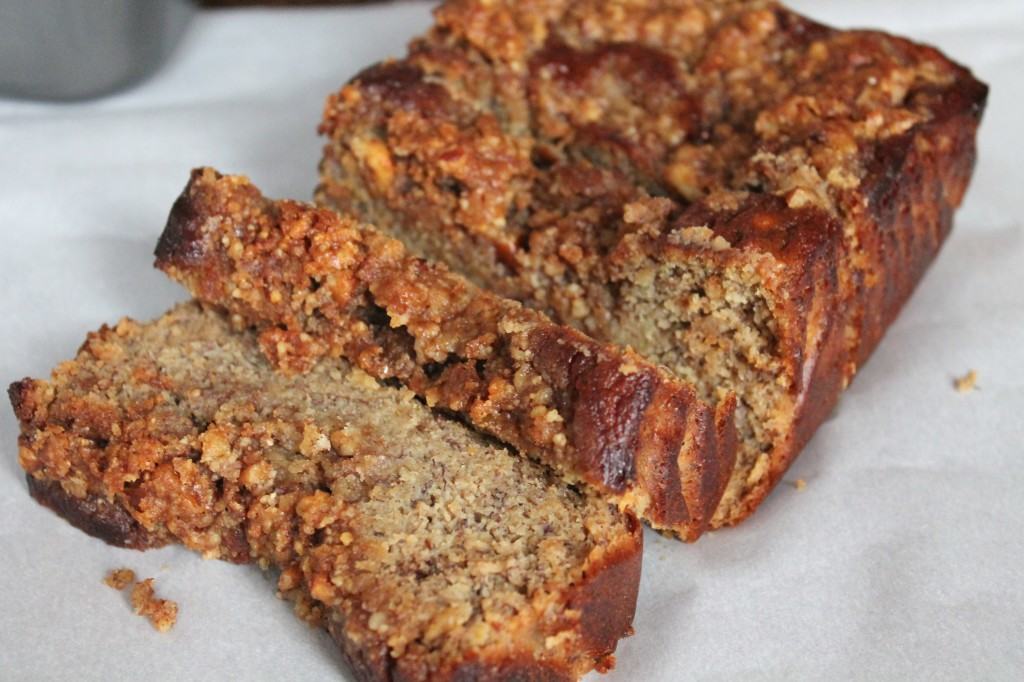 Paleo Friendly Coffee Cake Banana Bread 
Brussels Sprouts Breakfast Hash