Slow cookers are magical tools. I've said it before and I'll say it again. What other kitchen utensil basically cooks your dinner for you? These clean eating slow cooker recipes are pretty much your personal nutritionist/meal plan coach.
Clean eating recipes are a great way to rid your body of all the processed junk of the world. But, the only problem with them is that they require a lot of planning. You're not going to find clean food at McDonald's, so planning your meals and packing your lunch are key to maintaining the clean eating diet.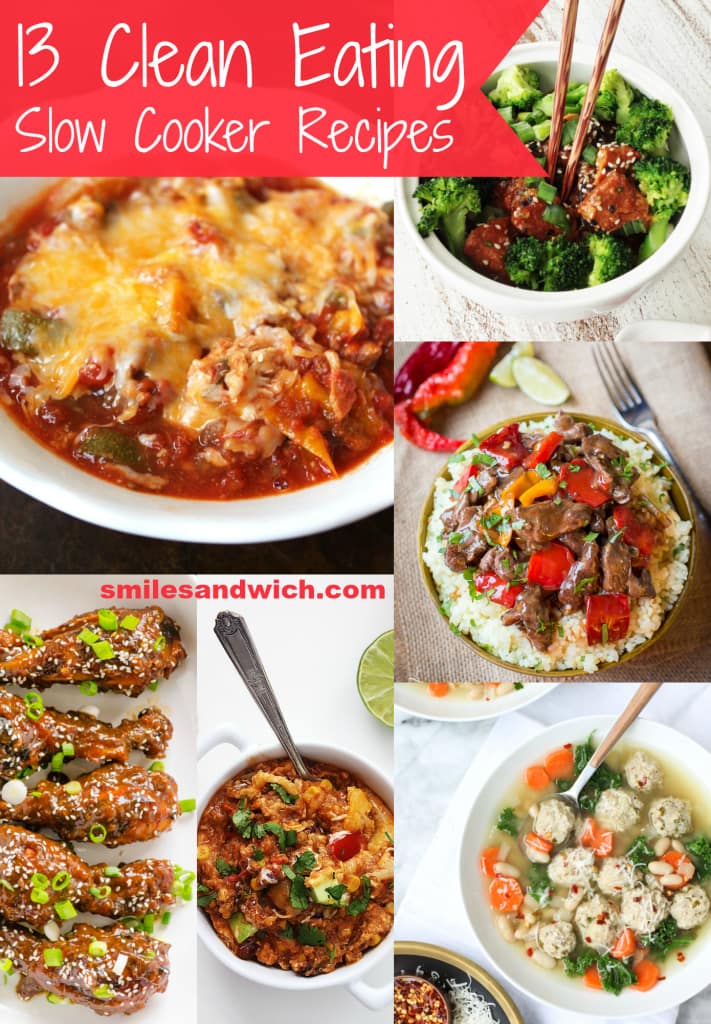 That's where these clean eating slow cooker recipes come in. Many of them can be thrown in the slow cooker in the morning and left to cook all day. Or, prepare it on a Sunday morning and you'll have healthy meals to eat all week.
These 13 Clean Eating Slow Cooker Recipes are as delicious as they are easy to prepare. Make the slow cooker your new best friend. Your body will thank you for it.