HAPPY NEW YEAR (a few days late … oops)!! 2016 has been an amazing year .. well for the most part .. and I'm so excited to see what 2017 has in store.
Even though my list of resolutions is about 3 pages long, I will spare you the details of my fitness plan and quest to travel more.
I will however share one of my favorite resolutions: to continue creating healthy recipes to share with the interwebs!!!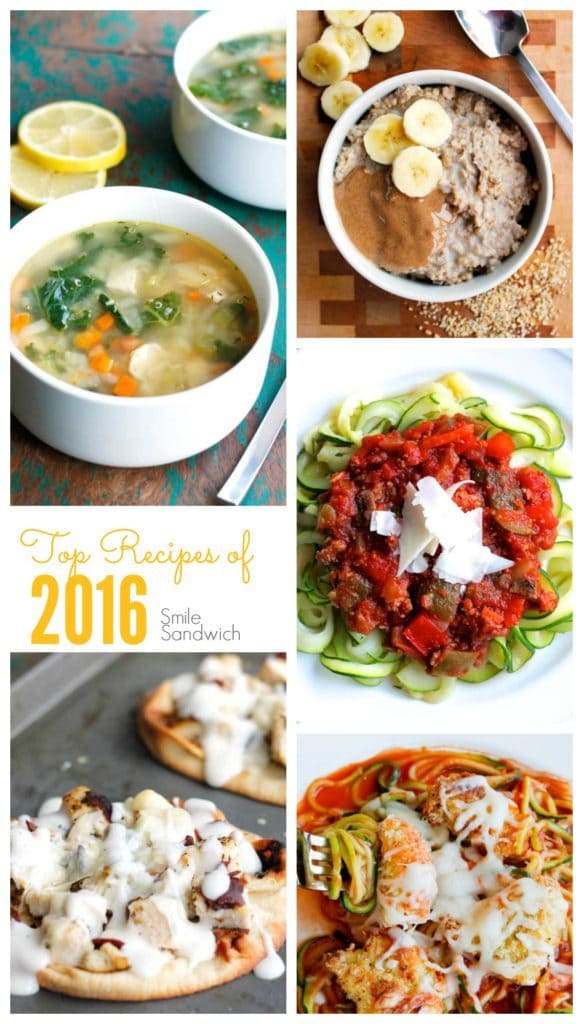 Here are the top recipes of 2016 on The Sandwich. Thanks for a great year over on my little corner of the web.
Clean Eating Lemon Quinoa Chicken Soup
Clean Eating Peanut Butter Banana Slow Cooker Oatmeal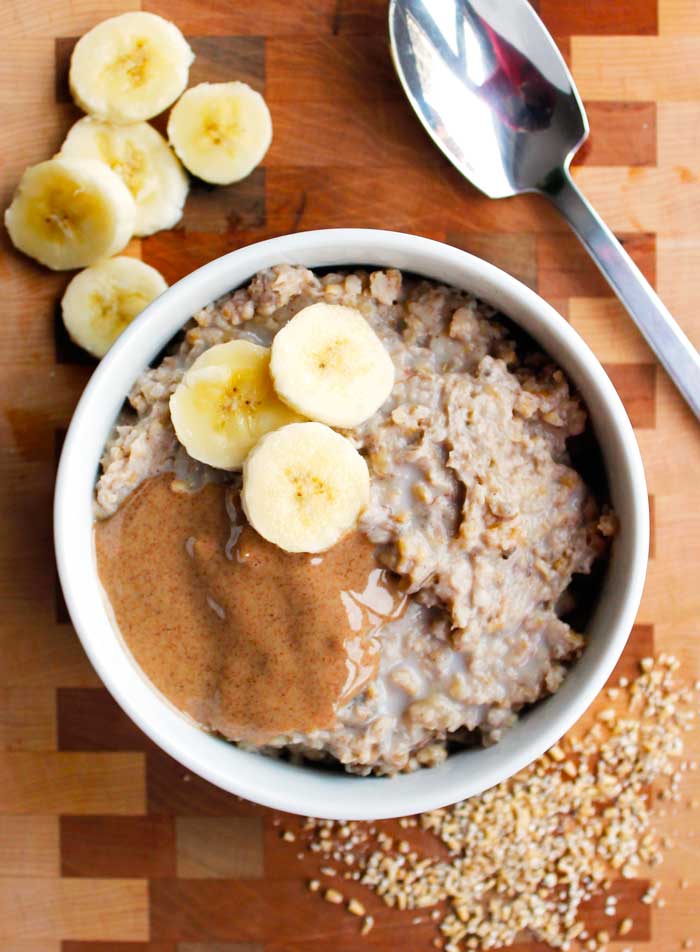 Overnight Peanut Butter Chocolate Chia Seed Pudding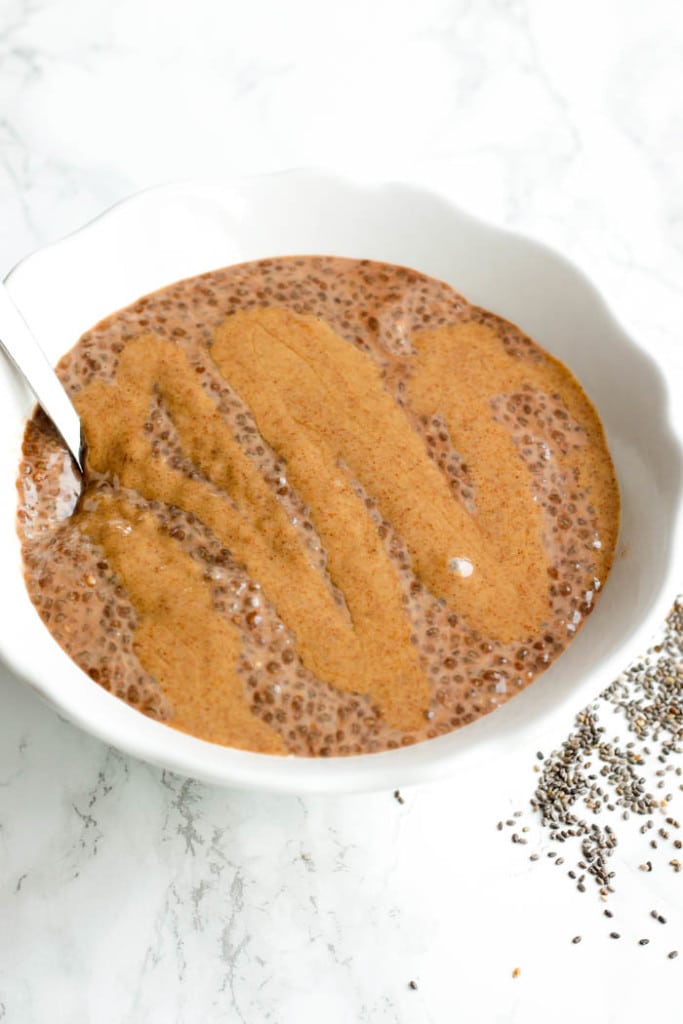 Slow Cooker Veggie Packed Turkey Meat Sauce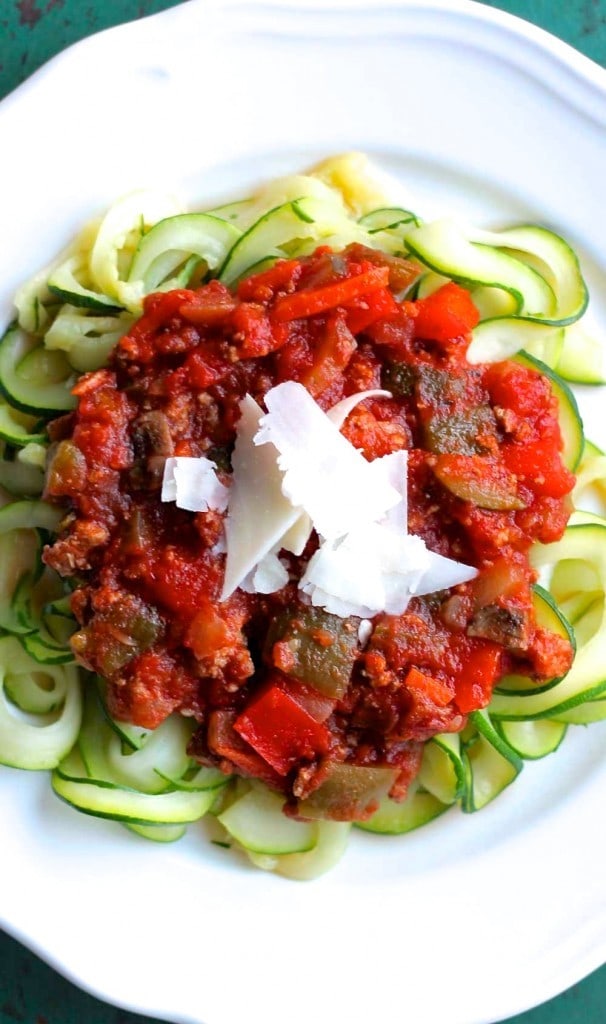 Oven Baked Chicken Parmesan Bites over Zucchini Noodles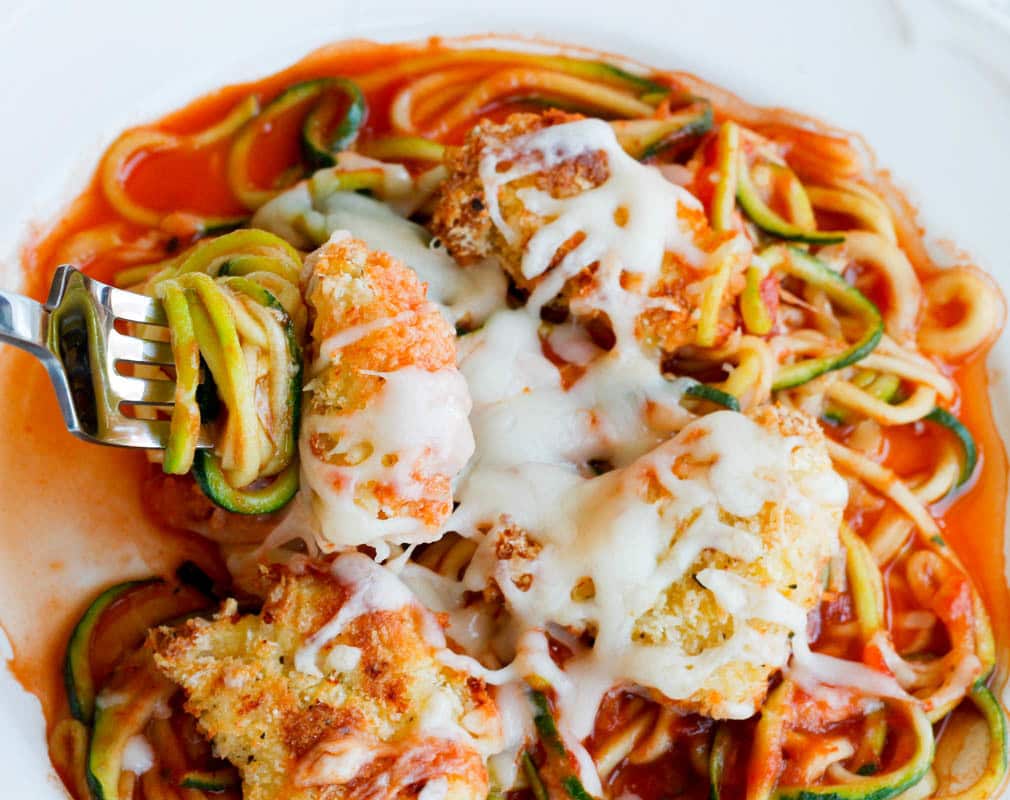 Chicken Bacon Ranch Mini Pizzas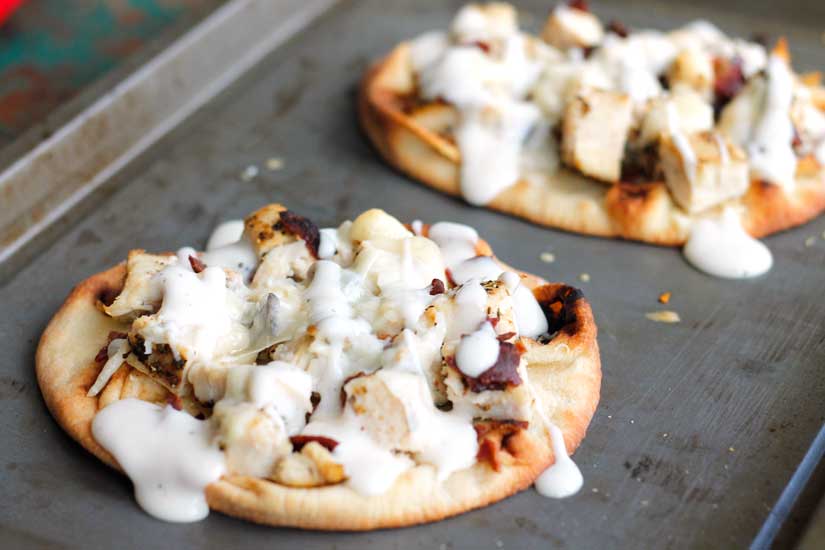 One Pan Oven Baked Chicken and Peppers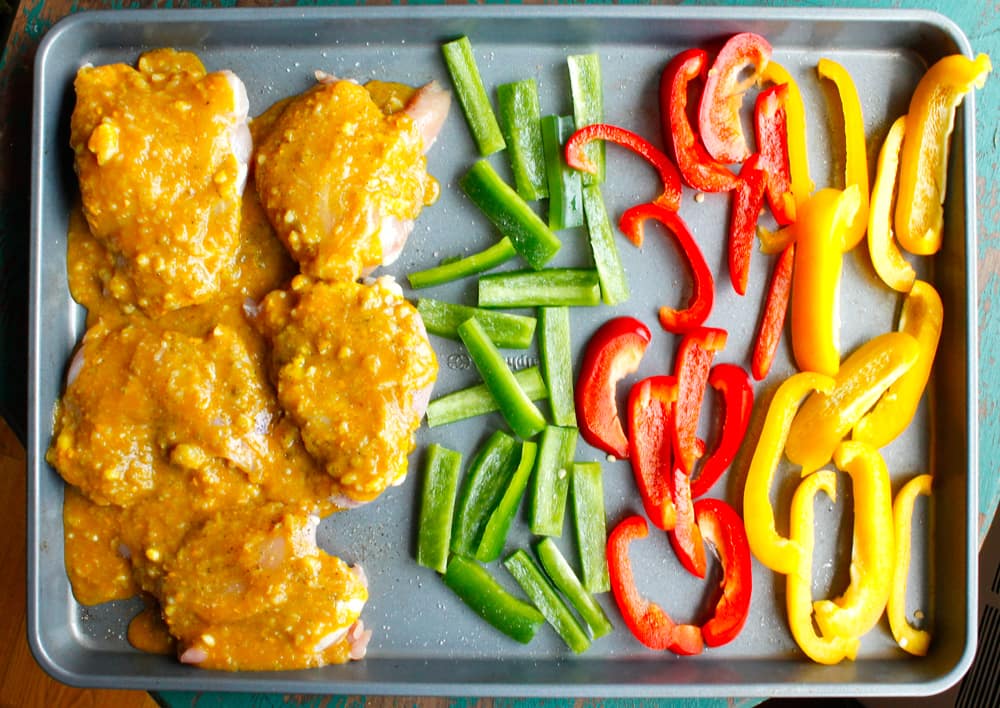 Don't miss the best recipes of 2015!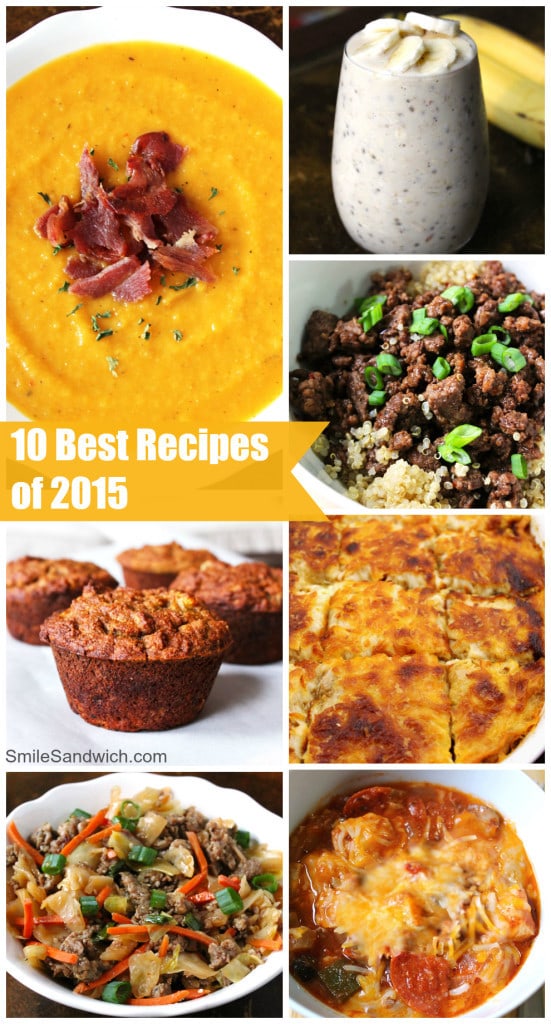 Thanks so much to all of you who are following along. And cheers to an amazing year.