I hope everyone else had an amazing 2015. Here are the 10 best recipes on Smile Sandwich in 2015!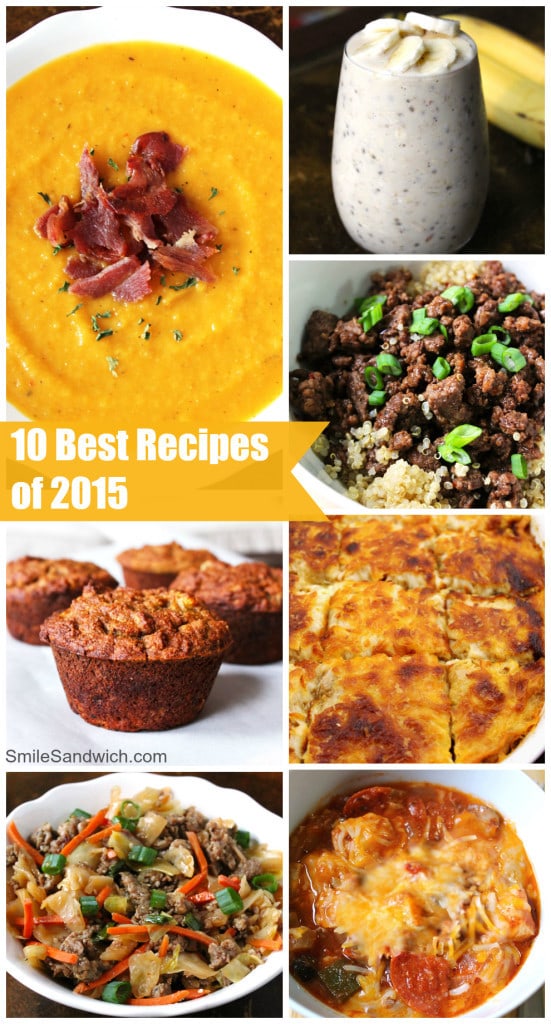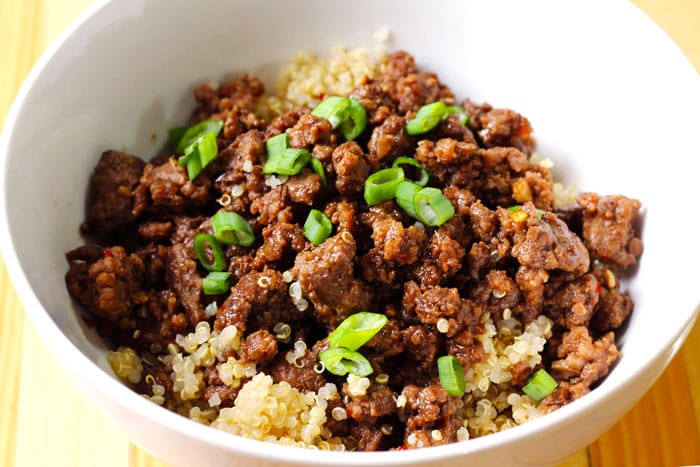 2. Skinny Crockpot Chicken Chili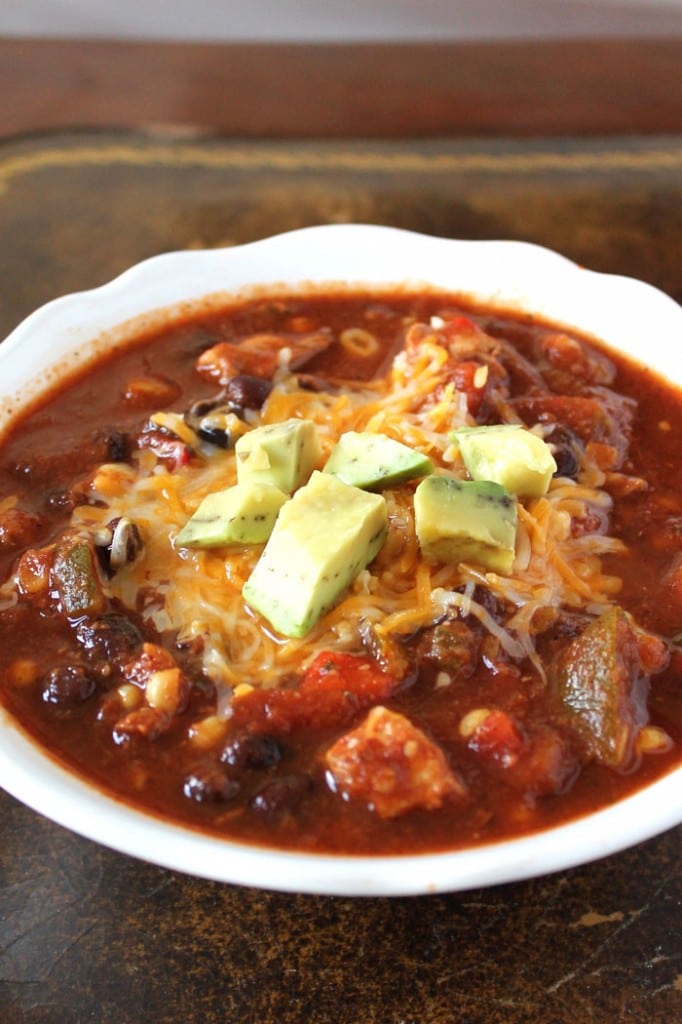 3. 5-Ingredient Peanut Butter Banana Overnight Oats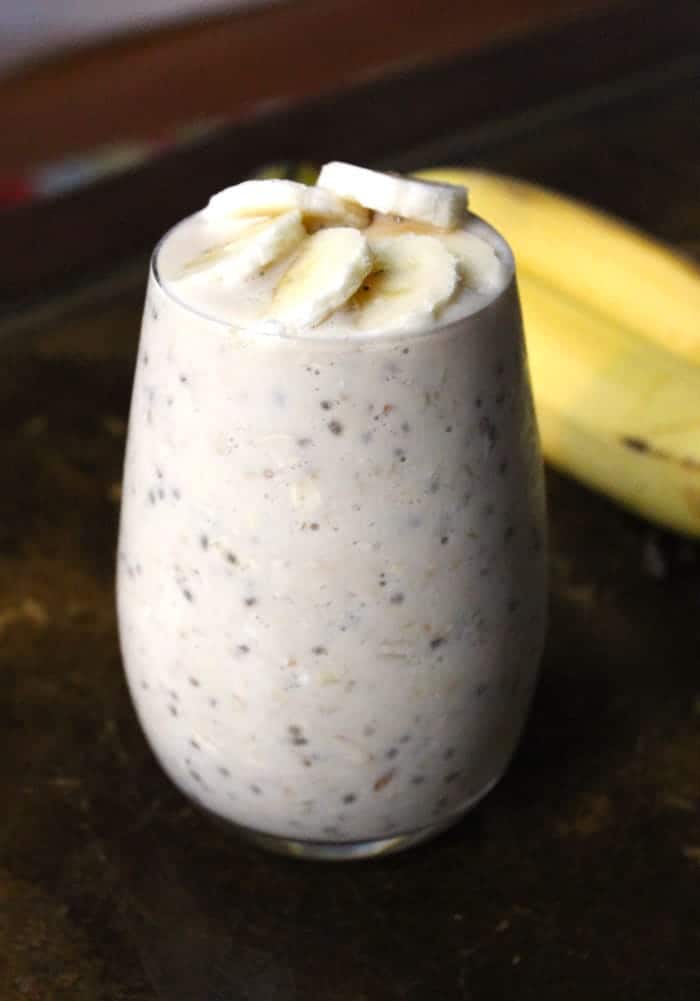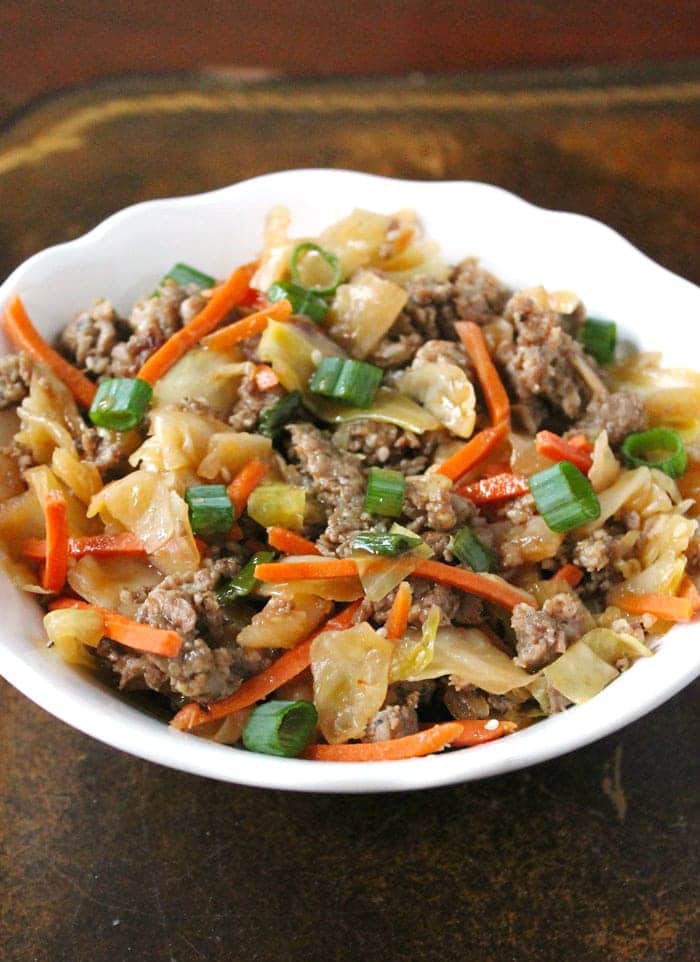 5. Oven-Baked Chicken Parmesan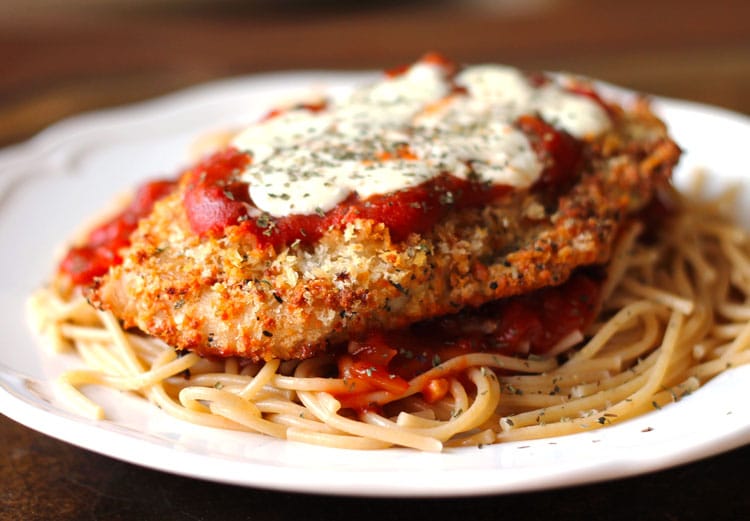 6. Apple and Butternut Squash Soup with Bacon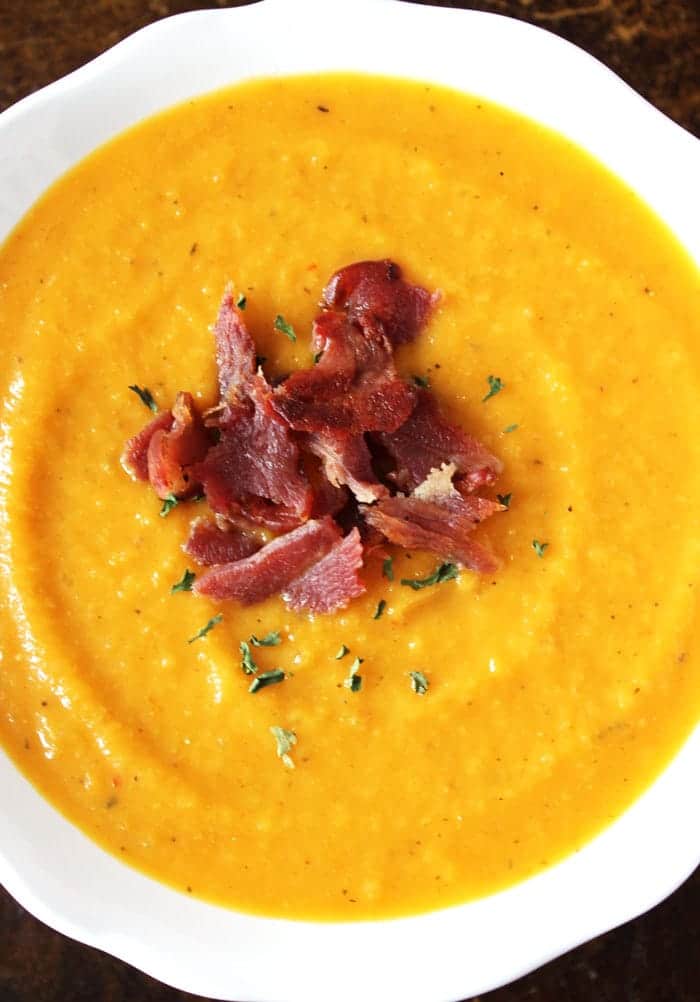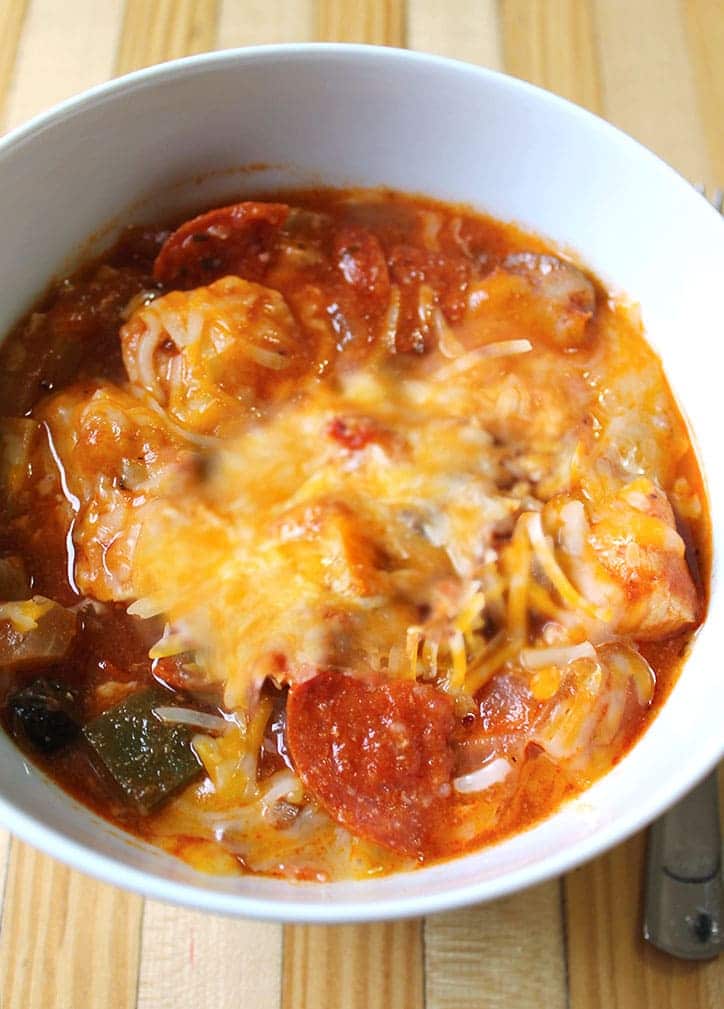 8. Cheesy Spaghetti Squash Casserole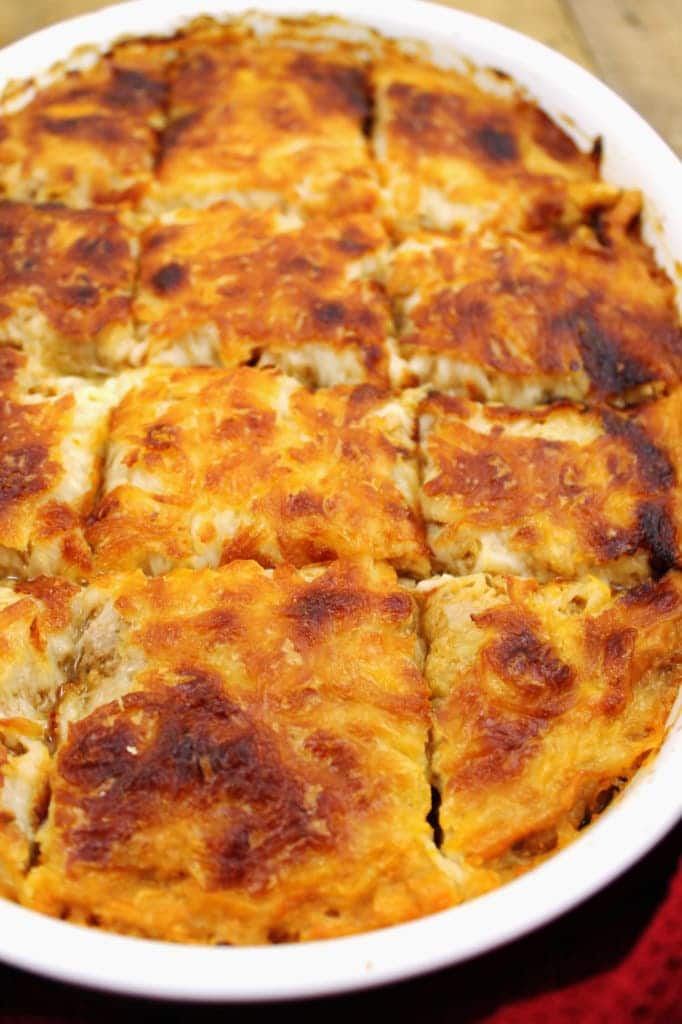 9. My Mom's Old-Fashioned Vegetable Beef Soup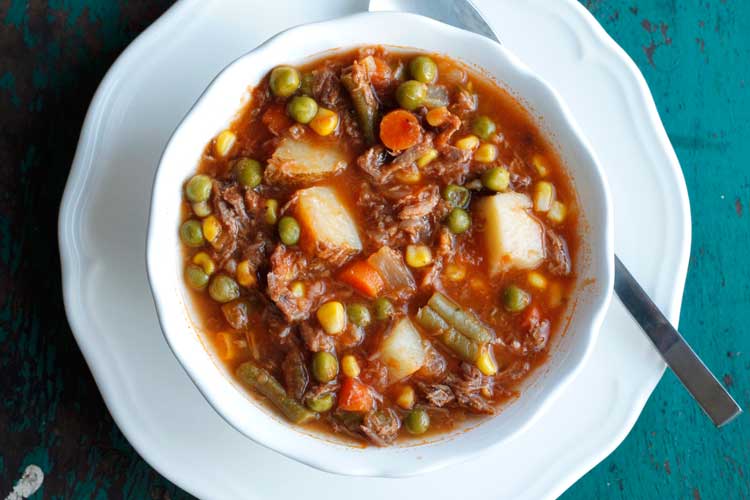 10. Clean Eating Peanut Butter Banana Muffins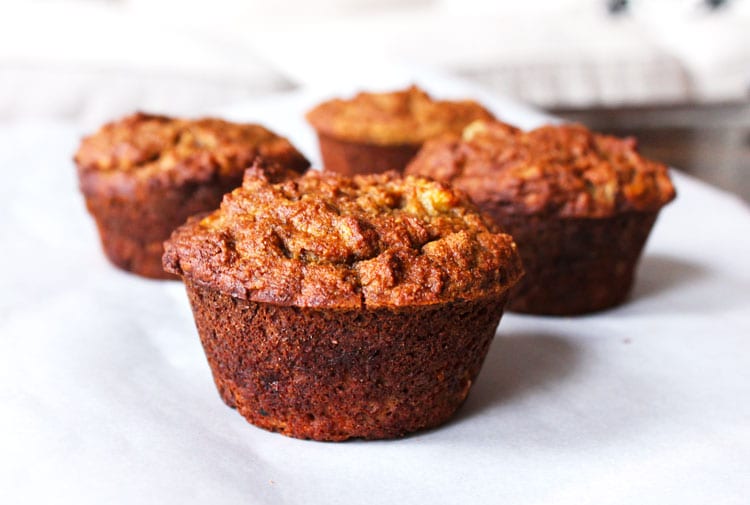 Plus don't miss my 10 Best Recipes of 2014!