It's officially 2015 and I'm counting down the best recipes of 2014! These were the top performing recipes on Smile Sandwich this year, and some of the best ones I made! And ate. YOU'RE WELCOME. 
Well, I meant to have this post up BEFORE the new year, but then I was just having too much fun to get to it. Better late than never, right?
It's been such an exciting year for me and my little blog. On January 1, 2014, guess how many pageviews I had.
Seriously guess …..
You're wrong.
It was 34. At that time, I was all like "woohoo 34 people looked at my blog today, I'm so famous." But in reality, 15 of those were probably me looking at my own blog. And about 10 were probably my mom.
Now …. check this out. My numbers have gone up, up, up and my obsession with the Sandwich has become a little out of control. If you're considering starting a blog, DO IT. It's a rewarding hobby that makes you feel totally famous. Plus it might even pay for one bar tab per month. Win.
Seeeeeee! (My numbers were down in December because I was switching jobs and blogging less, but still … I came a long way this year). *Pats herself on back.*
Here are the 10 of the best recipes of 2014 on Smile Sandwich. These are the recipes that performed the best on Pinterest and brought the most eyes to my corner of the interwebs this year.
1. Amish One Pan Ground Beef and Cabbage Skillet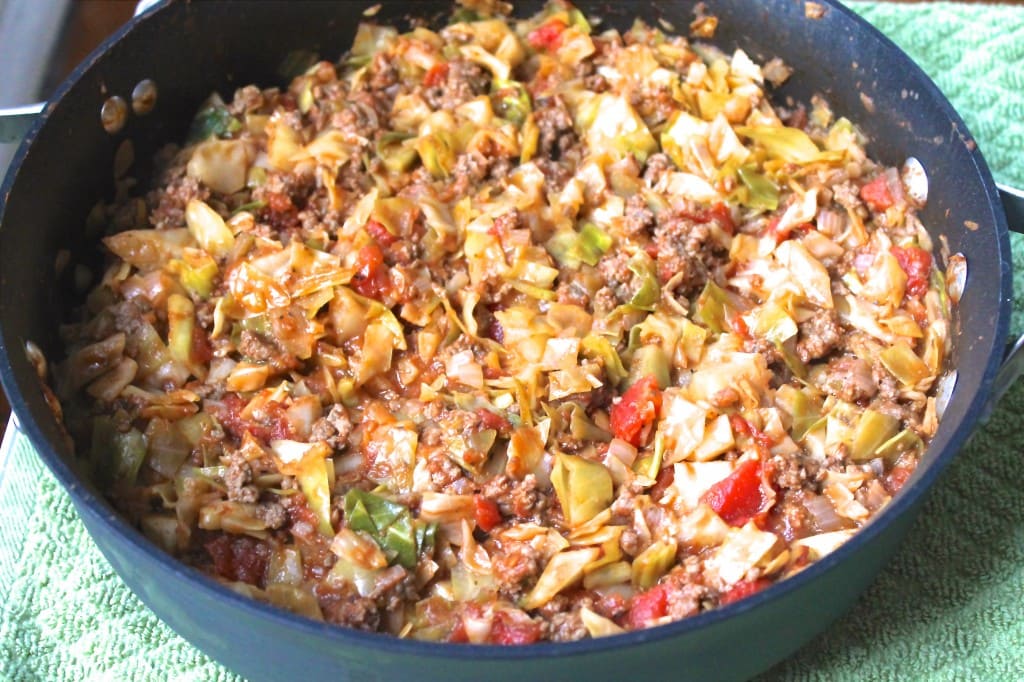 2. Crockpot Zucchini Chicken Parmesan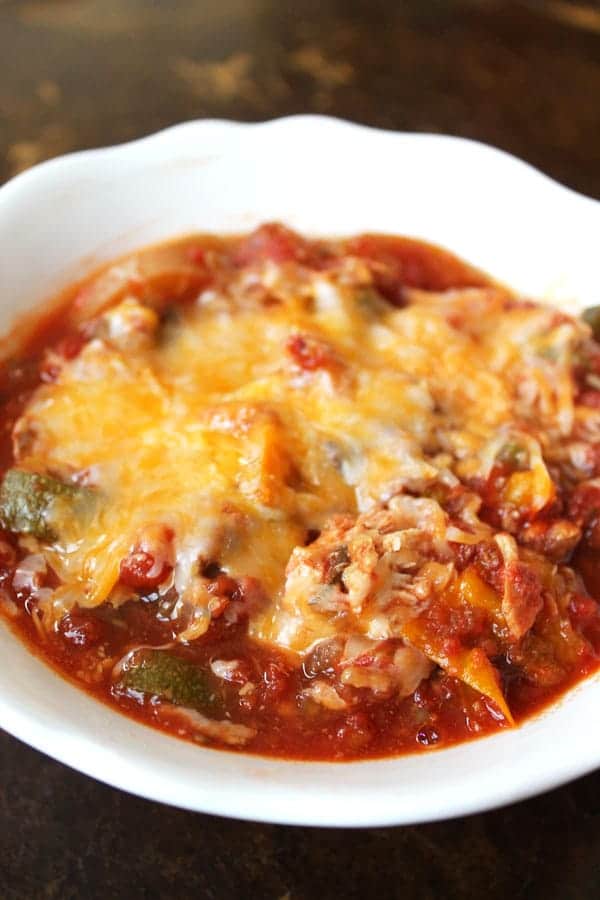 3. Zucchini Crisps with Sriracha Greek Yogurt Dip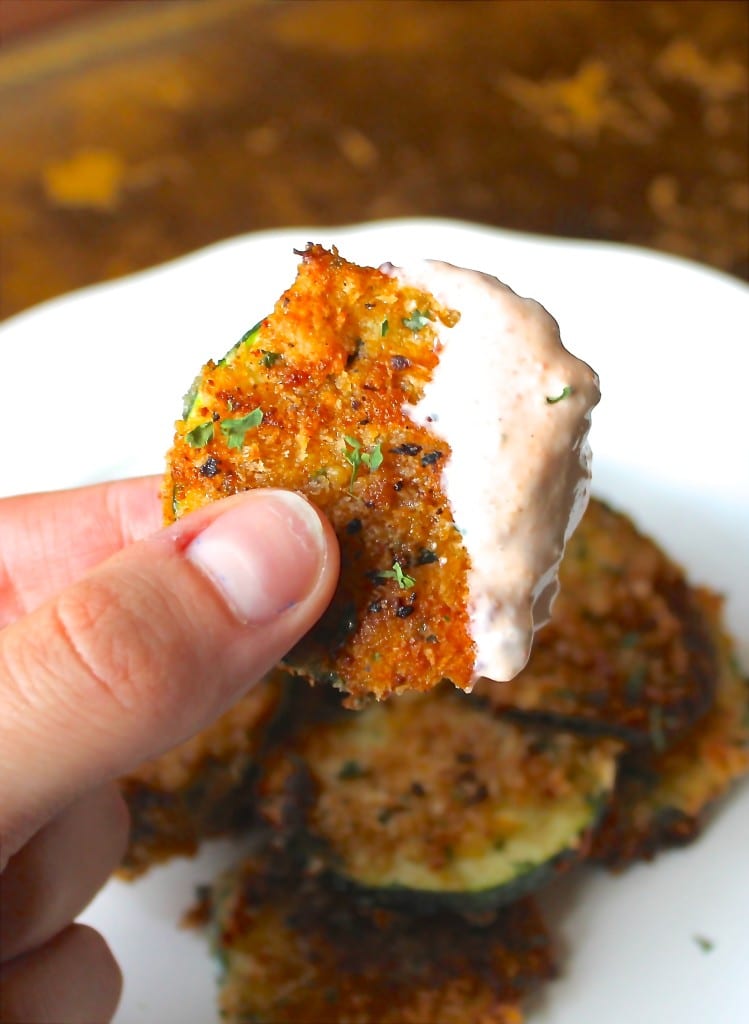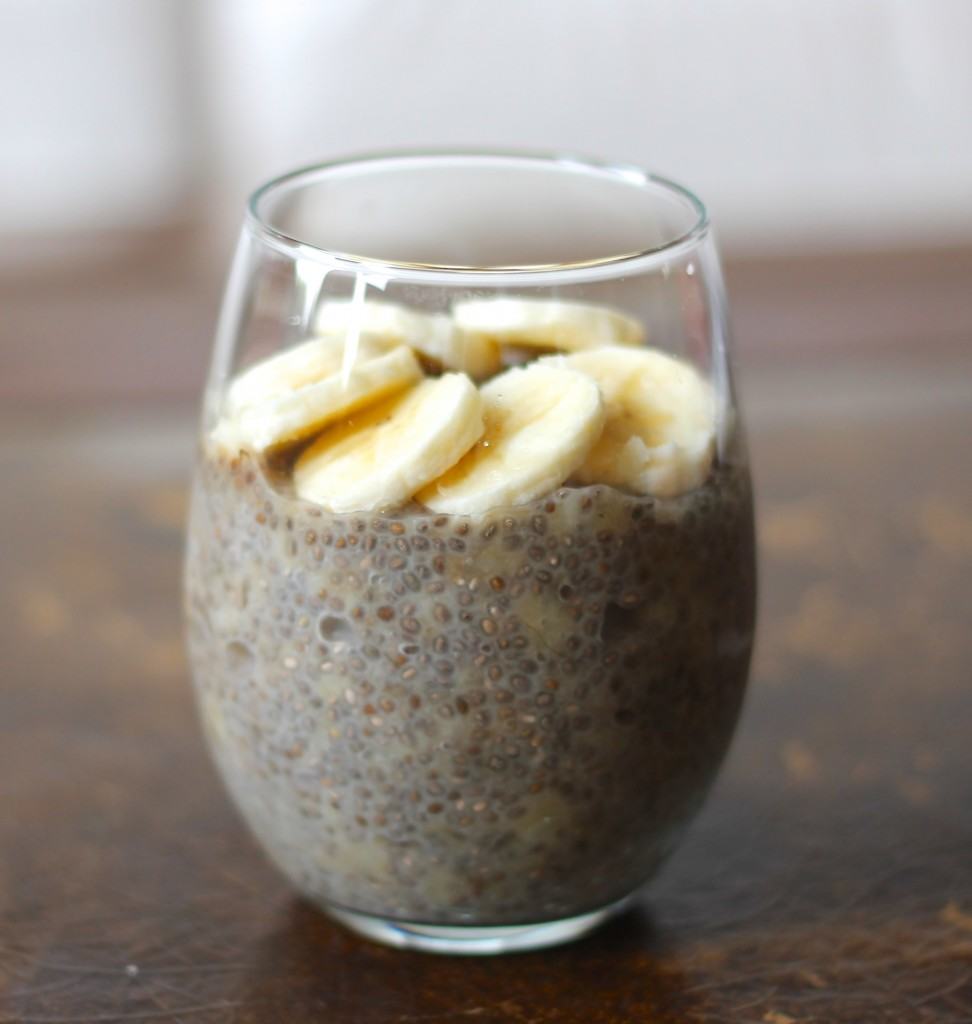 5. Sweet Potato Paleo Pancakes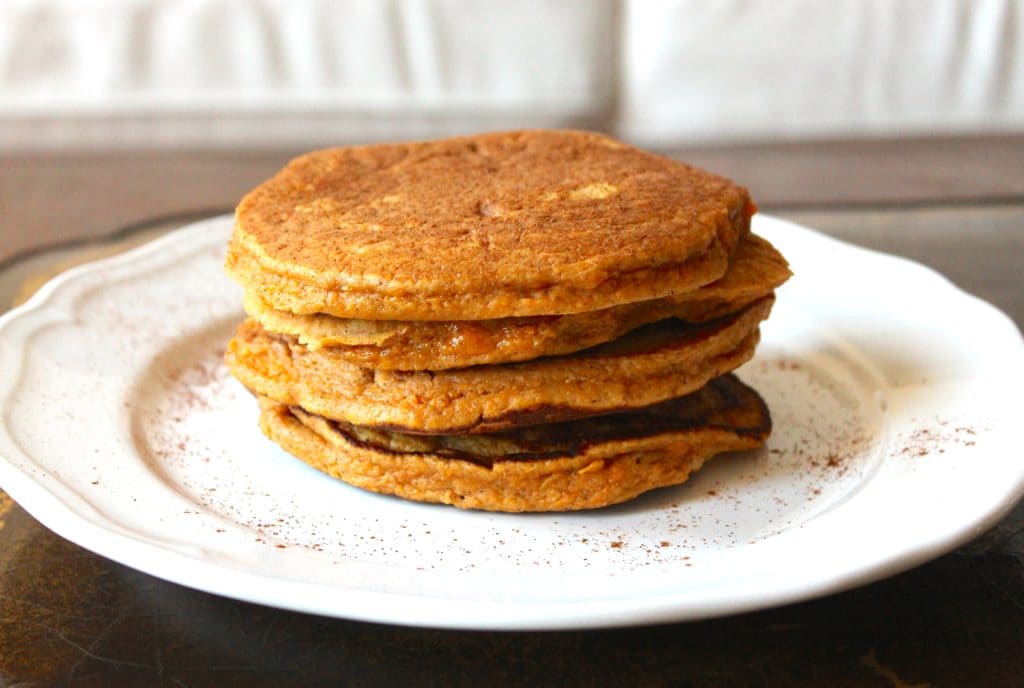 6. Taco Stuffed Summer Squash Boats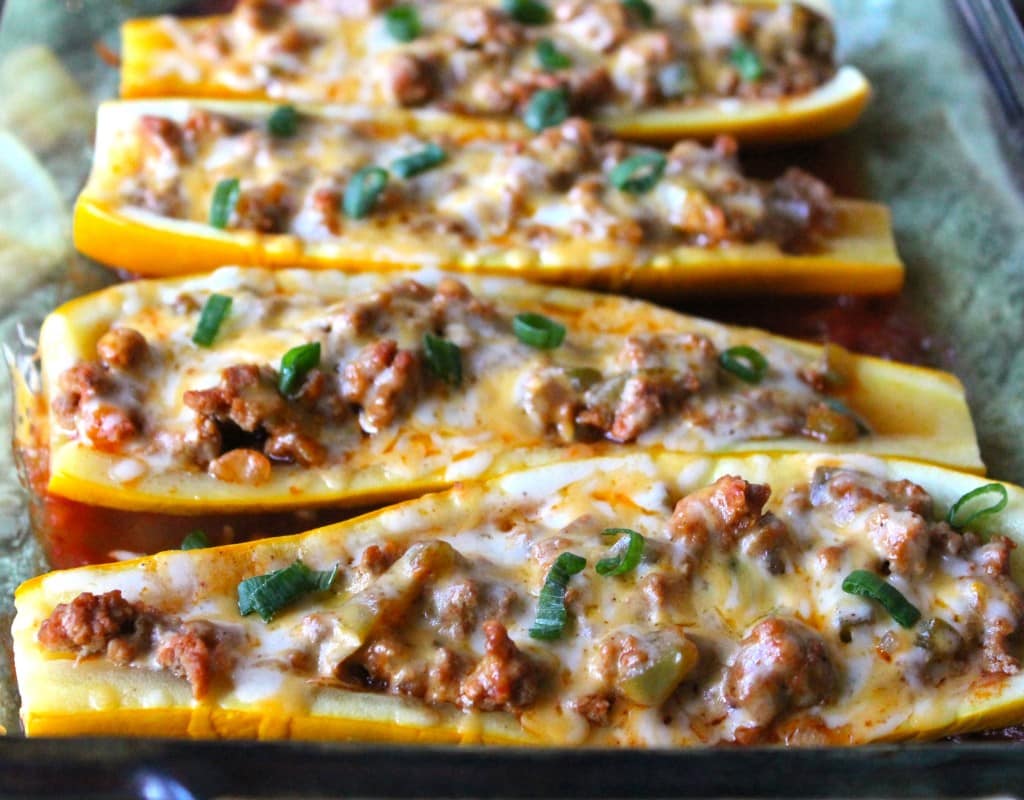 7. Paleo Chipotle Chicken Burrito Bowl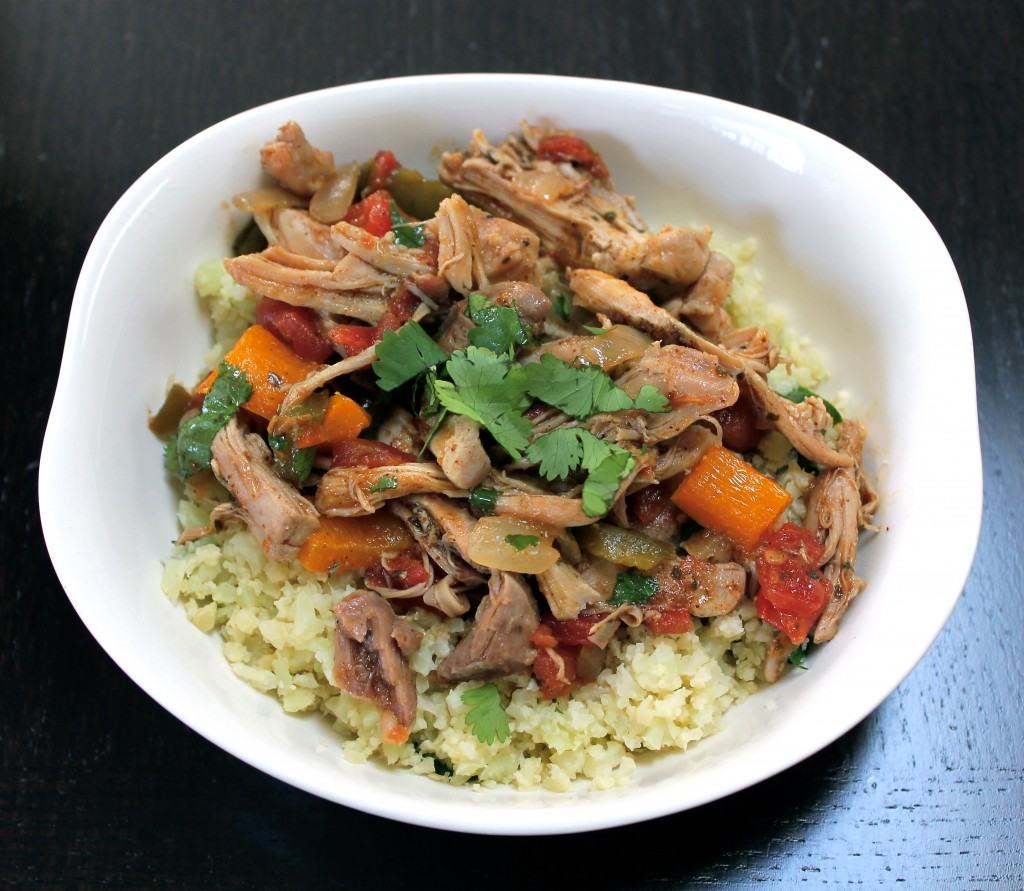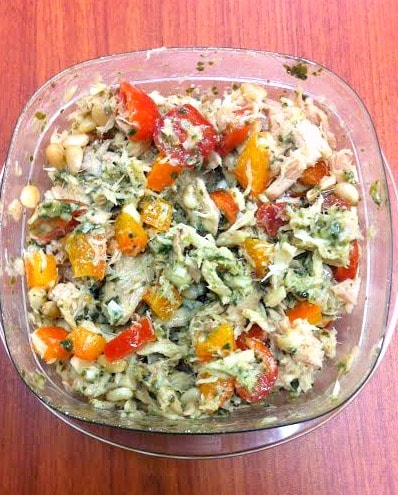 9. Lightened Up Crockpot Potato and Chicken Tikka Masala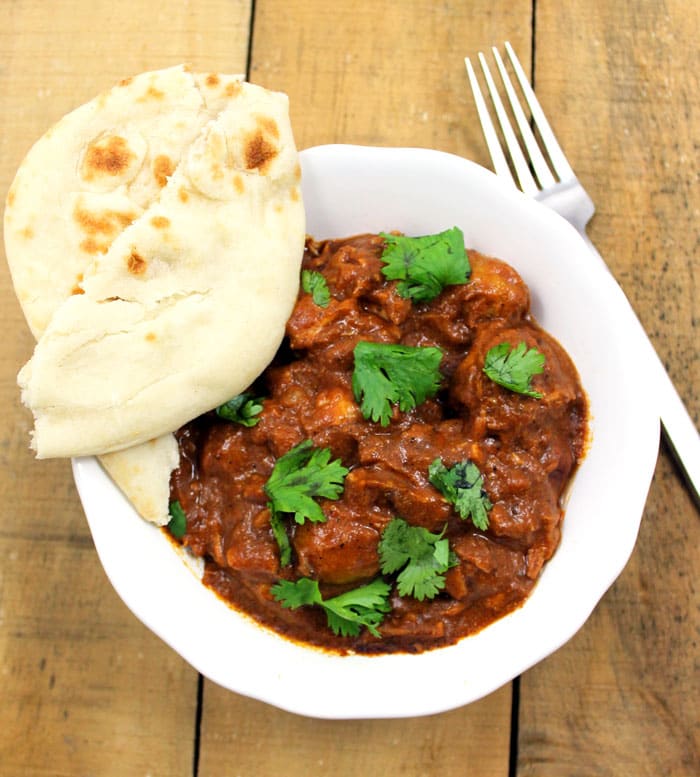 10. Mom's Famous Homemade Apple Sauce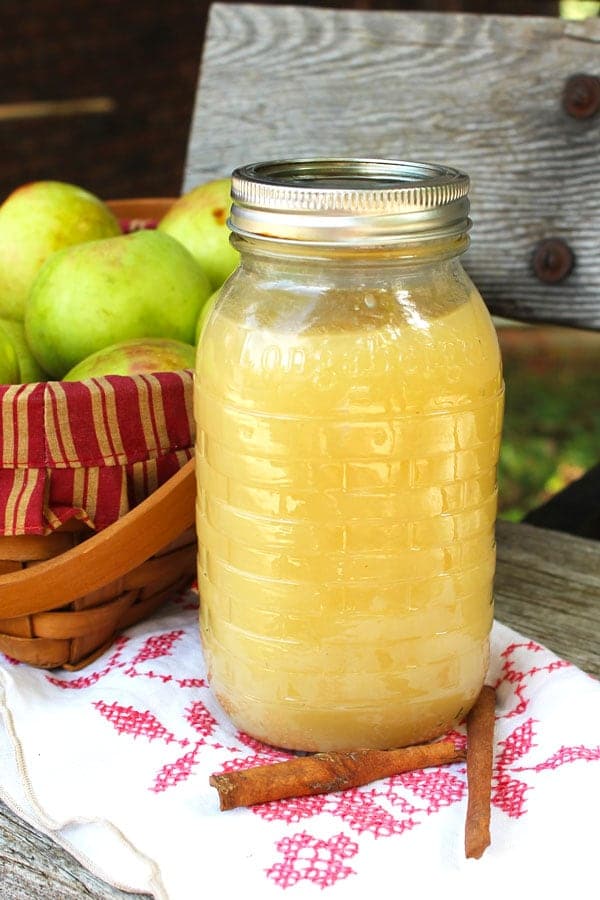 11.